GANI staged Natural Infinity Series at CERSAIE, new products surprised everyone
09-10-2021
GANI staged Natural Infinity Series, leading the trend of the ceramic world
From 27th September to 1st October, CERSAIE 2021came to a stunning conclusion. As a leading brand in the category of high-end marble tiles, GANI presented Natural Infinity, a series of cutting-edge products and unique technology to surprise the world.
Exhibition Unit of GANI
As a Chinese brand entering the Exhibition for the 6th time, GANI has relentlessly focused on the R&D, design, production and application of marble tiles, and come up with breakthroughs in technology, craftsmanship, products and service.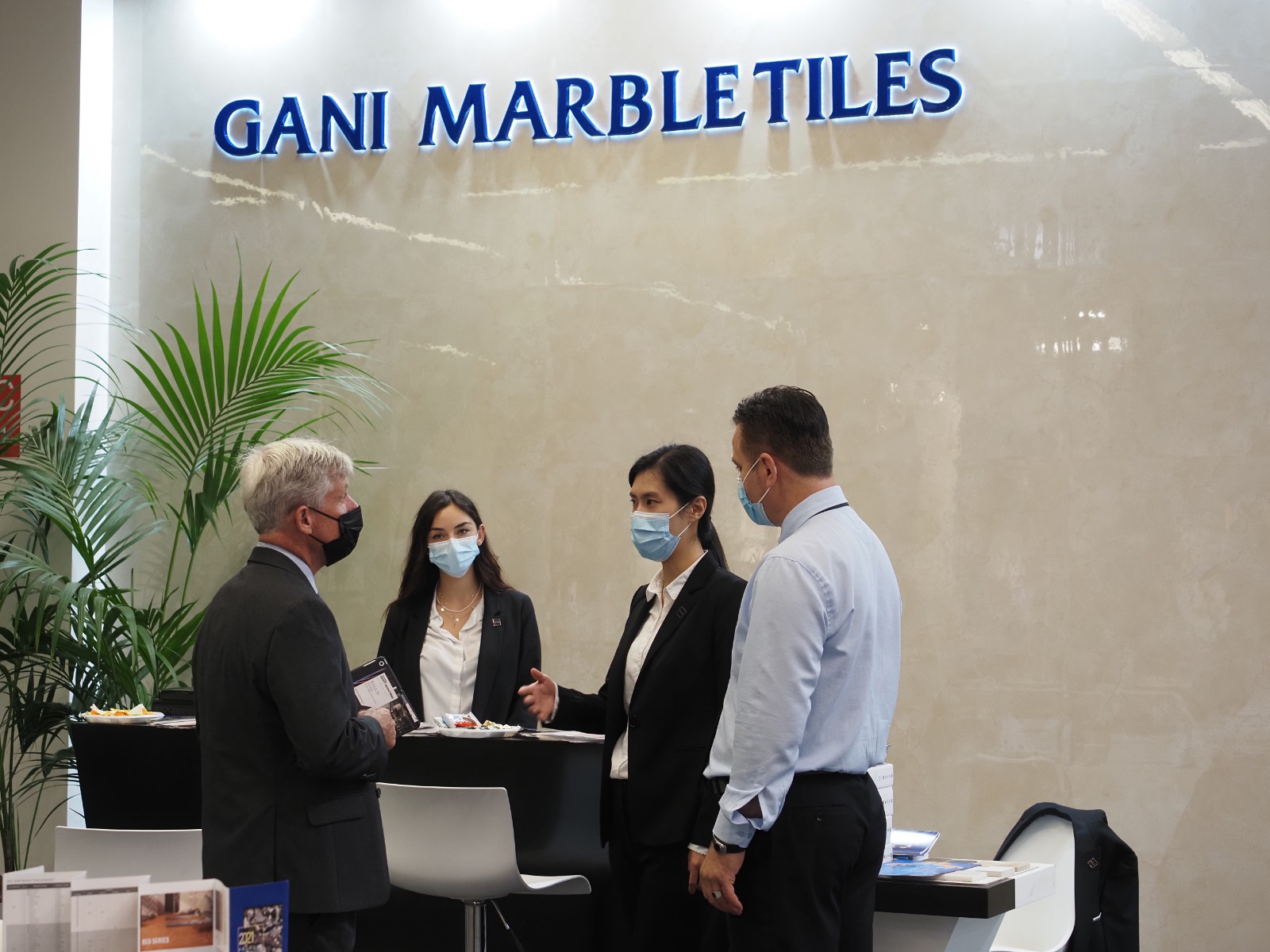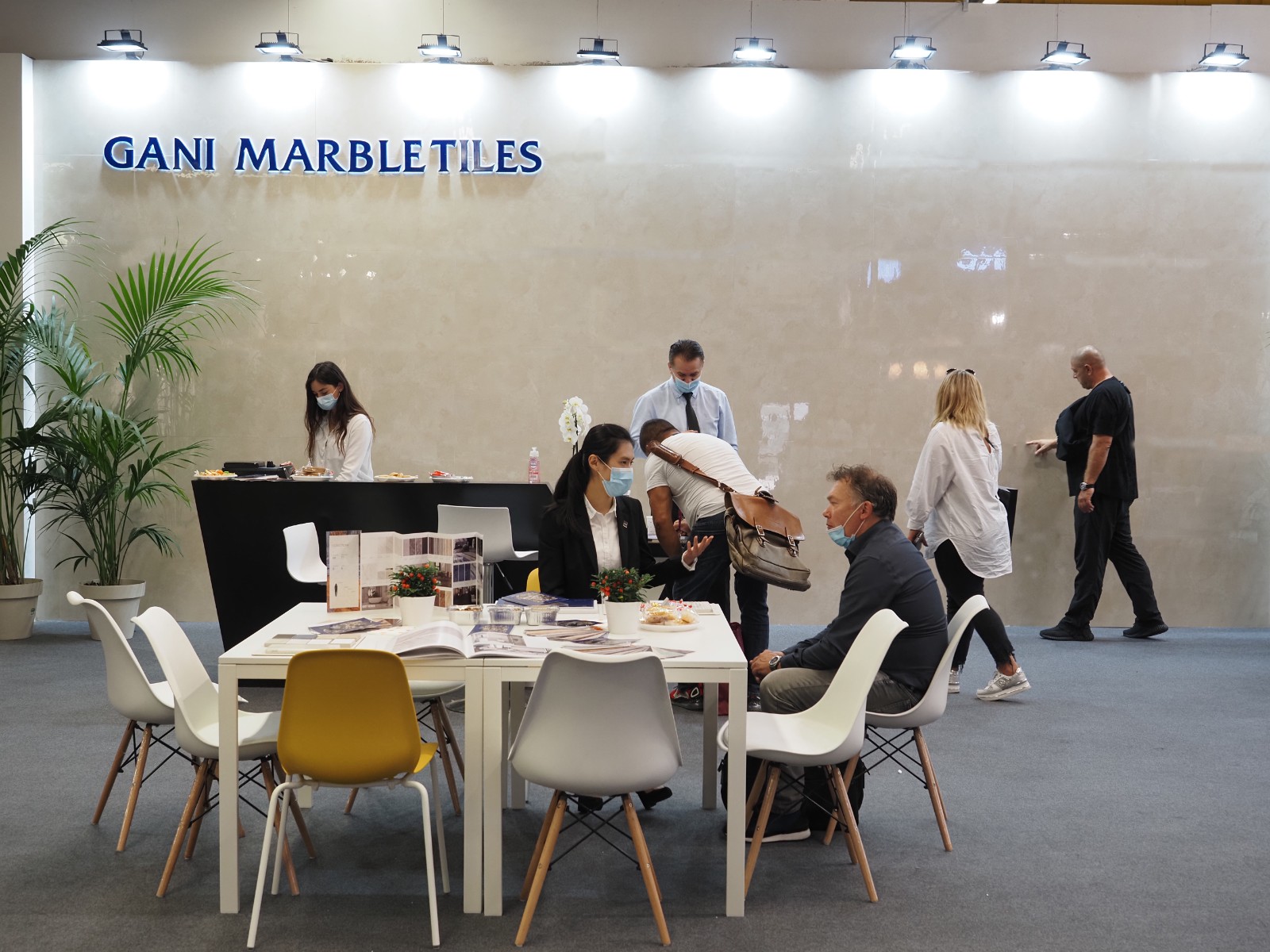 Product Highlights
900x1800mm uninterrupted connected veins pattern
Inspired by natural stones' colors and veins, the big slab series with uninterrupted connected veins introduces Nature into our lives.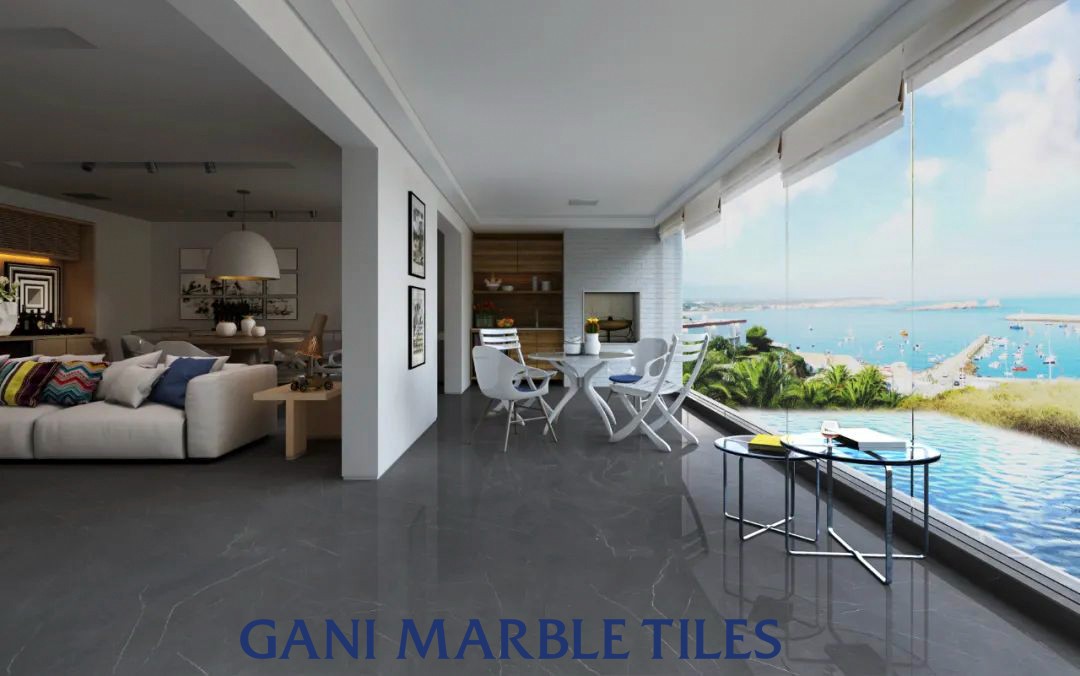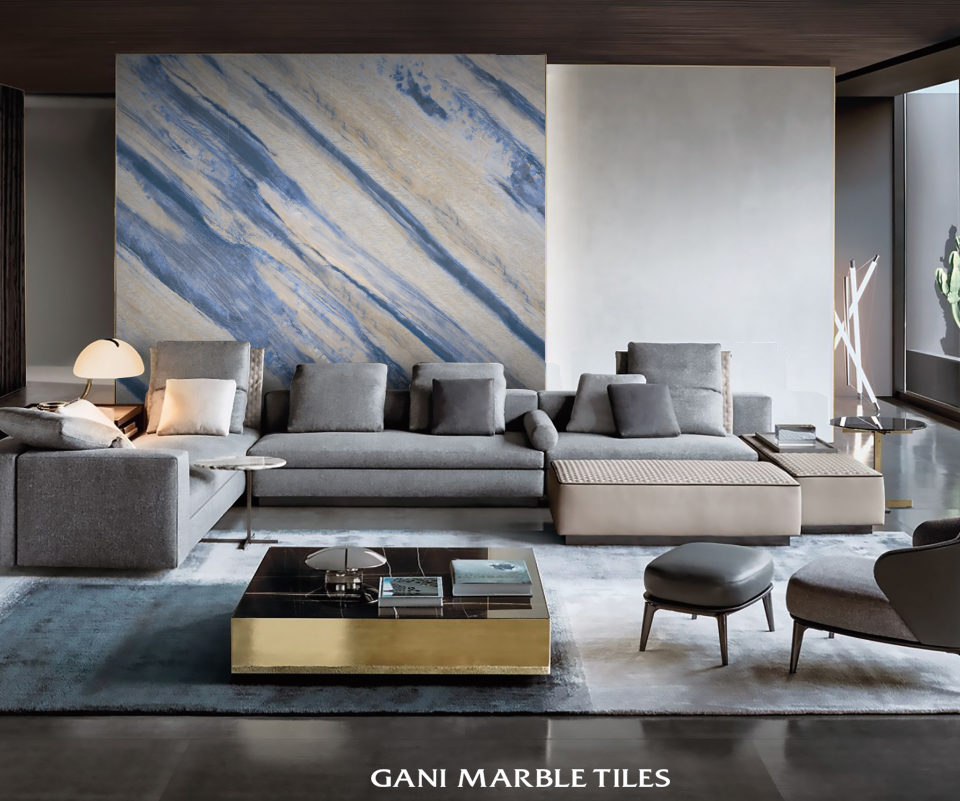 GANI MARBLE TILES consists on the philosophy - "We promise to provide the best marble tiles, and the best solutions". The continuous innovation in products design and application leads the trend of the whole industry.
Amazing Technologies of GANI
0.5 seamless-joint paving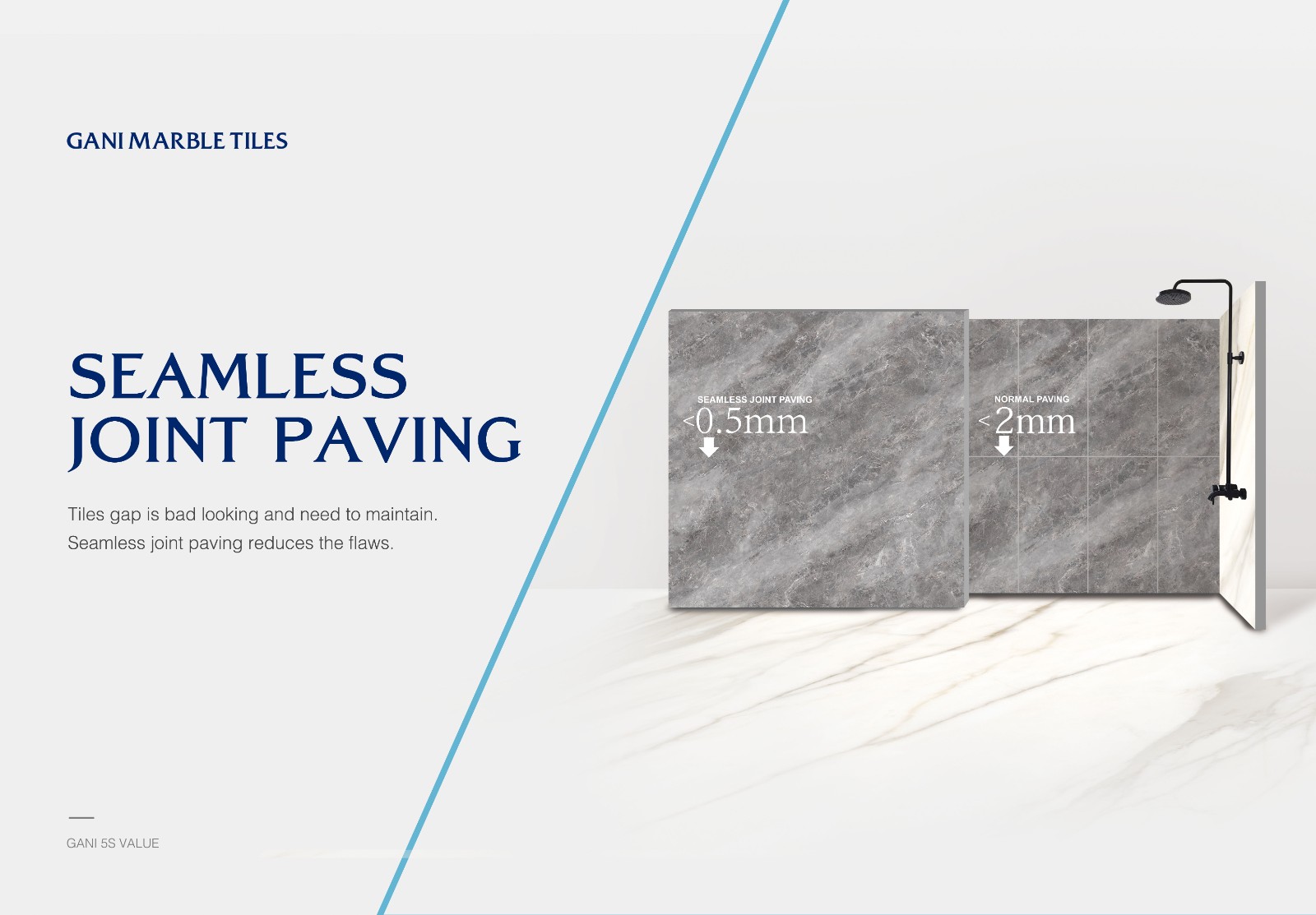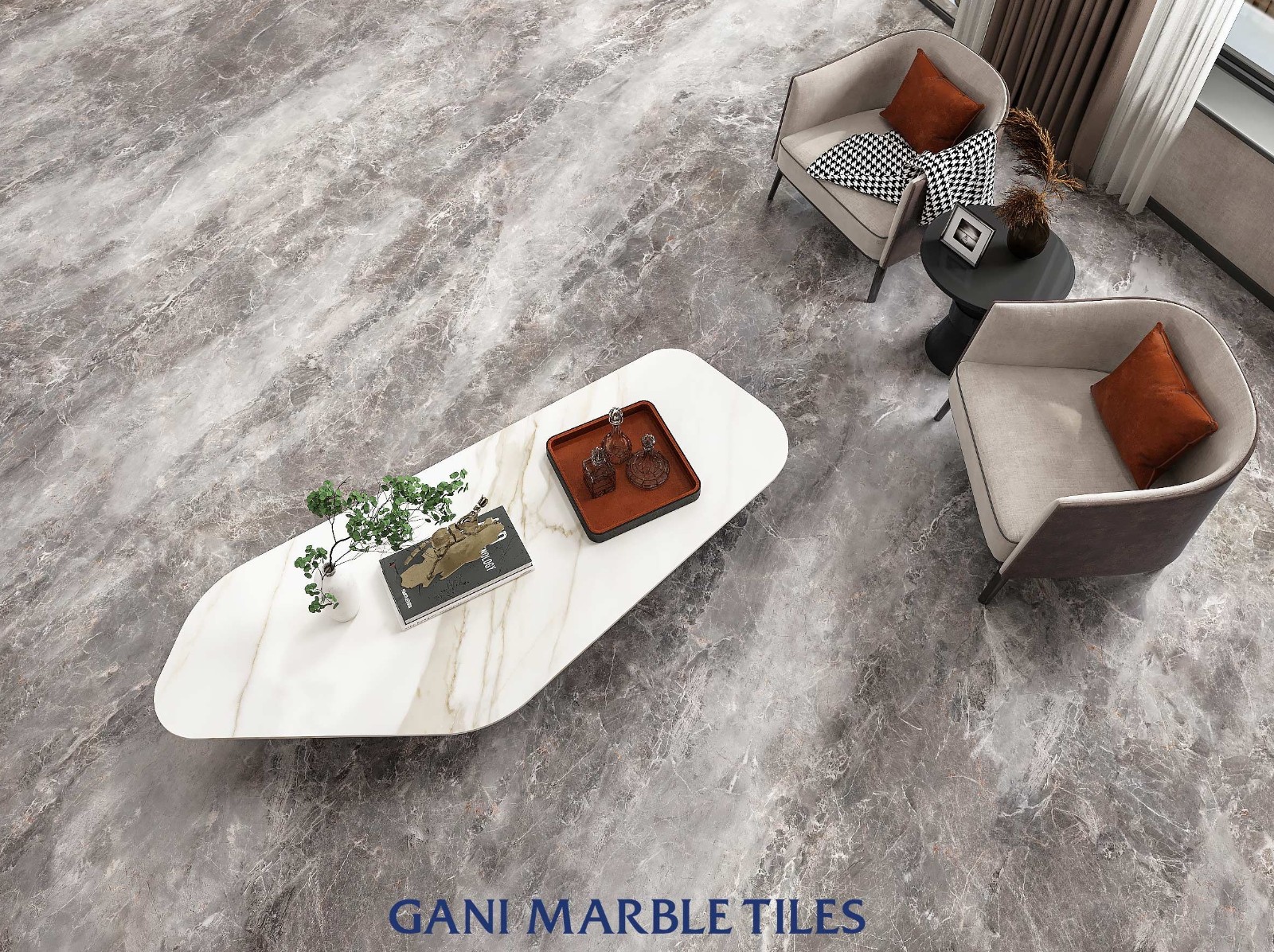 Rendering of 0.5 seamless-joint paving
Maui Grey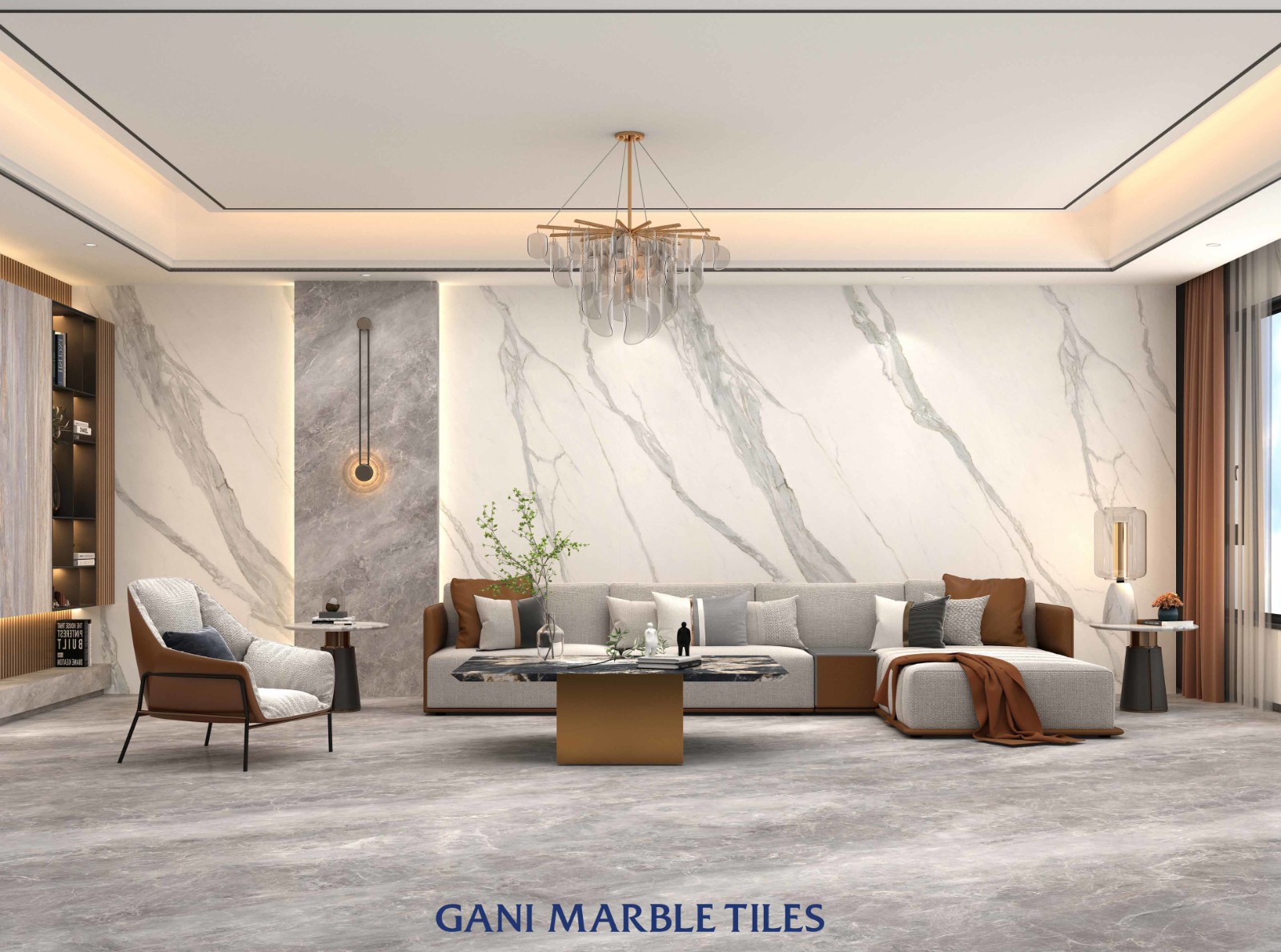 Rendering of 0.5 seamless-joint paving
Bianco Venato

GANI has invented the 0.5mm seamless-joint technology, creating an infinite beauty by almost invisible joints. Different from traditional joints of 1.5-3mm, the technology produces a more natural and larger living spaces. It's worth noting that the tech has also been listed in the leading level in the world after being appraised by the scientific and technological research institute.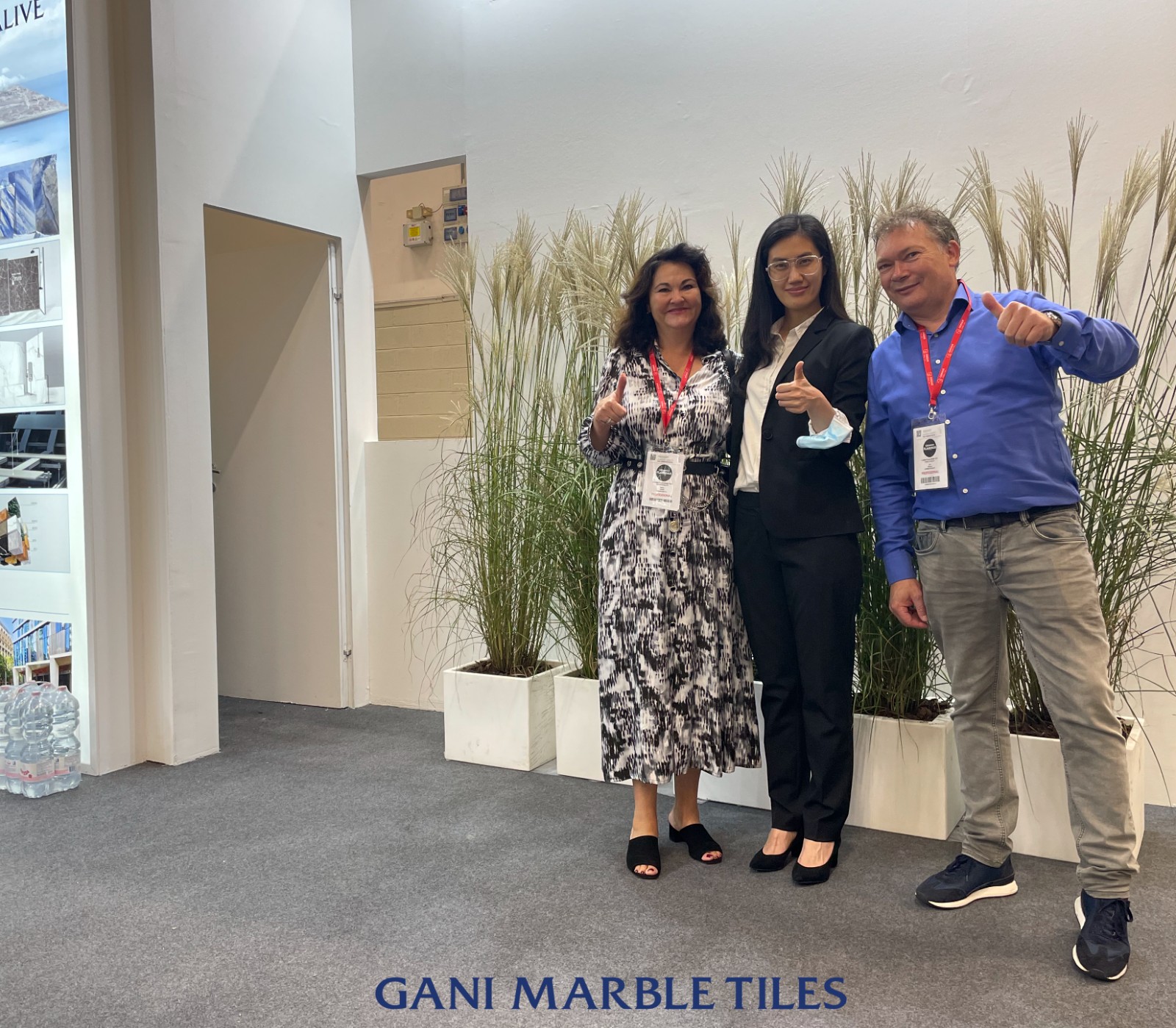 One GANI partner said, "The 19-year effort in marble tiles endows GANI with superbcraftsmanship and persistent innovationin products, services and technology. It is a Chinese brand of perseverance that shines on the world stage."