GANI turned the first sod for Guangxi Factory, marking a journey from strong to big!
31-05-2021
In mid-May, the groundbreaking ceremony was held for the factory building of GANI Marble Tiles Guangxi Industrial Park. Relevant leaders from Wuzhou City and Li Zhilin, Chairman of GANI Group, attended the ceremony.
GANI Guangxi Industrial Park is located in Wuzhou Lingang Economic Zone, which is a key construction project of Guangxi Autonomous Region, and the construction has started last year. With a total investment of 2.5 billion RMB, the project will plan to build 9 international leading high-end marble tile production lines, create a digital and intelligent production system, and create a marble tile green engineering and intelligent manufacturing demonstration enterprise. After the project is fully completed, the capacity is expected to increase 30 million square meters.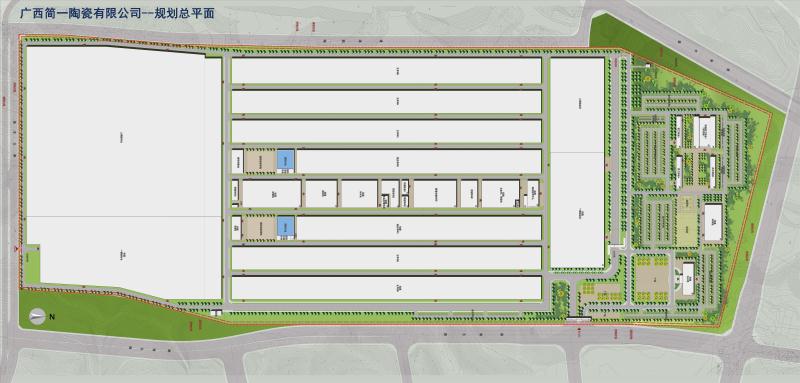 Green, Low-carbon, Environmentally-friendly and Intelligent manufacturing create the world's largest marble tile national green factory
The GANI Guangxi Industrial Park covers an area of about 1000000 sqm
Green and Low-carbon
GANI Guangxi Industrial Park is the first in the industry to adopt the building photovoltaic integration (BIPV) design for photovoltaic power generation, which is expected to have an annual average photovoltaic power generation capacity of 60 million degrees after completion, saving an annual average of 20,000 tons of standard coal, 54,000 tons of carbon dioxide emission reduction and 160 tons of sulfur dioxide emission reduction.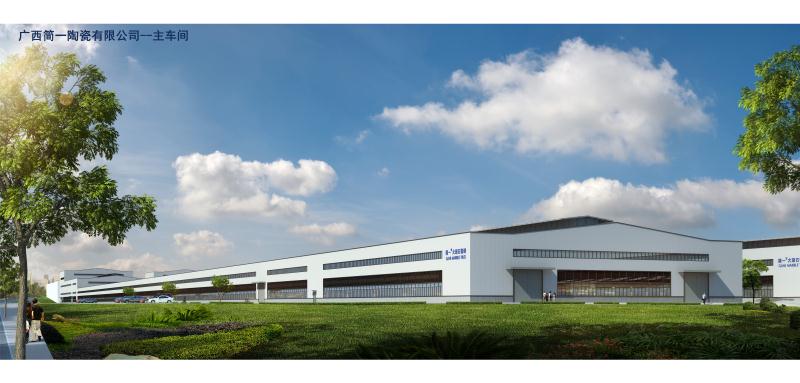 Main workshop
Smart Manufacturing
With reference to the standard of "LIGHTHOUSE NETWORK", the Guangxi Industrial Park is designed with the most advanced intelligent equipment to create a digital and intelligent production system. From raw material processing to finished products, the whole line will be digitally controlled, leading the transformation and upgrading of the industry and setting a benchmark for high-quality development.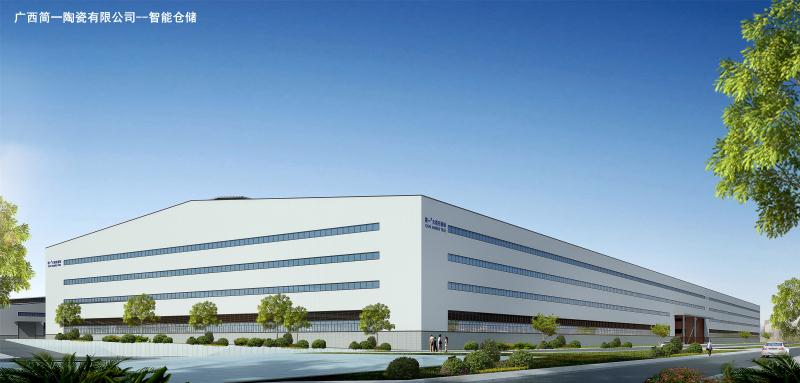 Smart Warehouse
R&D Innovation
GANI has a top research team of more than 500 people, including post-doctoral fellows from Tsinghua. The original seamless paving technology has been appraised by the appraisal committee organised by the China Building Materials Federation and Guangdong Building Materials Industry Association, and the overall technology has reached the international leading level.
In the future, GANI Guangxi Industrial Park will establish a 6,000 sqm marble tile R&D technology centre and a post-doctoral workstation to strengthen the composition of the top scientific research team and create a platform for technological innovation and innovative development of the enterprise.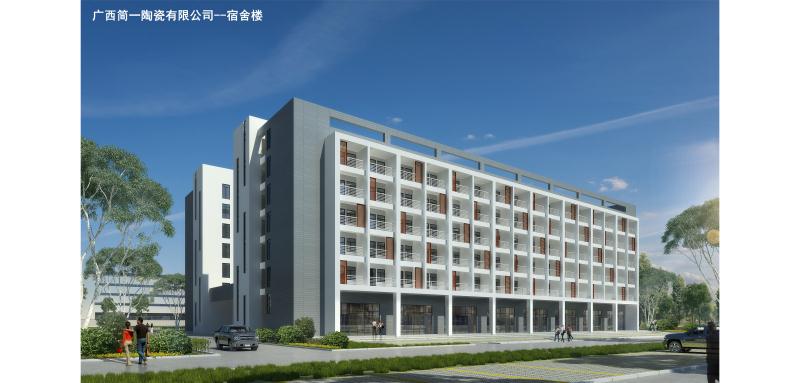 Dormitory Building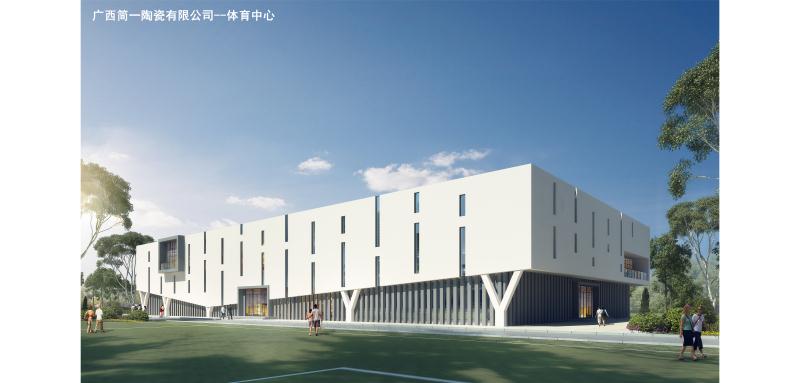 Sports Centre
The construction of Guangxi Industrial Park demonstrates GANI' s strong development momentum and its determination and confidence in pursuing high-quality development in the future, injecting new vitality and momentum for the enterprise in the new round of industrial change.