Designer Interview | GANI Applied In Kazakhstan 600 m² Independent Luxury Showroom
28-07-2020
DESIGNER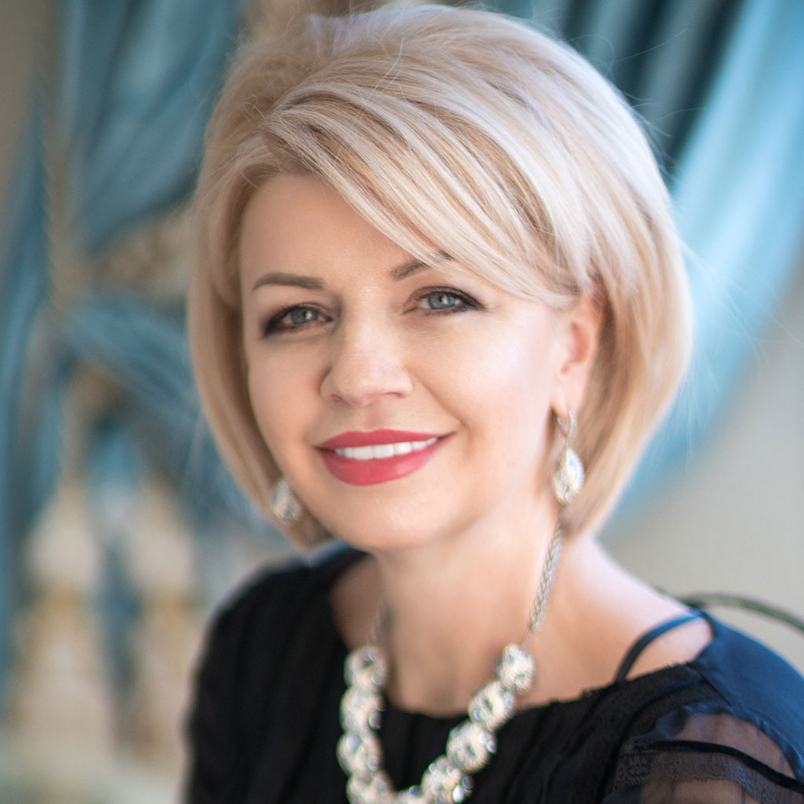 Elena Antonovich
Luxury Antonovich Design
CEO, Project Head Manager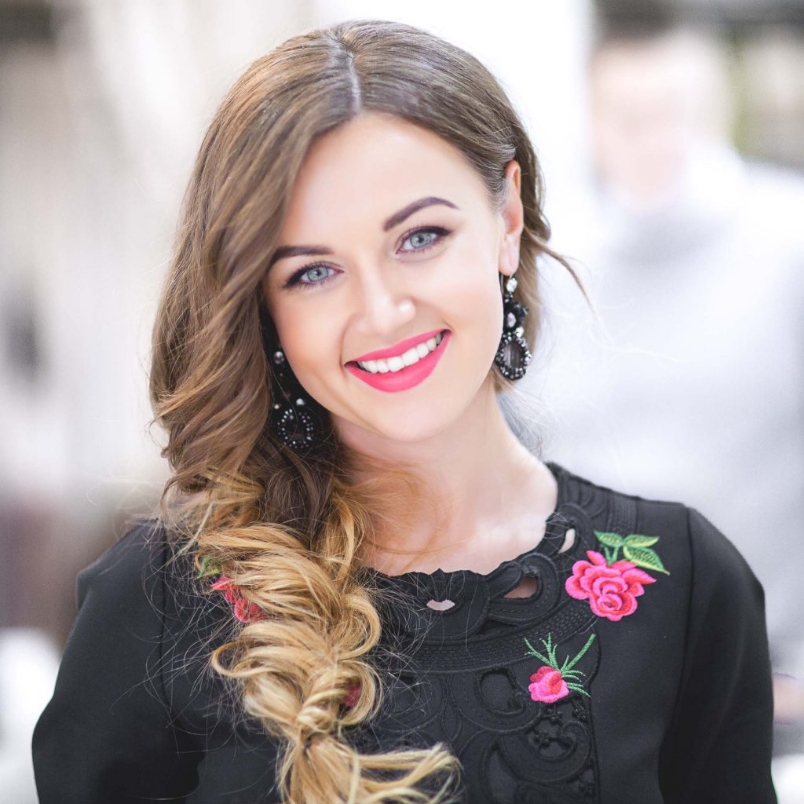 Svetlana Antonovich
Luxury Antonovich Design
Chief Designer
ELITE DESIGN STUDIO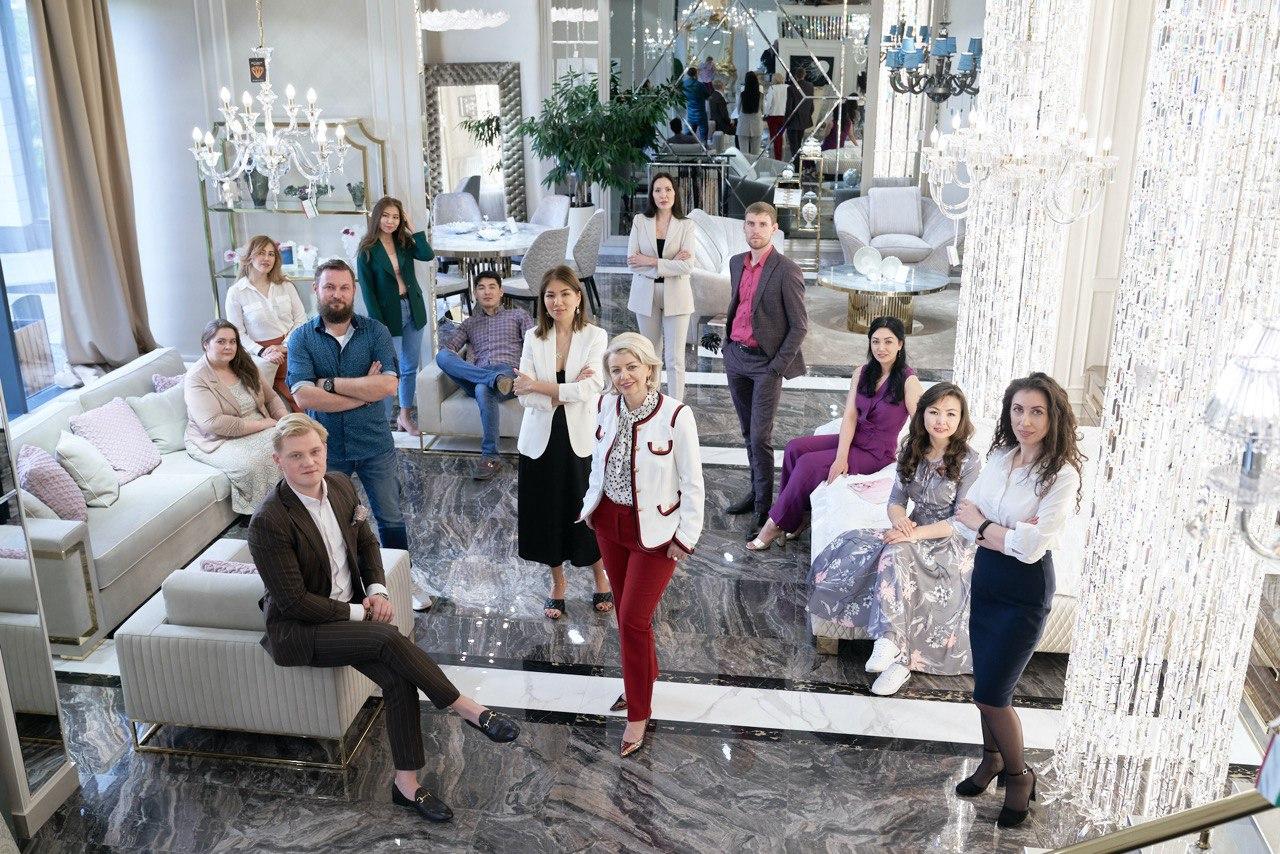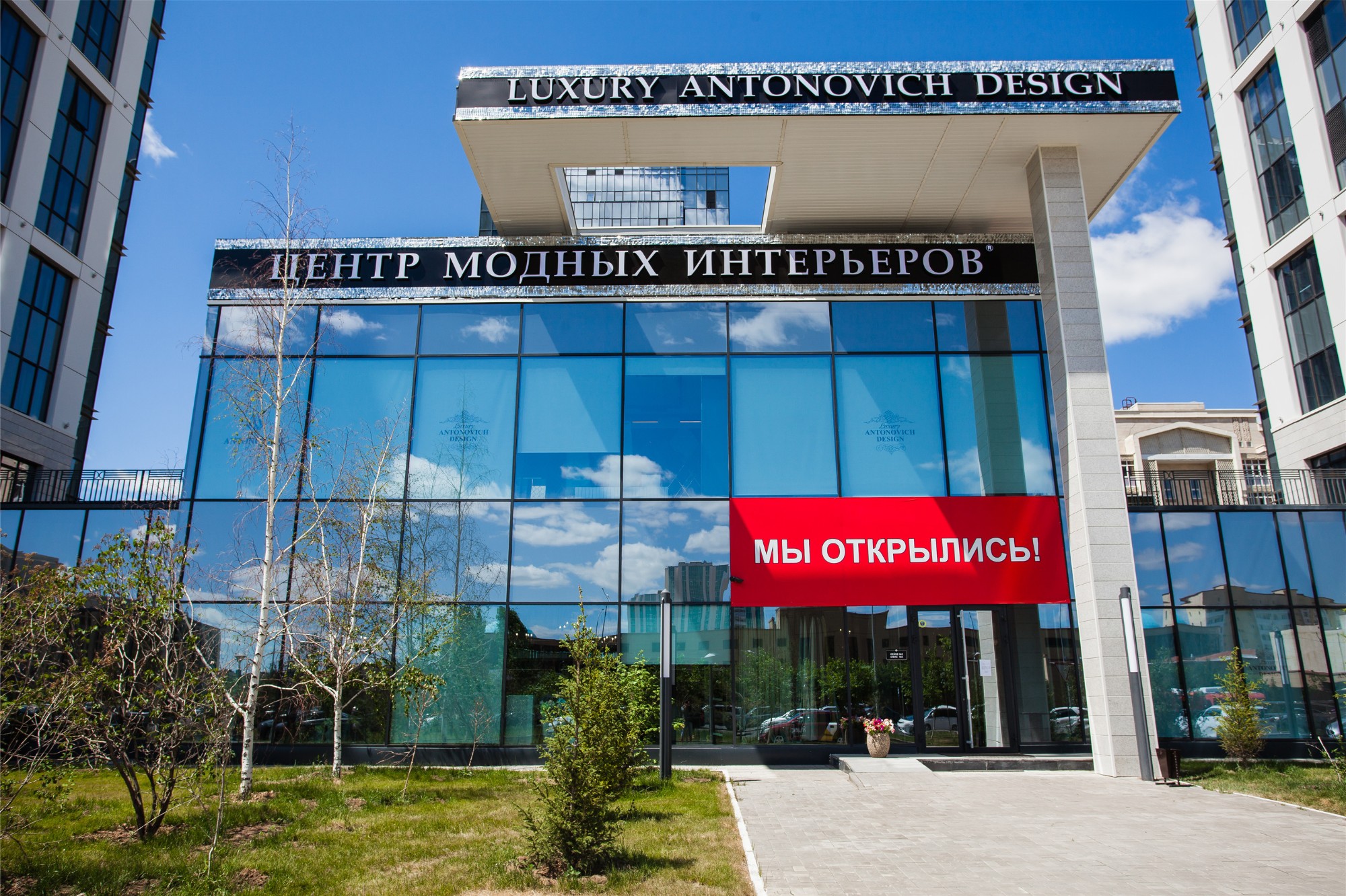 The Antonovich Group has two departments: Luxury Antonovich Design and Antonovich Home. Headquartered in Kazakhstan, it has branches in Kiev, Nursultan, Dubai, Tel Aviv and Miami. It is also the exclusive representative of Italian factories in Kazakhstan, Ukraine, UAE, USA, Israel, serving high-end projects all over the world.
GANI Applied In Luxury Antonovich Design 600 m² Independent Luxury Showroom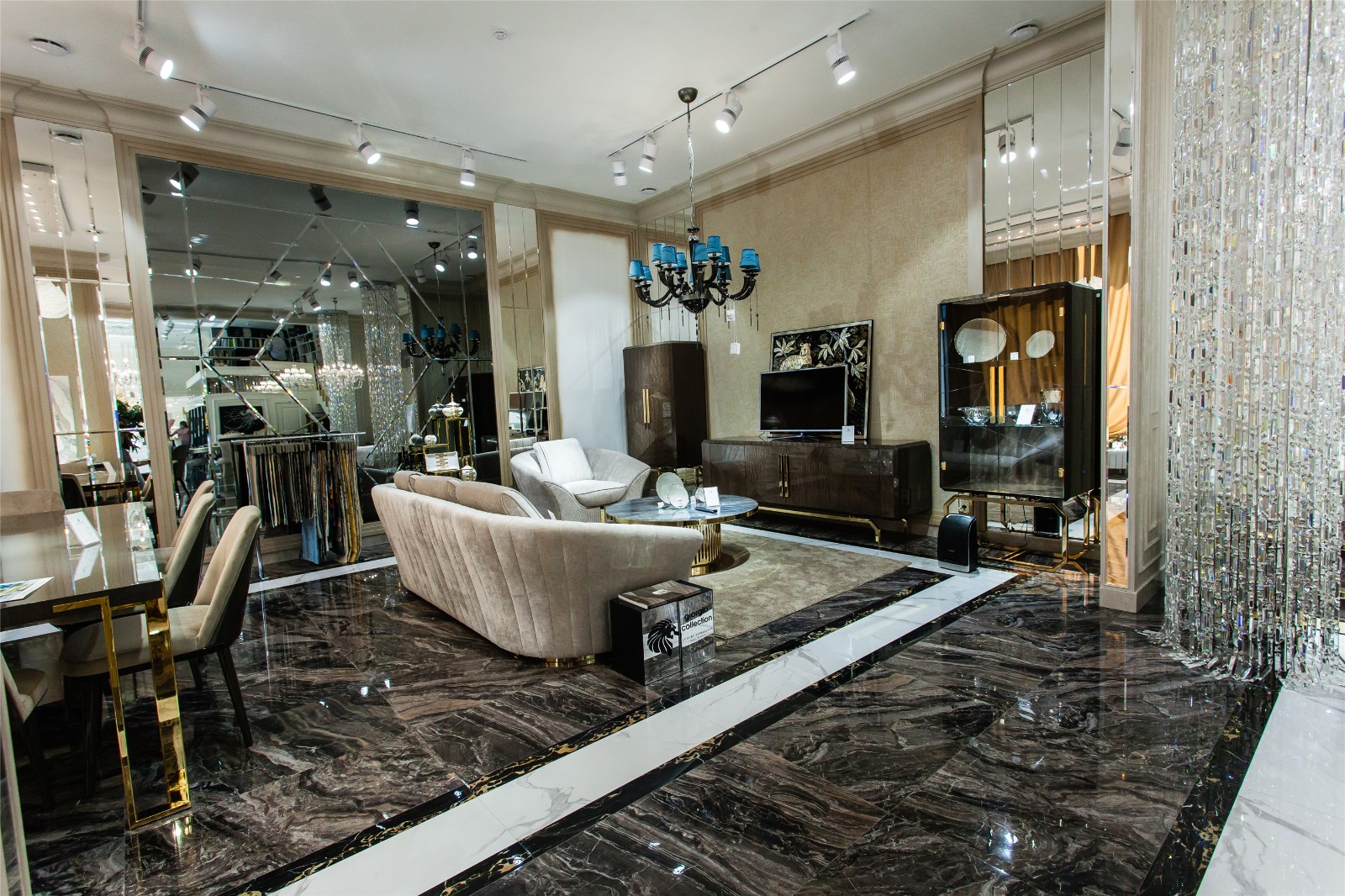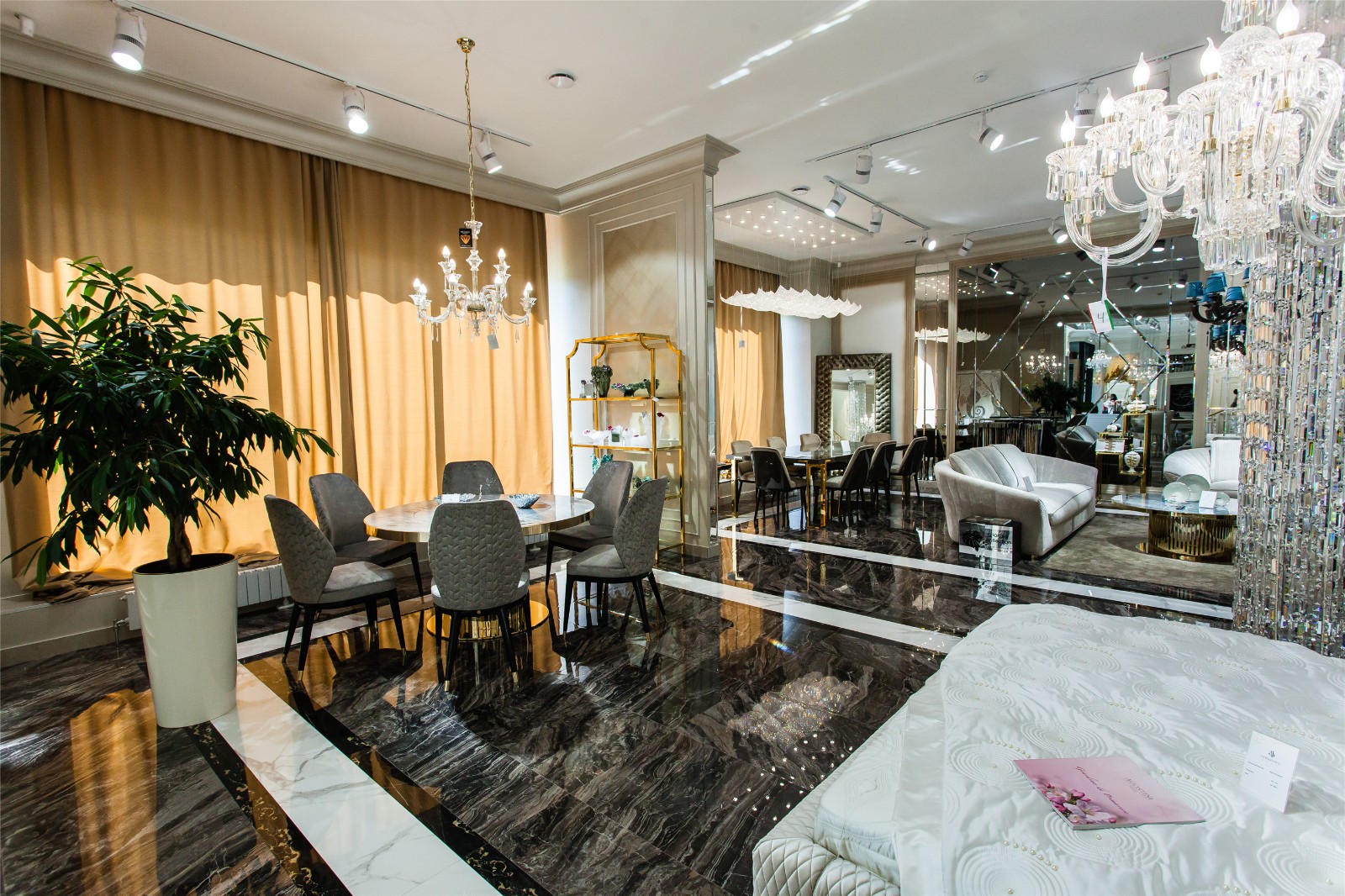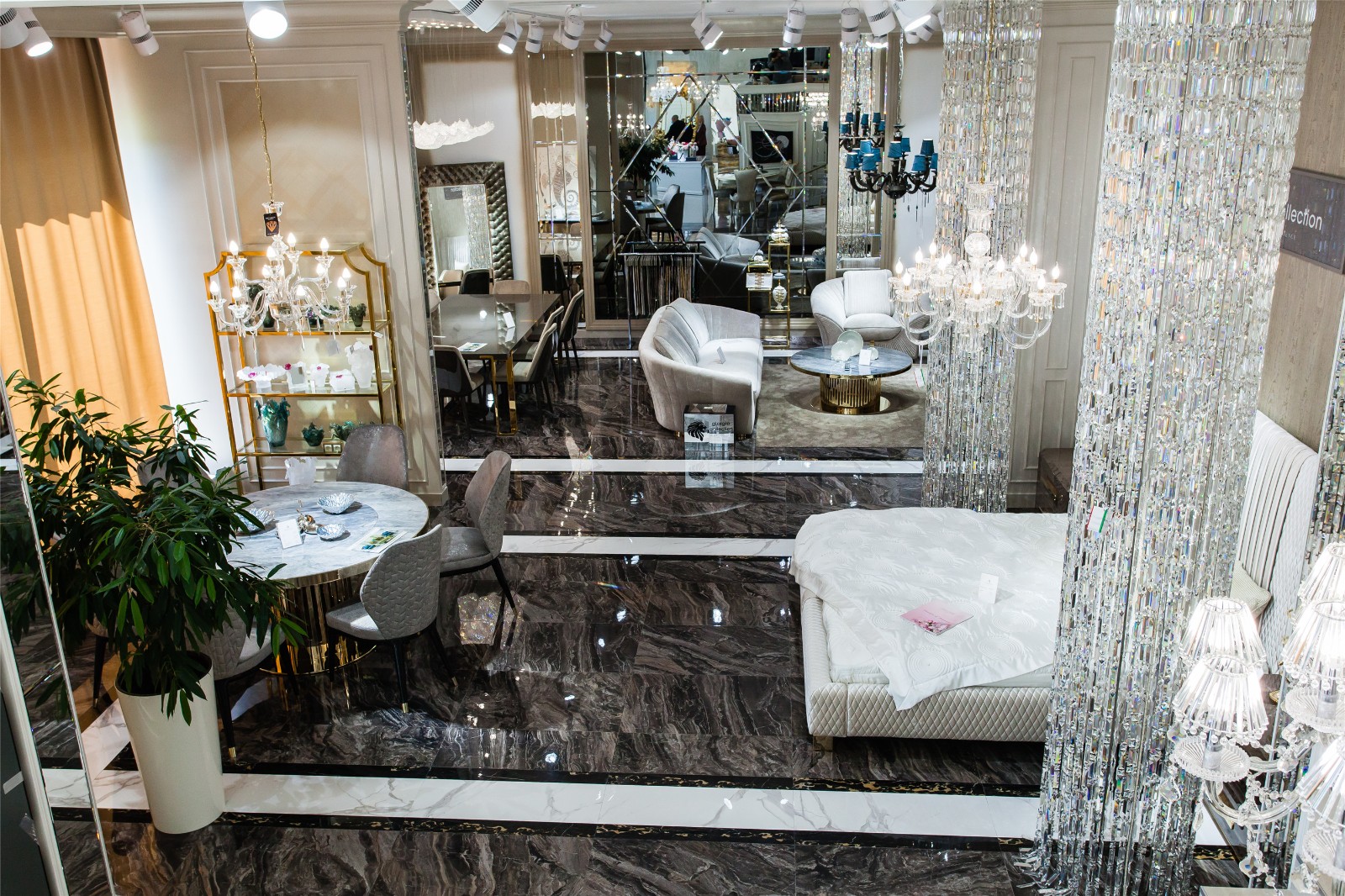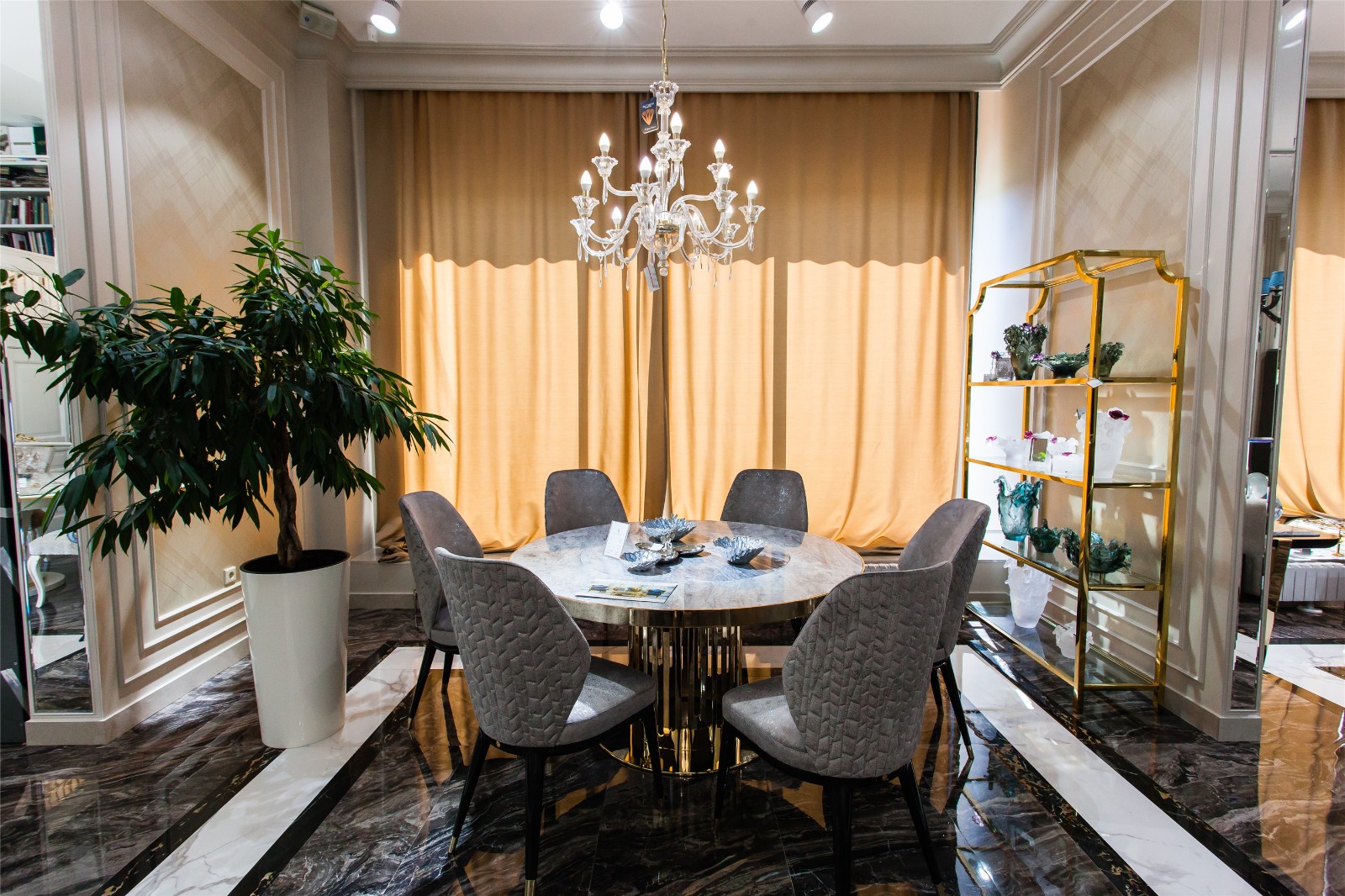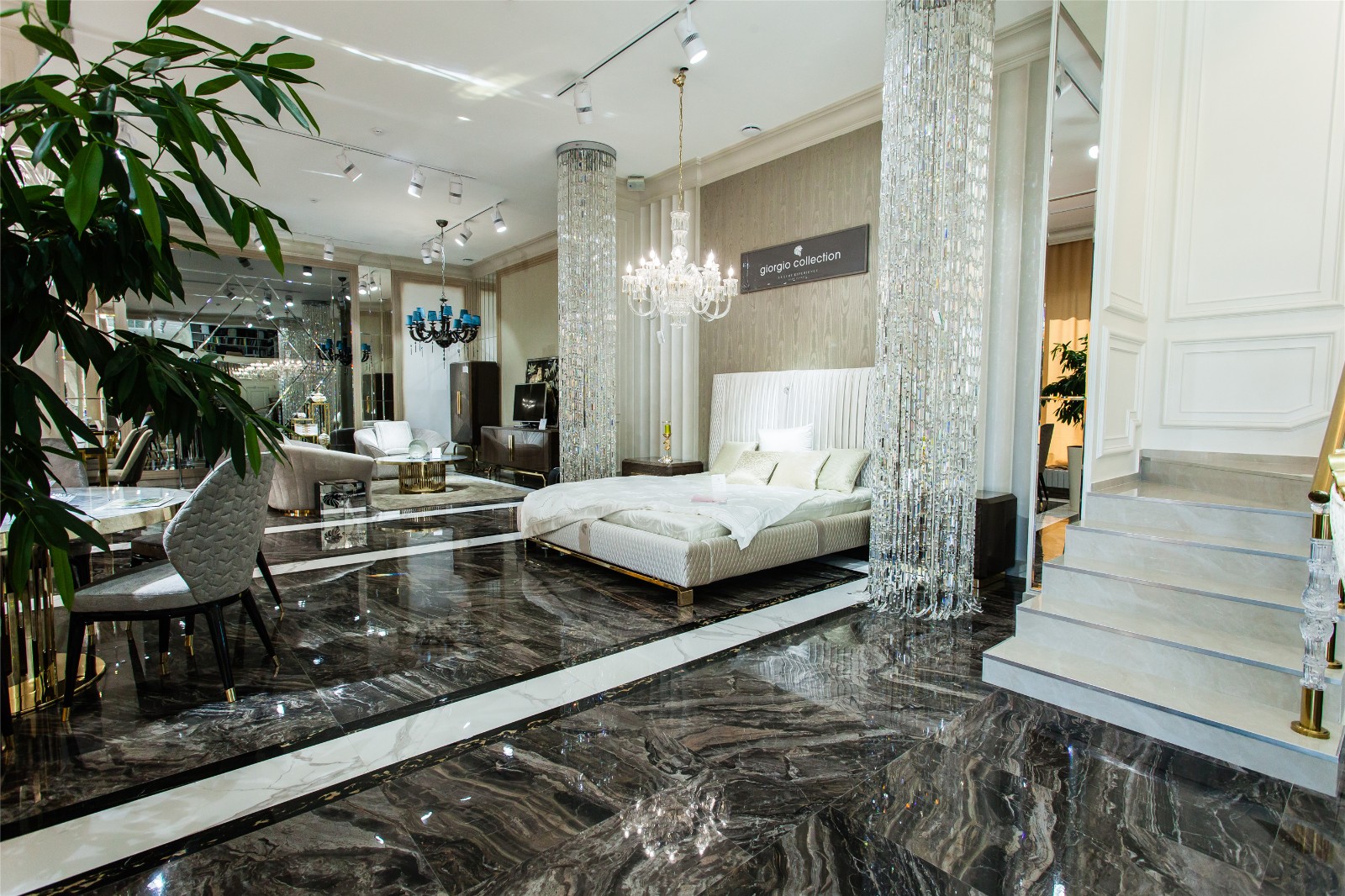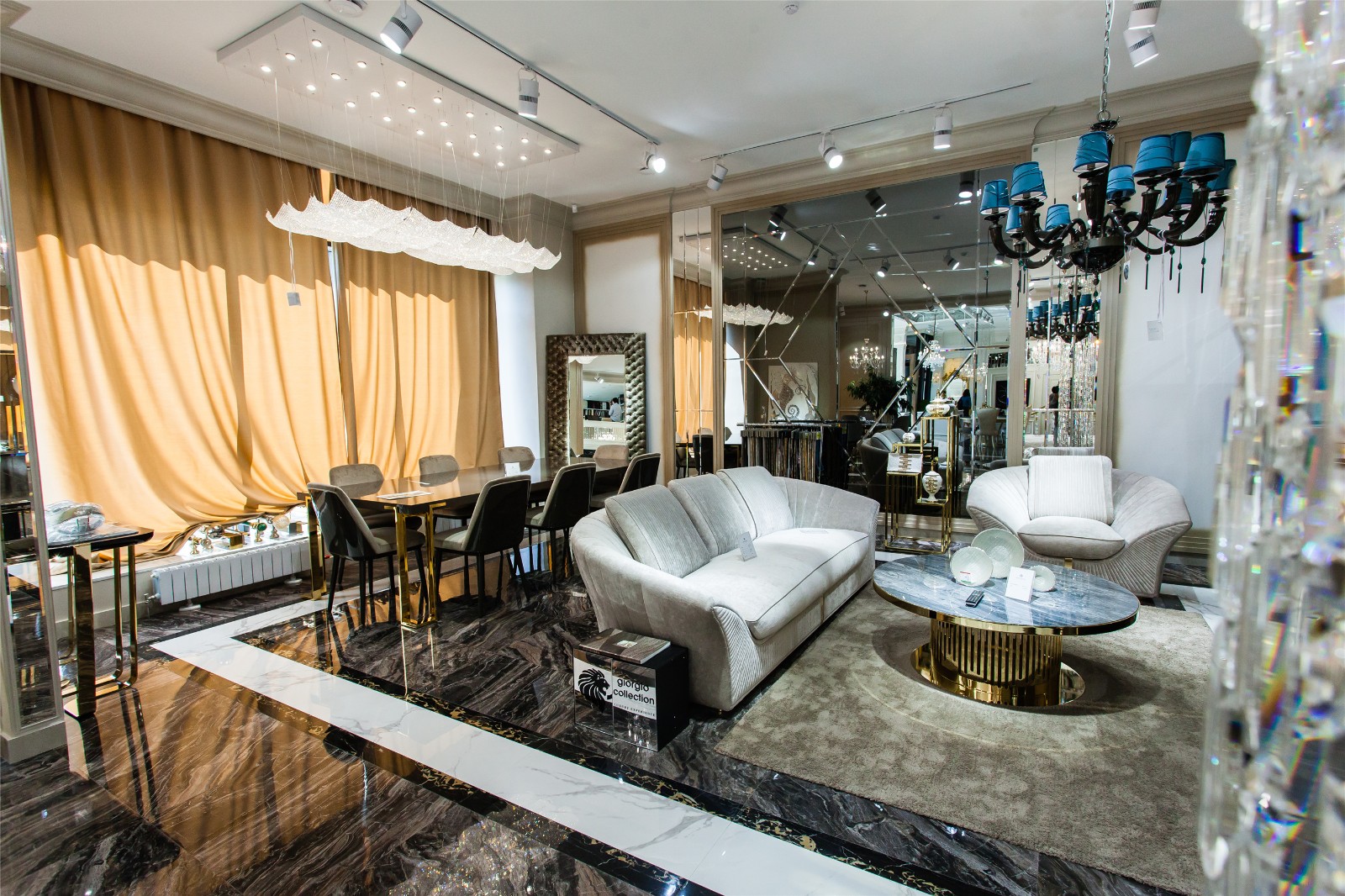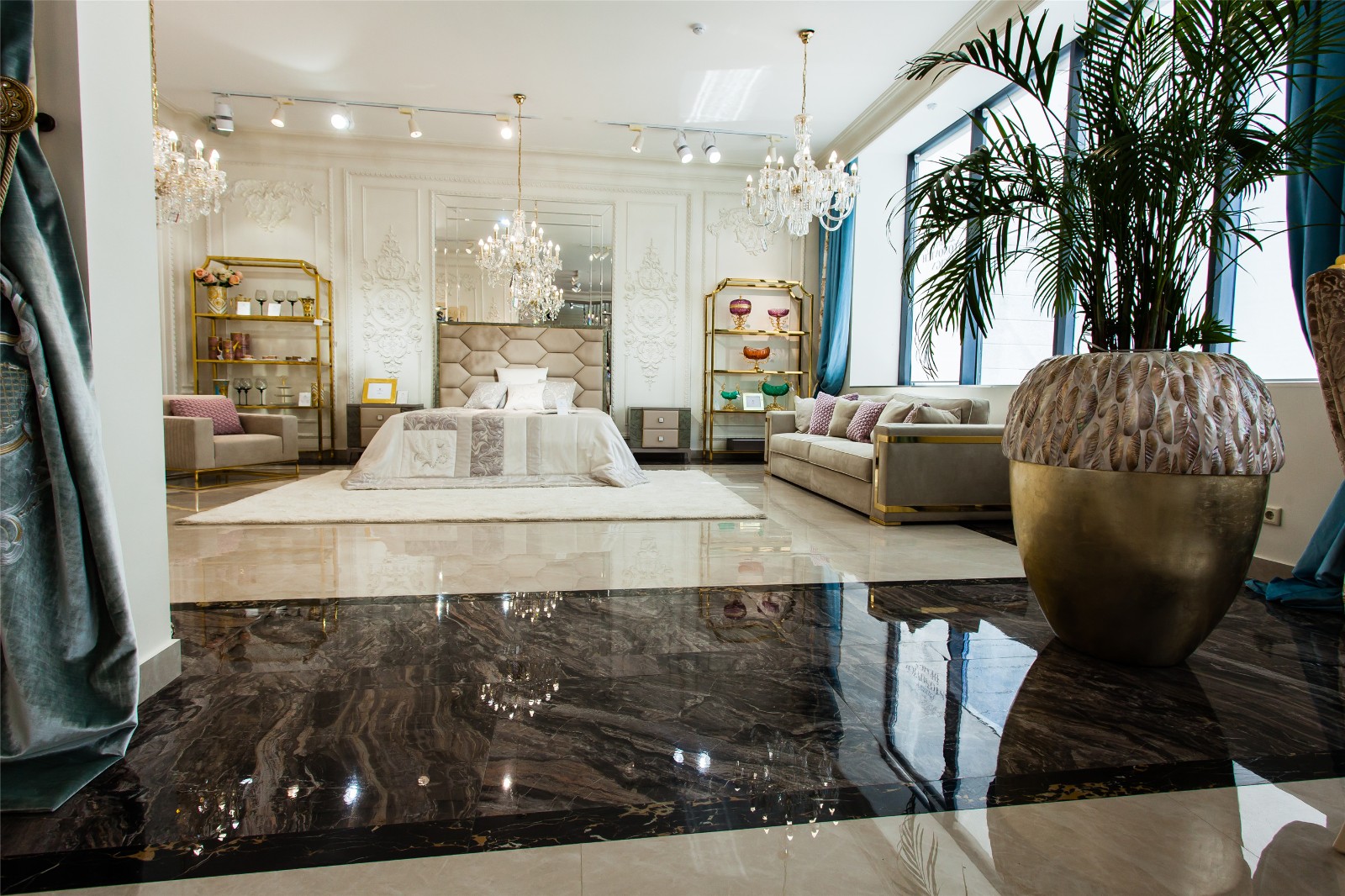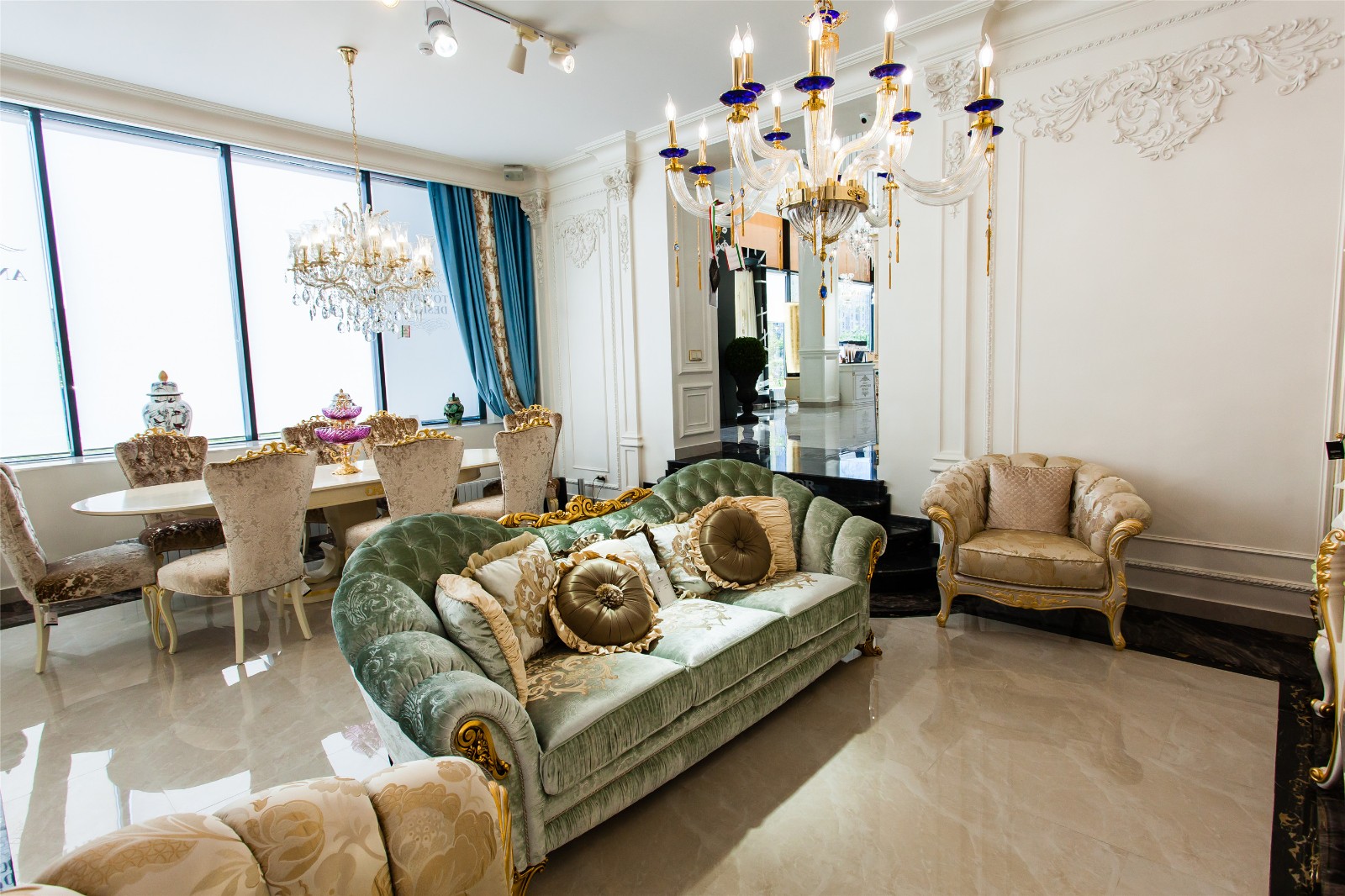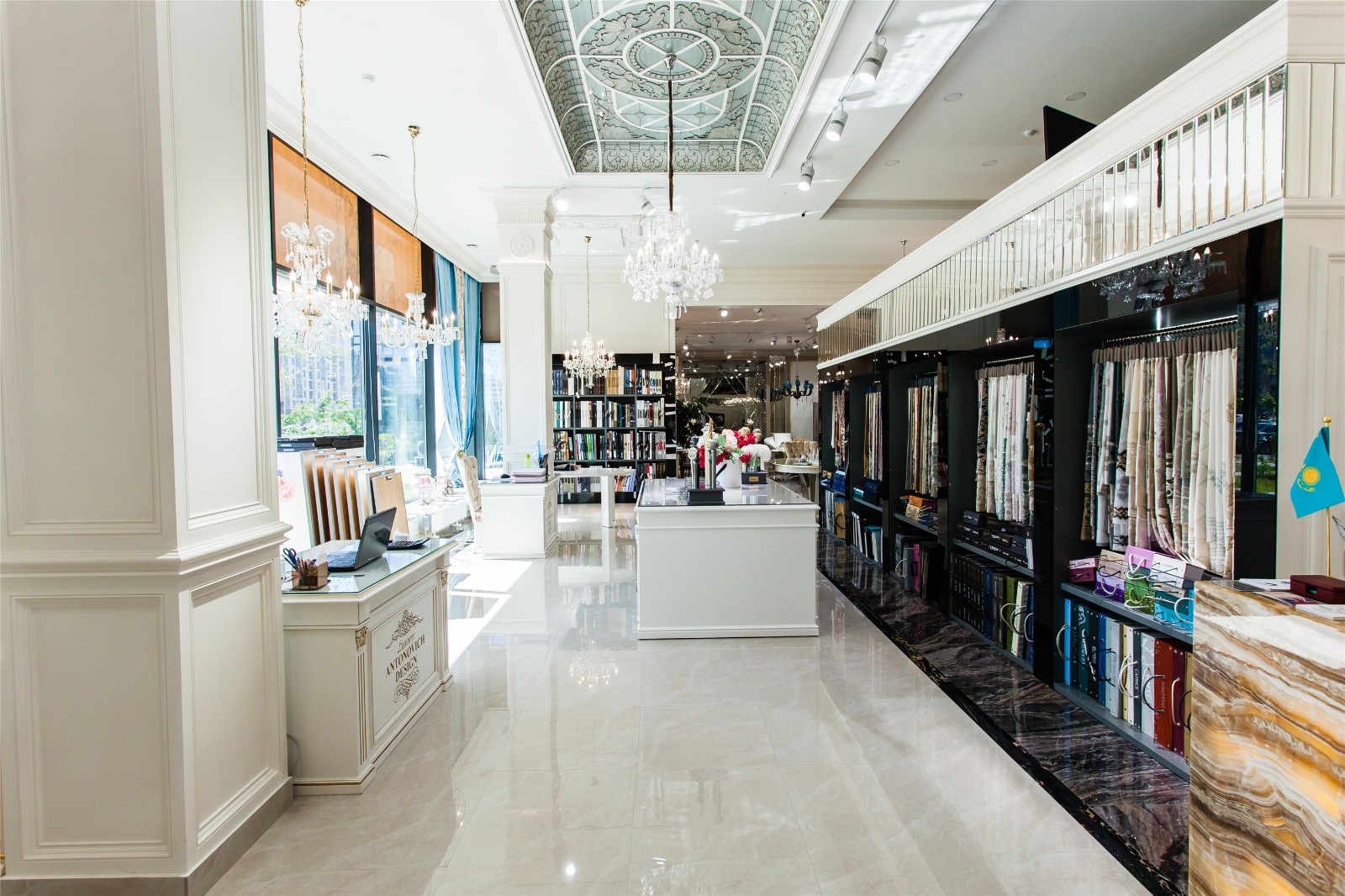 GANI Marble Tiles - Statuario Calacatta, Silver Fantasy, Italian Portoro were used in the floor to create contemporary style.
On the floor of the salon and design room of showroom, the designer has used GANI marble tiles. The beautiful chandeliers and furniture are from Giorgio collection, an Italian luxury brand. Customers can see their future design with their own eyes and learn how to arrange the ceiling, wall and floor.
The showroom adopts GANI classic and modern Statuario Calacatta, the unique and elegant Silver Fantasy, and the luxurious Italian Portoro for large area paving or decoration. Classical forms and textures, updated by the fresh look of the designer and modern materials, are harmoniously interwoven into the rhythmical style from Elena. Choosing GANI is a high recognition of GANI's brand strength and product value.