Groundbreaking ceremony - Another brand new GANI Headquarters skyrocketed!
27-05-2023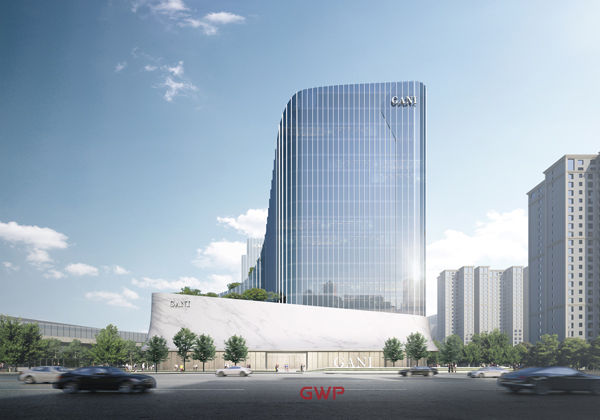 On May 31st, GANI Group held a groundbreaking ceremony of its brand new headquarters in Chancheng district, Foshan city.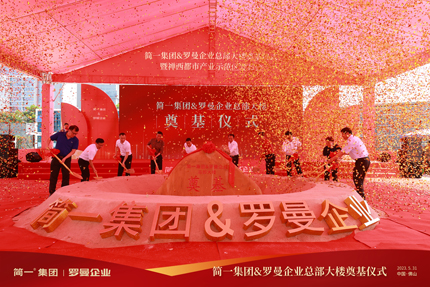 The project covers an area of 11,663.61 square meters, with a total construction area of 62,743.1 square meters. The project plans to drive a total investment of about 1.5 billion yuan, including group headquarters construction, marketing center, research and design center, and exhibition center. It also aims to provide services such as research and design, market promotion, product exhibitions, and information technology.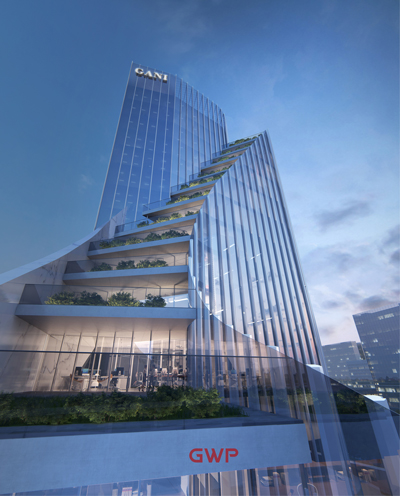 Mr. Li Zhilin, Chairman of GANI Group, delivered a speech as the organizer, expressing gratitude to the government, banks, and major partners. He stated that the construction project is one of the strategic initiatives for GANI Group to embark on a new journey to high-quality development.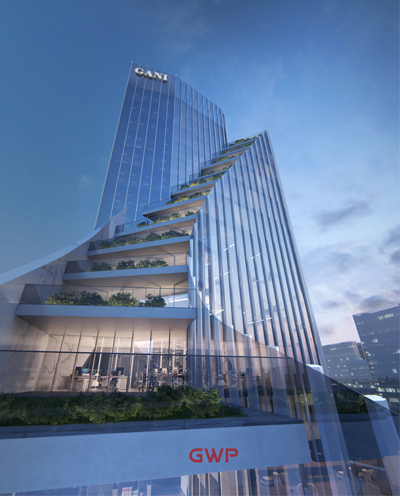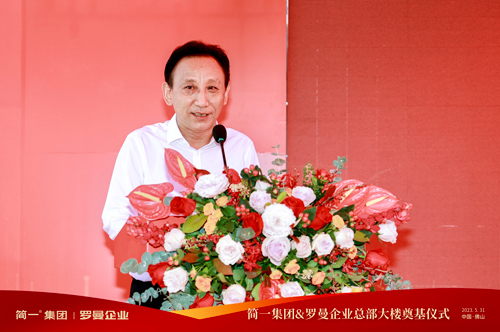 The design of the Headquarters Building follows the principles of "humanistic, green, and smart production," and the construction will adhere to the requirements of "standardization, safety, and quality." The completion of the headquarters building will not only provide employees with a more comfortable working environment but also enhance its brand image.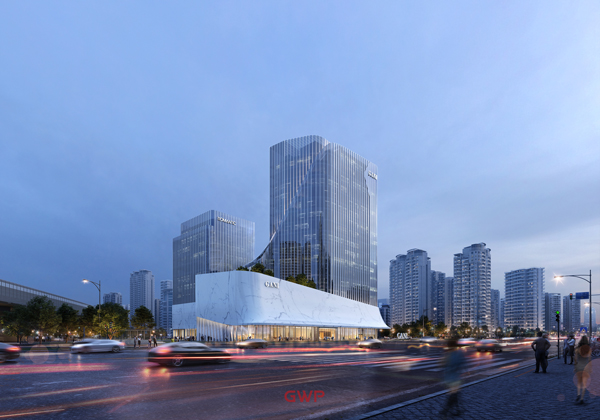 The building design incorporates GANI's symbol - the shape of Arabic numerals "1" that connotes number one in Chinese culture and correspond to its Chinese brand name. With multi-level landscape platforms, the building features a striking curved shape. Silk-like lines wind up the building, forming a poetic flow. This design also echoes GANI's corporate mission of wholeheartedly striving for a better life for people and taking responsibility for social progress.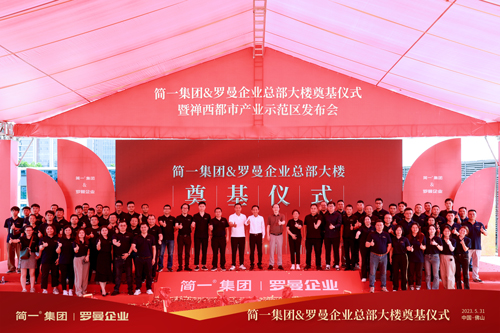 With the successful conclusion of the groundbreaking ceremony, it marks a new chapter for GANI Group in its journey towards becoming stronger and larger corporation. Today's milestone event fully embodies GANI original intention of Based in Foshan, facing the world and reflects its determination to become a Century-old and first-class brand. GANI will continue to shoulder its responsibilities, boost urban high-quality development through innovation, and contribute to a better society.