2020 First Online Training Camp Was Successfully Held
In order to better improve the overall professional skills of the distributor team of GANI and provide consumers with better services. GANI business school held the first online special training camp from April 16 to 17 to build a learning and exchange platform for national brand partners and improve their practical ability. This online special training camp covers the national team of GANI, including store managers, shopping guides and designers, with more than 3000 people participating in the whole process.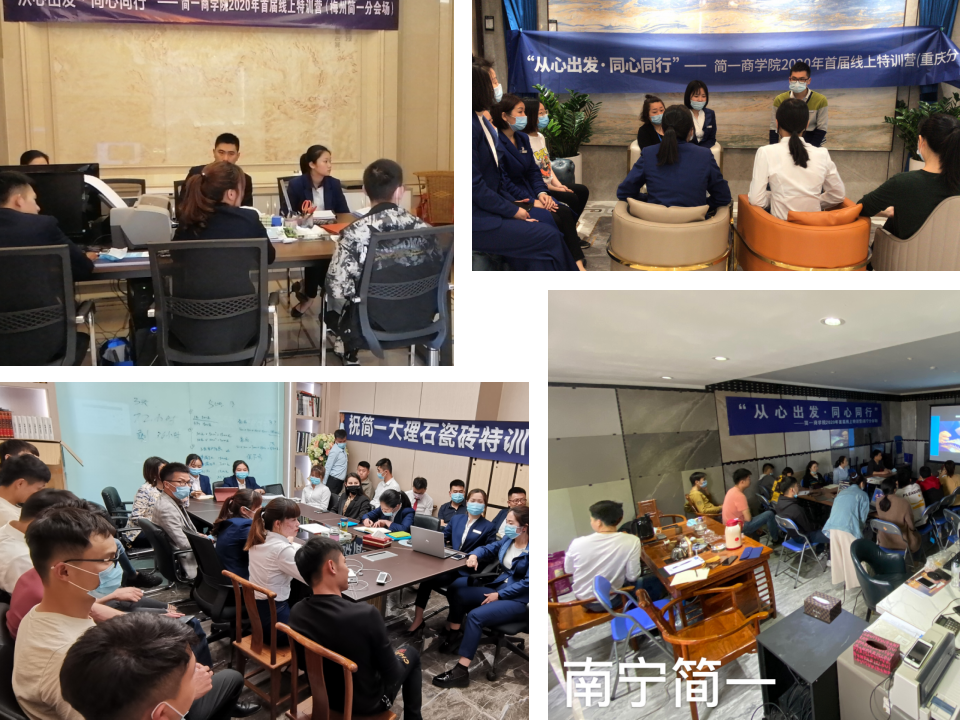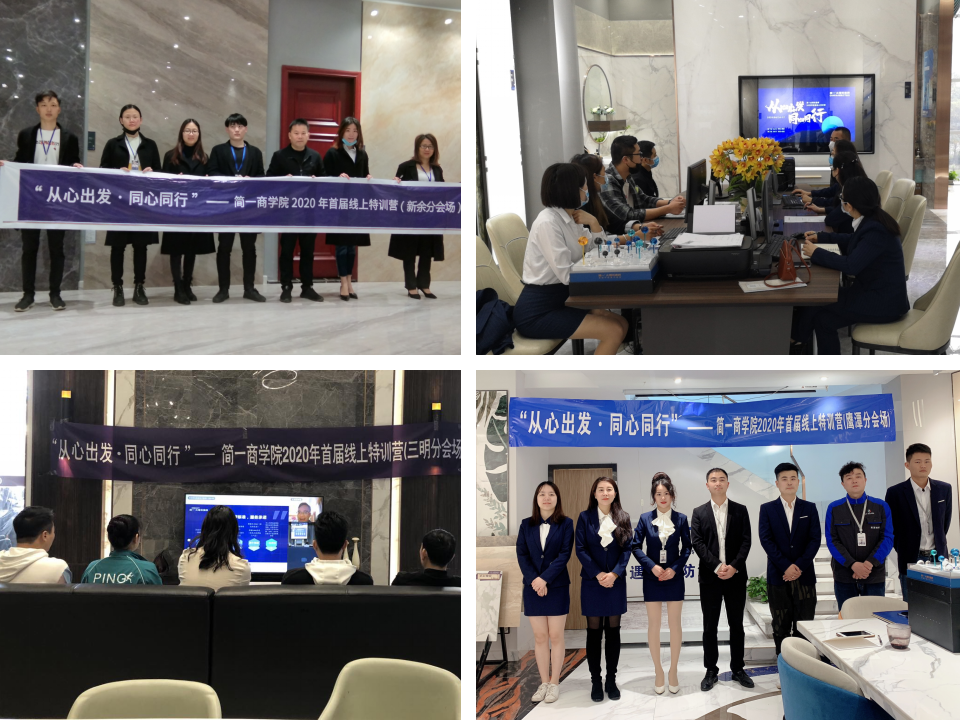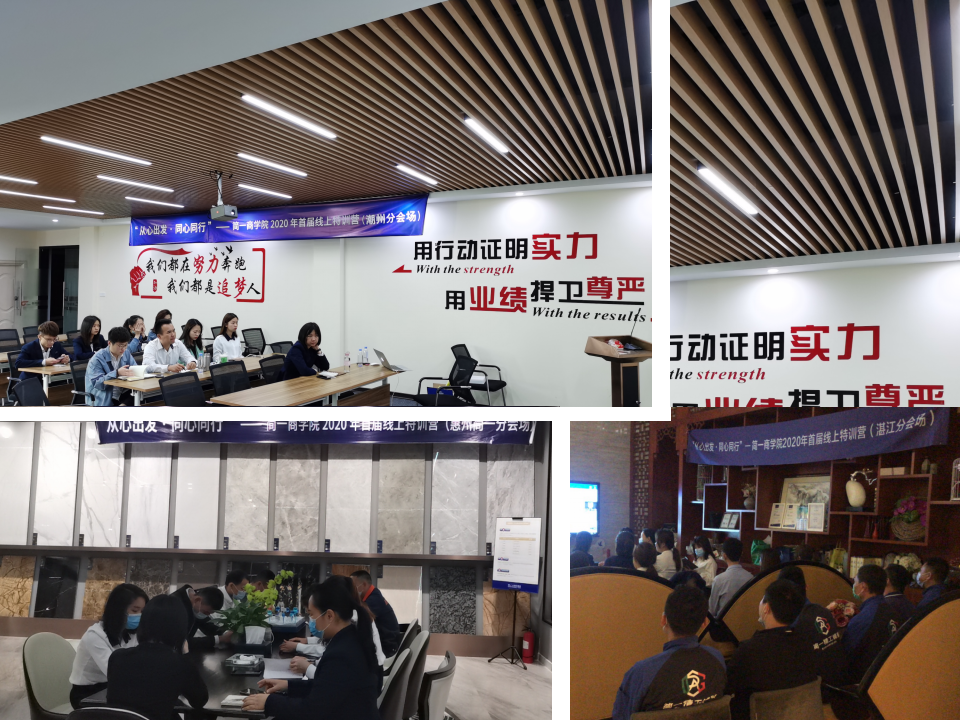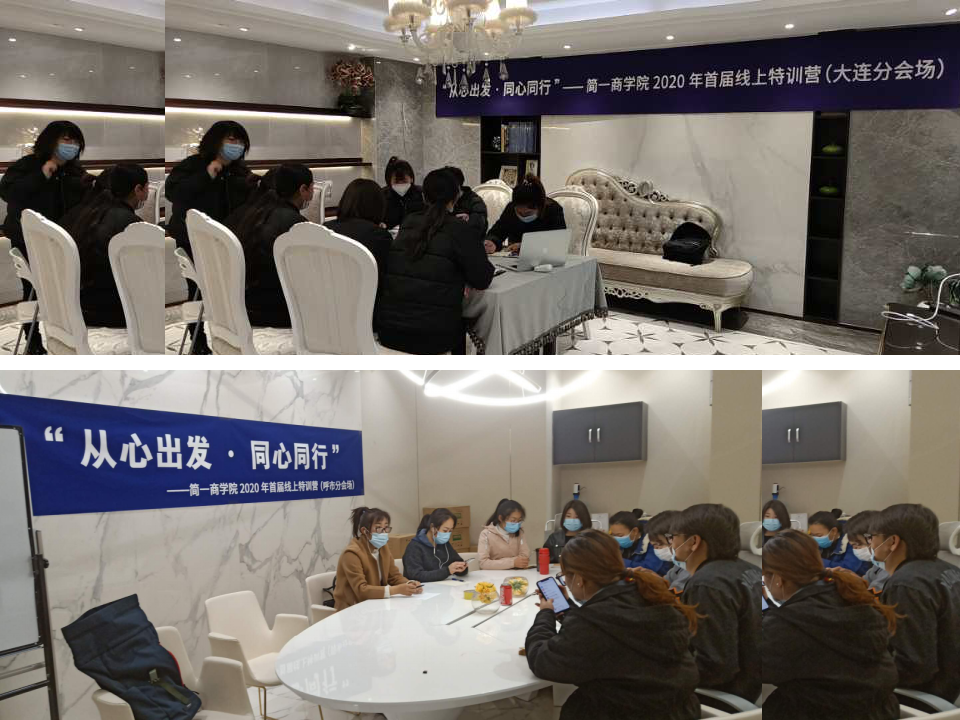 As always, the national GANI family has played an active and continuous learning spirit, actively organized teams to participate in online special training camps, and gained full professional knowledge in a happy and tense learning atmosphere.