GANI Group Fights The Epidemic With Global Families
GANI Group Fights The Epidemic With Global Families
GANI Group adheres to the road of internationalization construction of China's independent brand and fulfills the mission of "building a community of shared future for mankind" advocated by China. GANI group has always been concerned about the safety and health of the global family during this difficult times, and will do its best to support them to fight the desease and provide love and help.
More than 7000 surgical masks have been sent to 7 regions and countries including Hong Kong China, South Korea, Vietnam, Japan and Singapore by GANI headquarters. Together with the family of GANI international, we have made concerted efforts to fight the epidemic!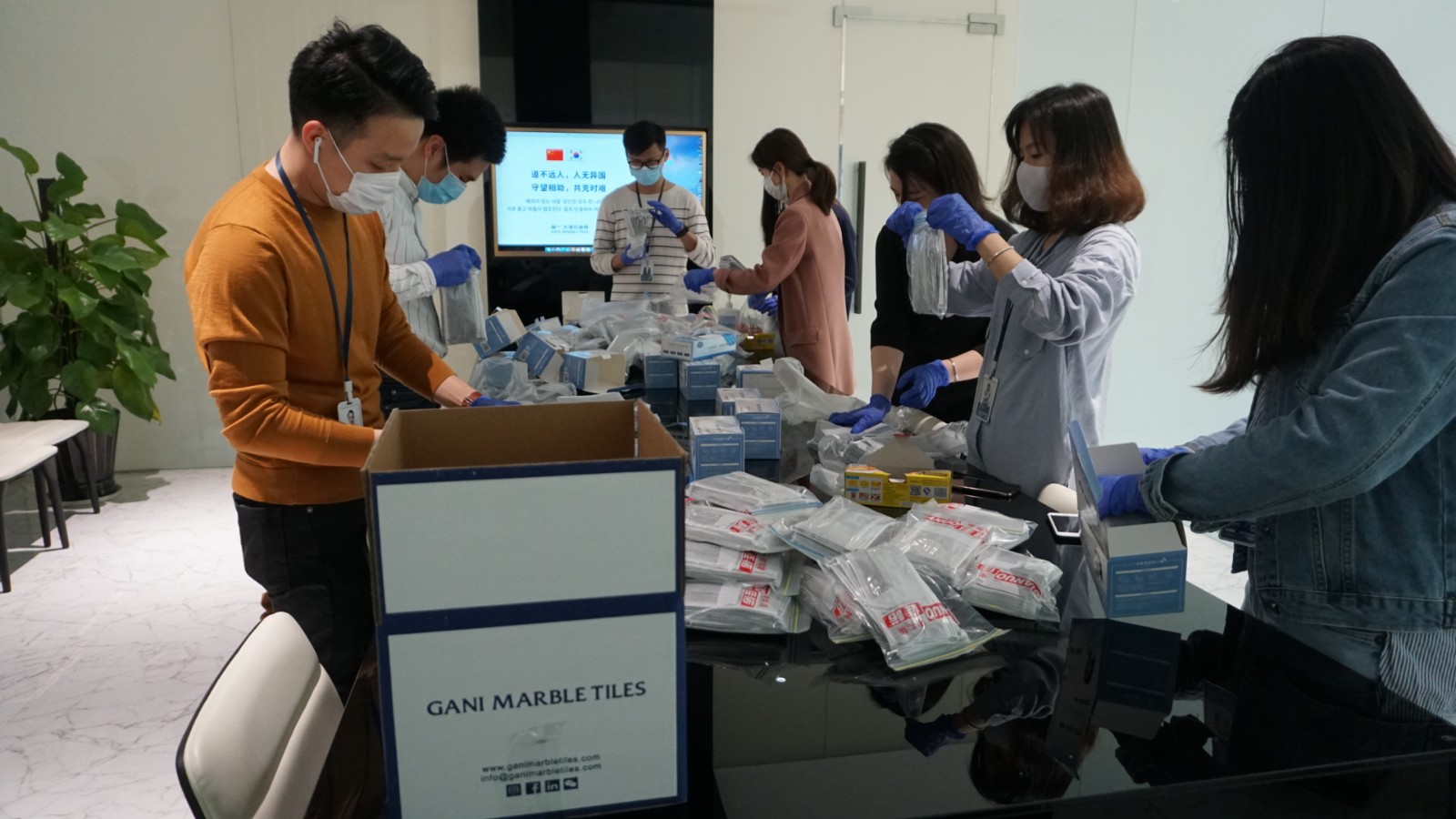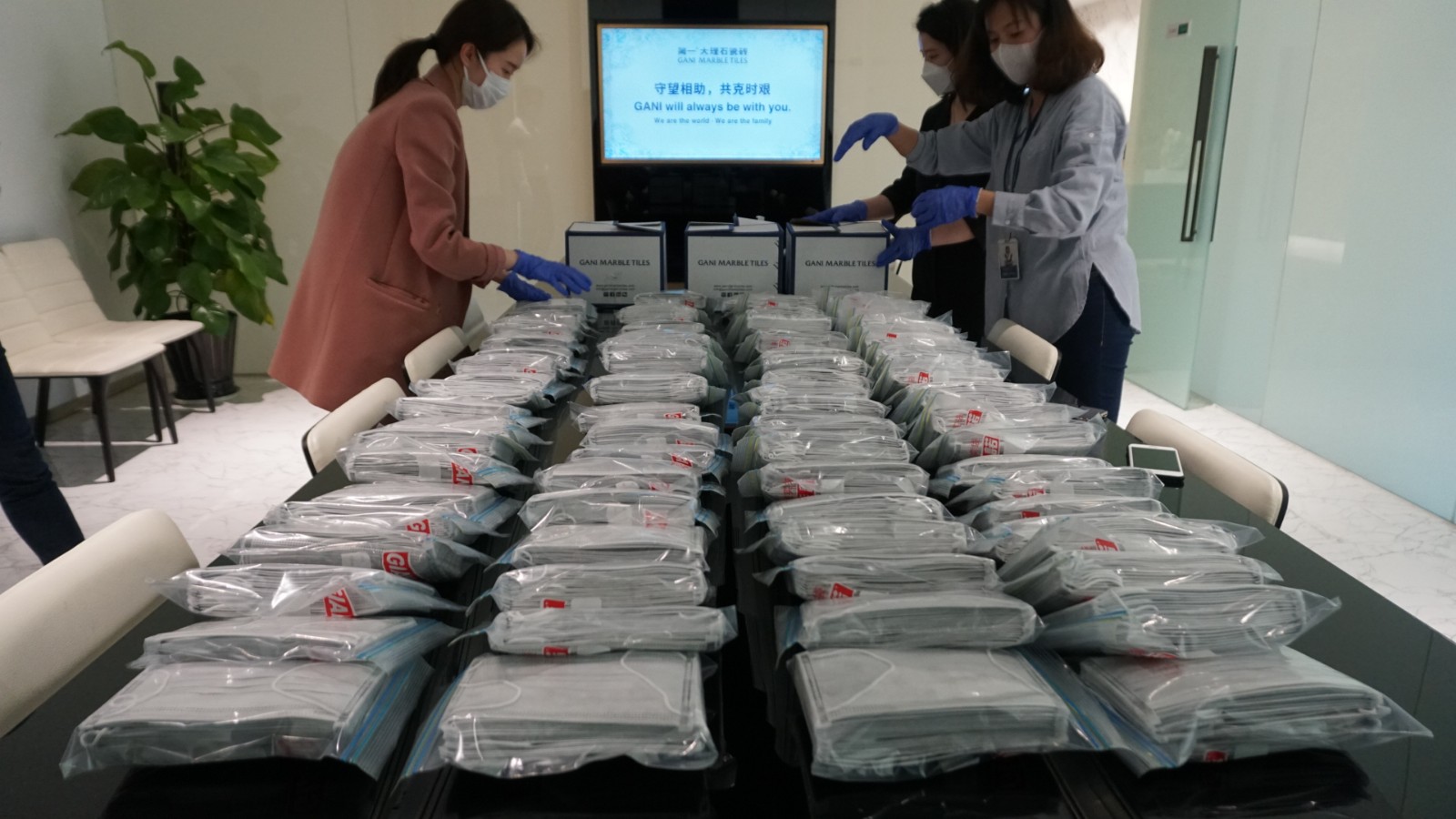 Love & Encouragement From GANI Global Families
During the severe times, GANI received selfless help from the international families, such as Japan, Indonesia, Qatar, etc. At this moment, GANI' s global family will also receive the gratitude feedback from us.