GANI Marble Tiles, Ceramic Floor Tiles, Wall Tiles, Porcelain Tile
Founded in 2002, GANI pioneered a new porcelain category–Marble Tiles in 2009 and now become the world's leading company of marble tiles industry. With over 500 items in exclusive stone gallery, GANI develops hundreds of marble tiles restoring marble patterns and veins. The sales network covers 72 countries including Italy, France, Russia, USA, Australia, Japan, Thailand, UAE, etc. With 600+ global franchised stores, GANI delivers its quality products and solution to world's famous hospitality, residential and commercial projects, serving for Hilton, Marriott and fancy commercial buildings.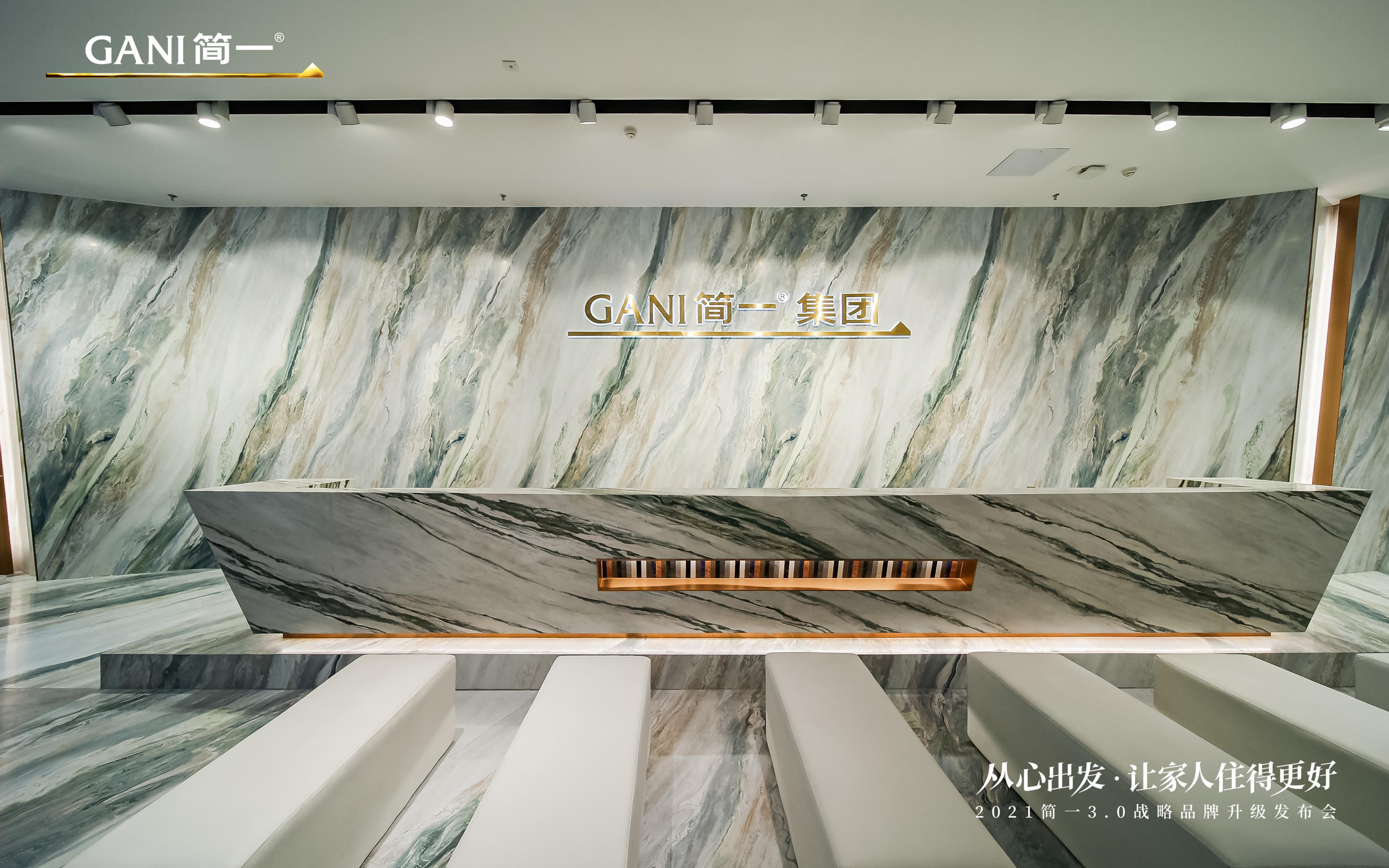 Guangdong GANI(Group) Ceramic co., Ltd., founded in Foshan Guangdong in 2002, pioneered a new porcelain category –Marble Tiles in 2009. Since its birth, Marble Tiles have been widely recognized by various sectors and customers. The sales network of GANI MARBLE TILES covers 72 countries around the world like Italy, France, America, and Australia. With 600+ franchised stores in China and around the world, GANI proactively delivers its quality products and services to dozens of famous projects like hotels, shopping malls, airports, deluxe apartments in Tokyo, Dubai, Paris, Singapore, Seoul, Bangkok, Sydney, Las Vegas, Hong Kong, Shanghai and Beijing. Now more than 1 million families choose GANI MARBLE TILES.
Details