About Us
| | |
| --- | --- |
| Number of Employees | More than 1000 People |
| Established in | 2002 |
ABOUT GANI
NATURAL MARBLES ARE BEAUTIFUL BECAUSE THEY ARE CREATED BY GOD. THEY ARE PRECIOUS BECAUSE GOD JUST CREATES THEM FOR ONLY ONE TIME. THEREFORE, GANI'S MISSION IS TO CONTINUE GOD'S CREATION BY DEVELOPING THE BEST MARBLE TILES WITH NATURAL MARBLE ELEGANCE IN THE WORLD.




Zhilin Li

Chairman of GANI Group



COMPANY VIDEO
FOUNDER SPIRIT
Mr. Li has been rooted in tiles industry for more than 30 years, starting from a technician, and professional executive to industrial innovator, by the time he set up Gani Company in 2002 that it pioneered marble tiles catalogue in the world in 2009. He continued to create and develop the best marble tile in the world to restore the beauty of nature with the spirit of innovation, focus and ingenuity, and assume the responsibility of protecting the earth's environment.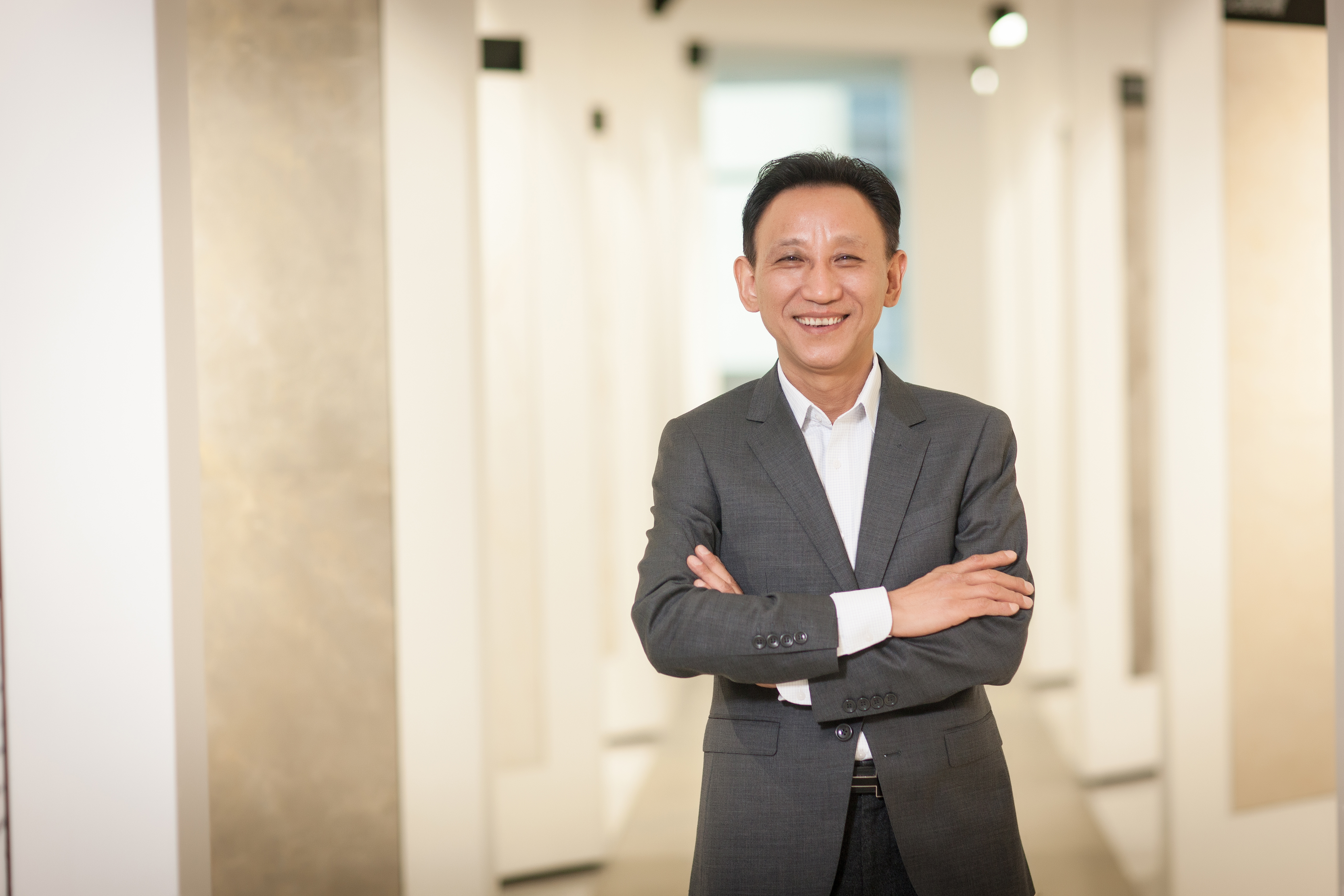 COMPANY PROFILE
GANI, as the innovator of marble tiles, is a premium brand and an alternative to marble for luxury decoration in hospitality, commercial space and residential decoration. Since the first generation of marble tiles in 2009. GANI is a national high-tech enterprise, a national green factory, and a clean production enterprise in Guangdong province.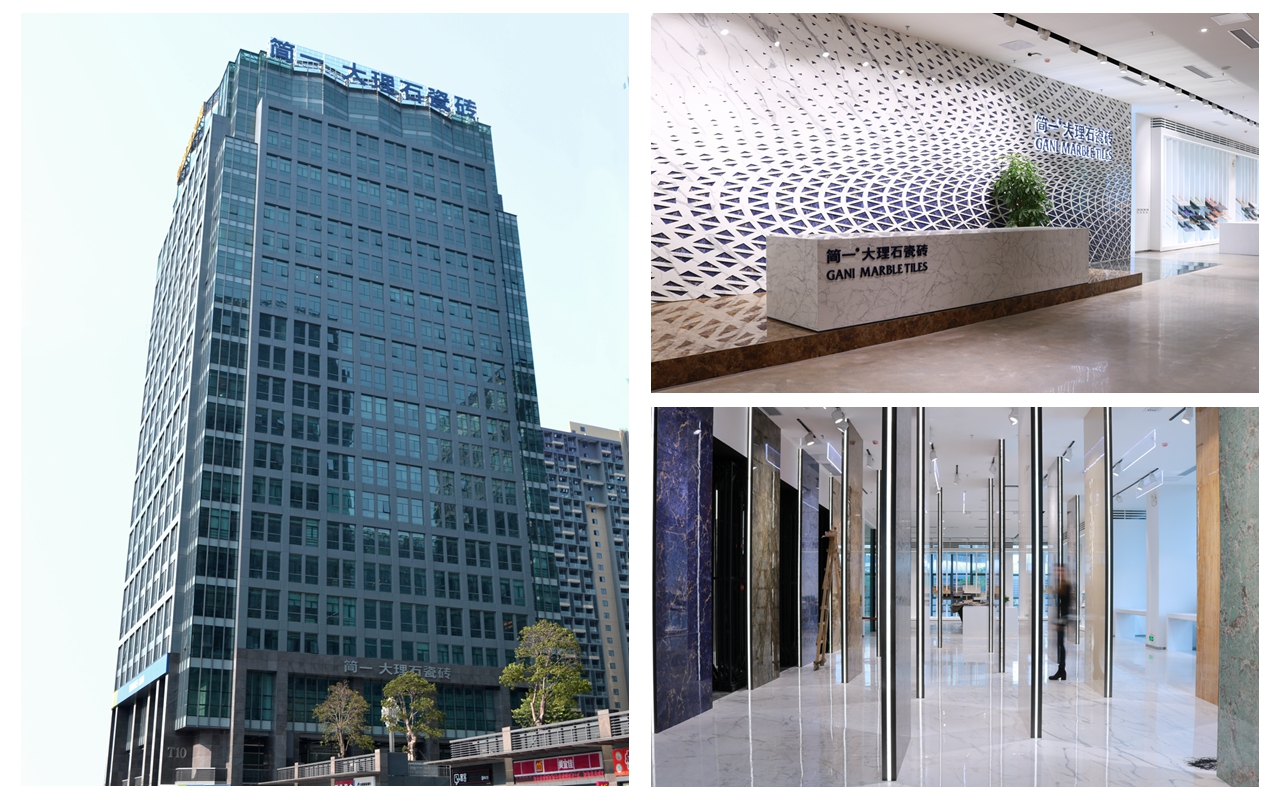 GLOBAL SALES NETWORK
The sales network covers 72 countries including Italy, France, Russia, USA, Australia, Japan, Thailand, UAE, etc. With 600+ global franchised stores, GANI delivers its quality products and solution to world's famous hospitality, residential and commercial projects, serving for Hilton, Marriott and fancy commercial buildings.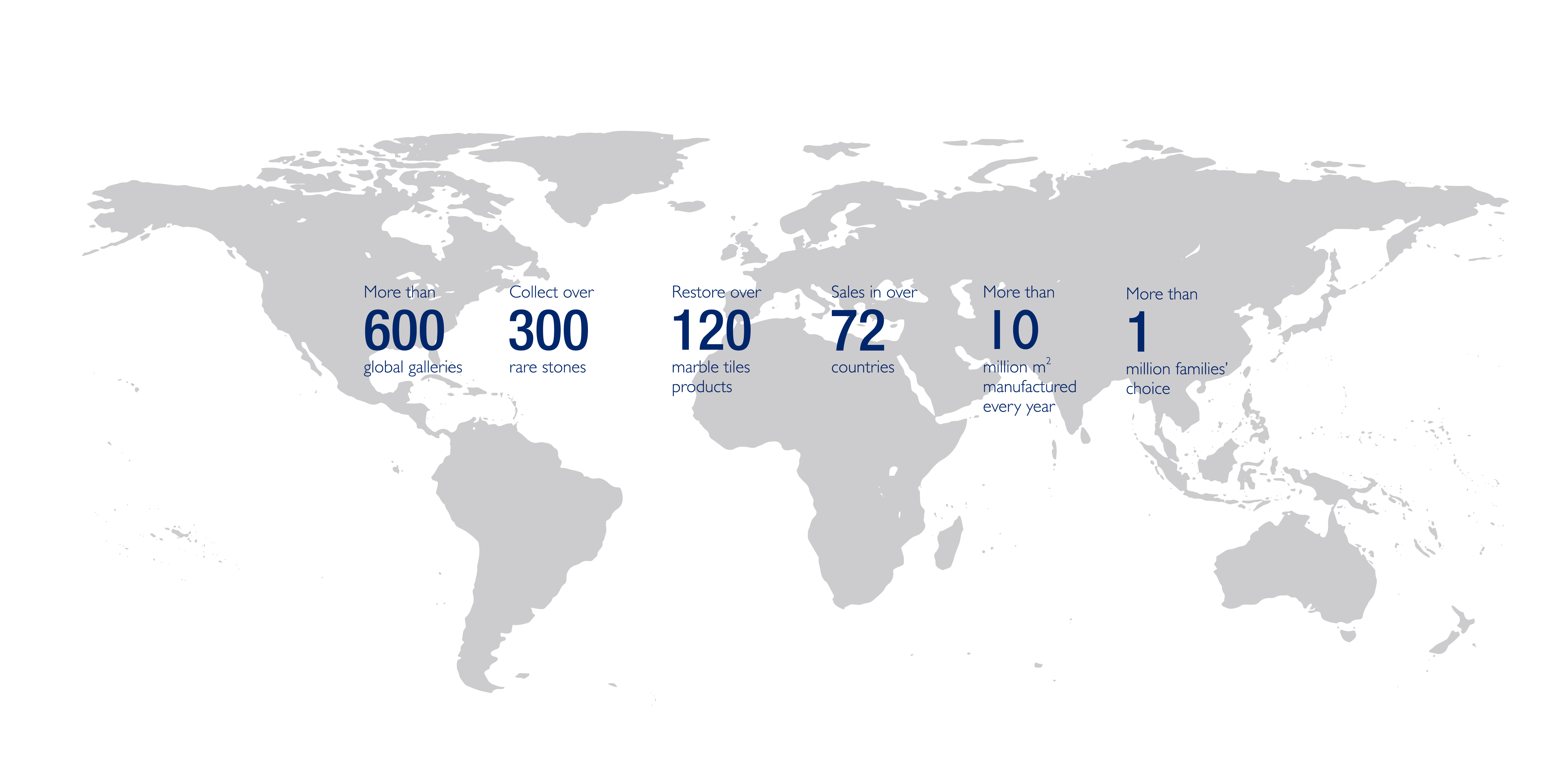 WORLD' FIRST MARBLE TILES R&D CENTER
In 2018, GANI built the world's first "marble tile research center" with a building area of 12,000 m², supported by several advanced equipment purchased from foreign countries, providing better detection, analysis and test conditions for research and development.
GANI Marble Gallery has over 500 kinds of valuable and rare marbles from around the world, up to 2000 m², and provides rich materials and samples to study natural marble. Cooperate with South China University of Technology, Jingdezhen Ceramic University, Xianyang Ceramic Institute, and advanced ceramic material & equipment manufacturers from Italy and Spain, which let us stay in the leading position of production technology innovation and development achievements.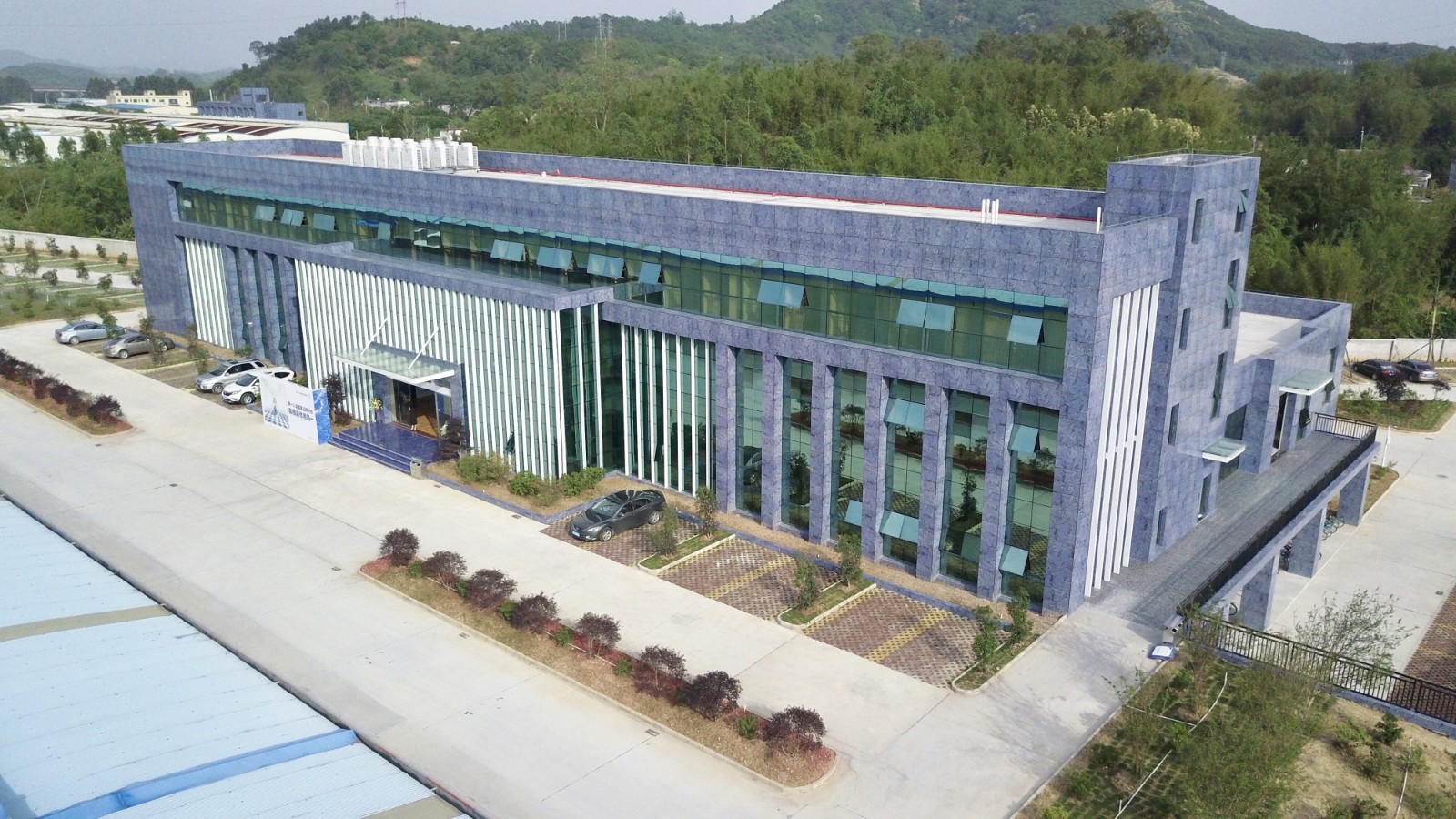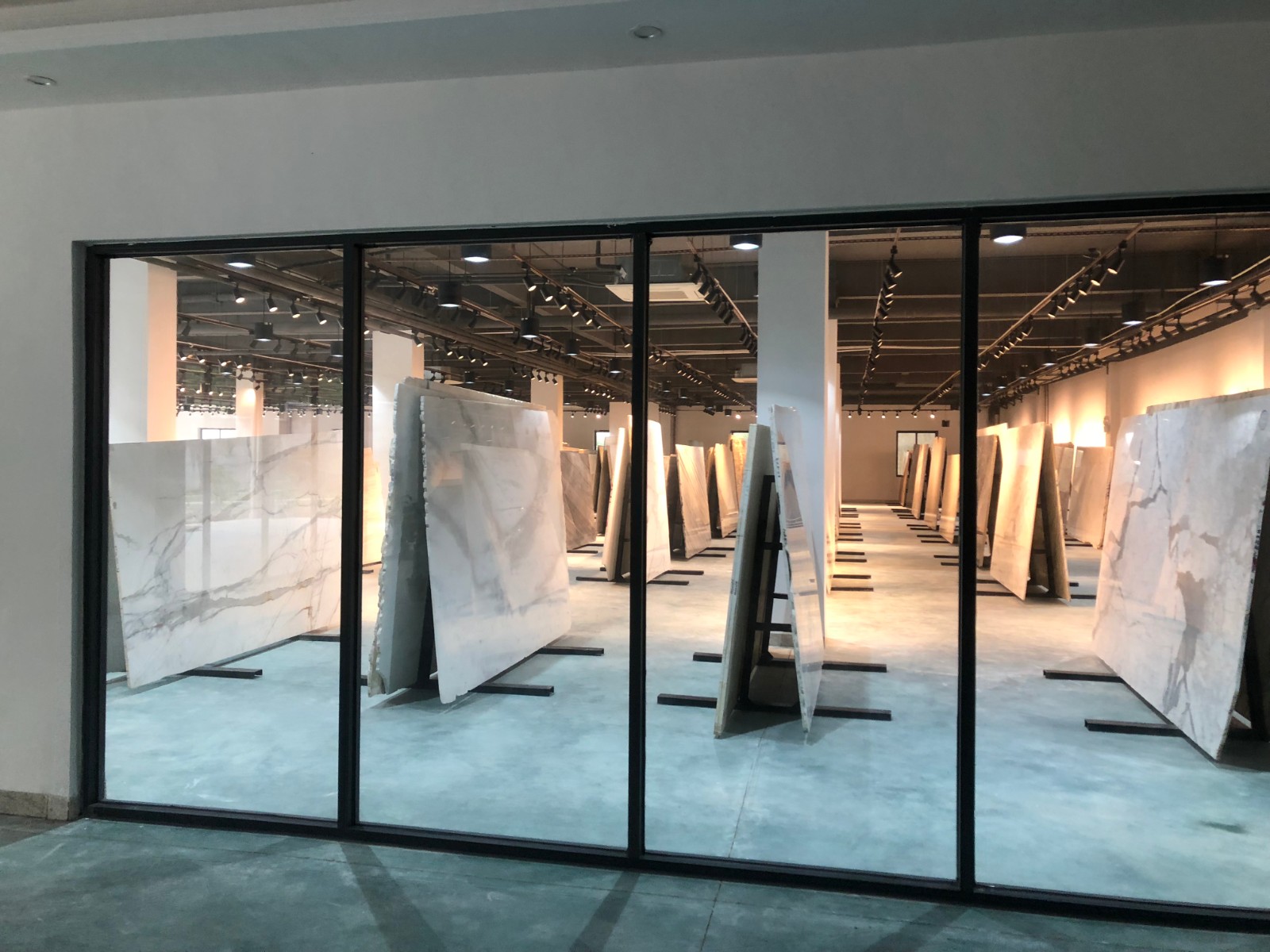 GANI PRODUCTION BASE IN GUANGDONG QINGYUAN
GANI production and R&D base, start from 2008, is located in Feilaixia town, Qingyuan city, Guangdong province, close to the famous scenic spots and tourist resorts"Feilaixia scenic spots"in Guangdong. With more than 100 million USD investment and over 430 thousand m²,the base has 6 professional production lines, producing over 10 million m² of marble tiles every year. The base is one of the four national green manufacturing demonstration enterprises in ceramic industry.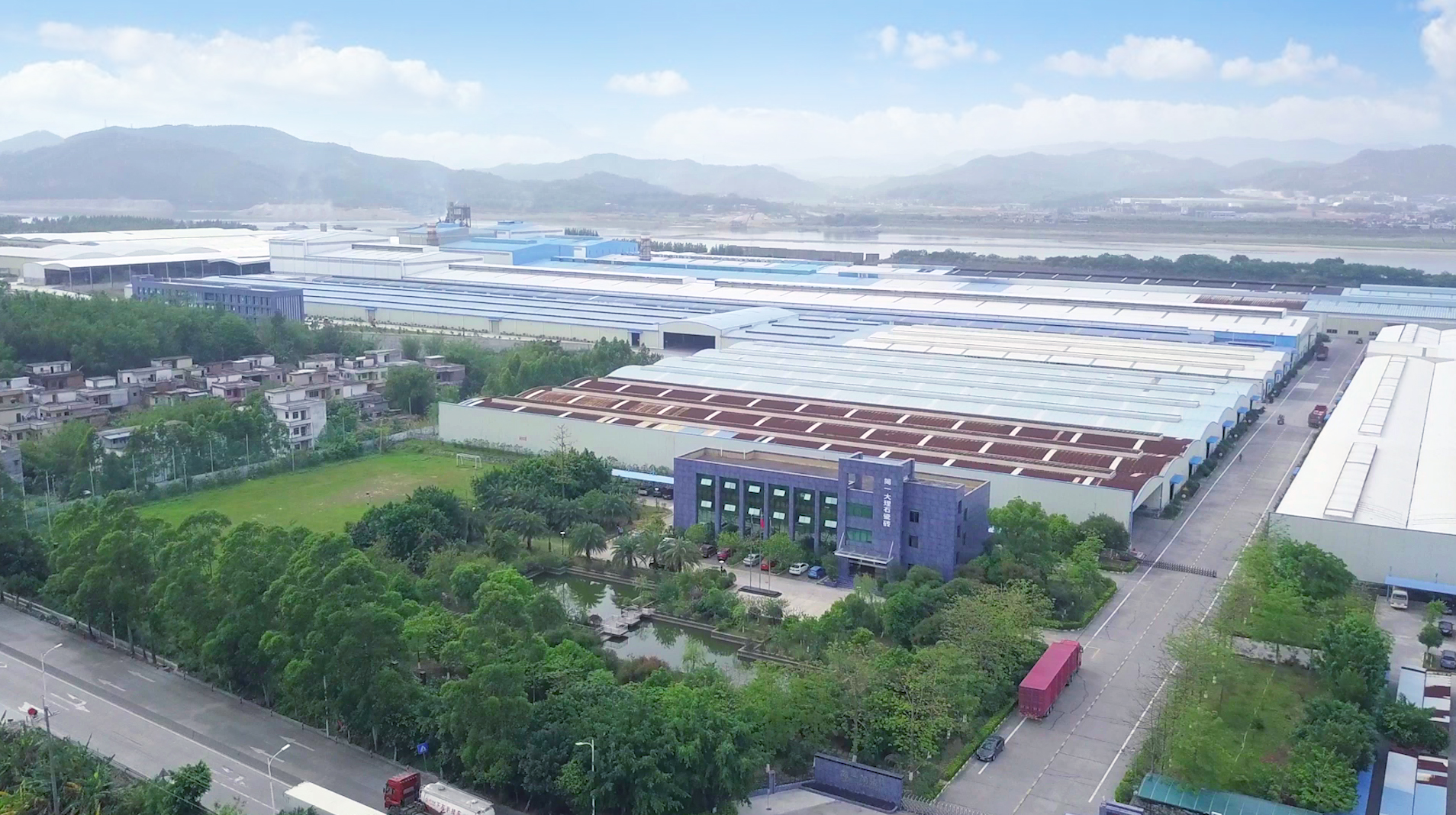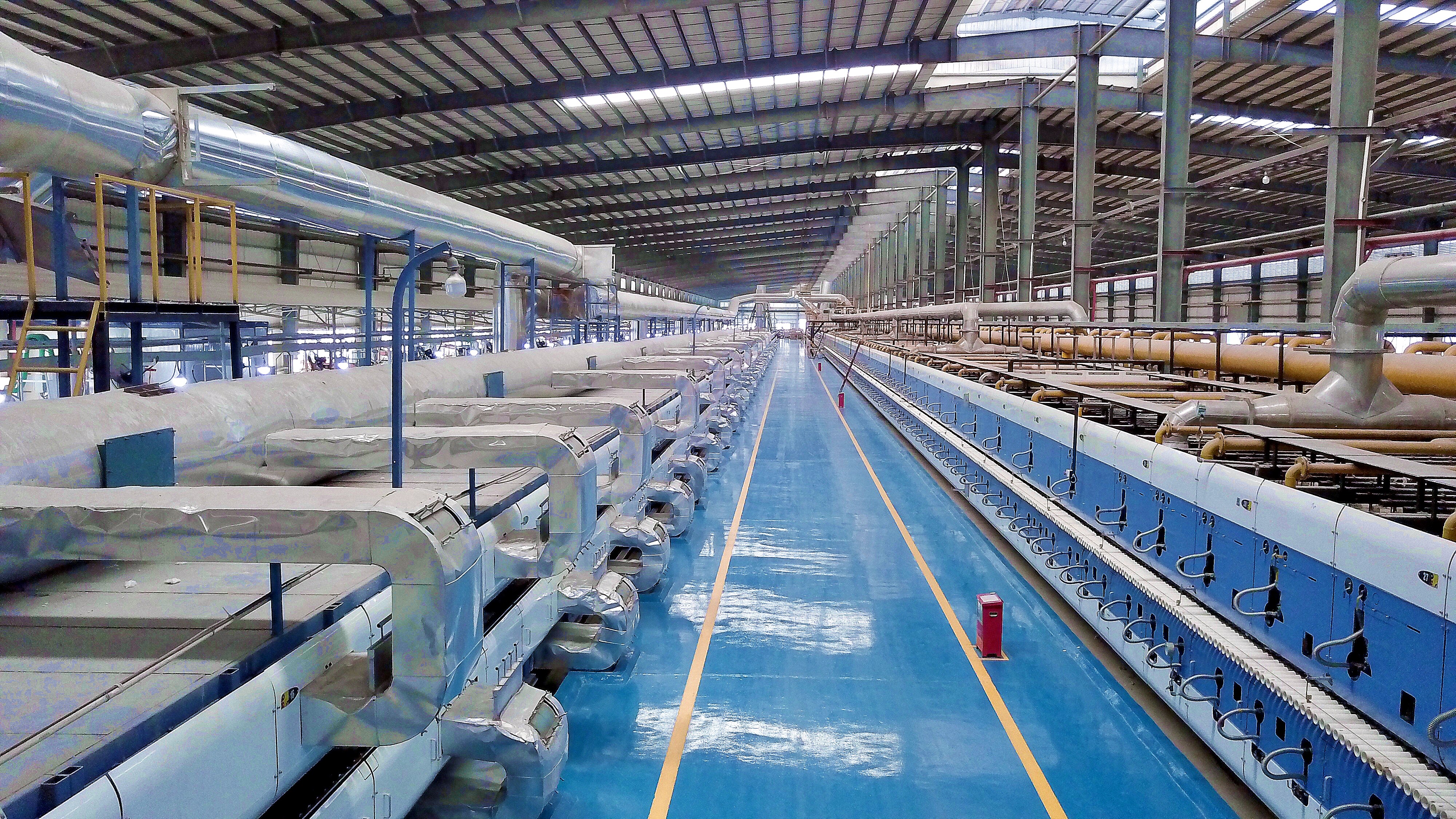 GANI NEW PRODUCTION BASE IN GUANGXI WUZHOU
GANI's new production base is located in Wuzhou Port-vicinity Economic Zone, with total investment of over 1.5 billion RMB and covers 1,000,000 m² areas, having 9 fully intelligent marble tiles production lines. Production capacity is expected to increase by 30 million m², which greatly provides a solid backing for the industrialization and globalization of GANI products.
SUSTAINABILITY AND SOCIAL RESPONSIBILITY
GANI is a provincial cleaner production enterprise and energy-saving outstanding enterprise and has been approved by ISO9001 international quality management system, ISO14001 international environmental management system, EU CE certification and China compulsory 3c certification.

GANI is honored as a member of U.S. GREEN BUILDING COUNCIL (USGBC) and obtains the 'LEADER', the highest rating of Singapore Green Building Product (SGBP), delivering healthy, sustainable building materials for everyone and improve the quality of life. With the increasing demand for natural stone in the commercial marketplace, our favorite marbles, like Calacatta, Carrara, and Statuario, are becoming increasingly rare in the pure whites that we love. That's why we are looking to innovations to make the look of our favorite marbles more attainable.