Six Core Technologies
SIX CORE TECHNOLOGIES

SEAMLESS JOINT PAVING FOR EASY CLEANNESS
The joint between tiles is less than 0.5mm, which can restore the natural beauty, the effect is more colorful and the space is more atmospheric.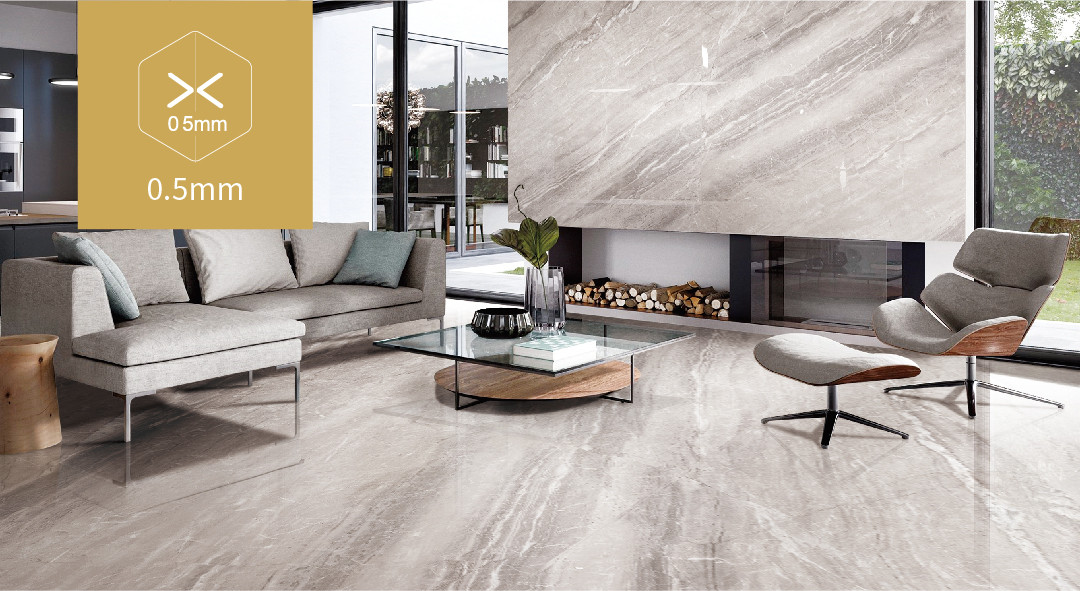 FORMALDEHYDE DECOMPOSITION FOR HEALTHY HOME
Photocatalyst is firmly adhered to the surface of the tiles. In the light, formaldehyde will be decomposed into carbon dioxide and water. It's safe, efficient and lasting, so that the home environment is healthier.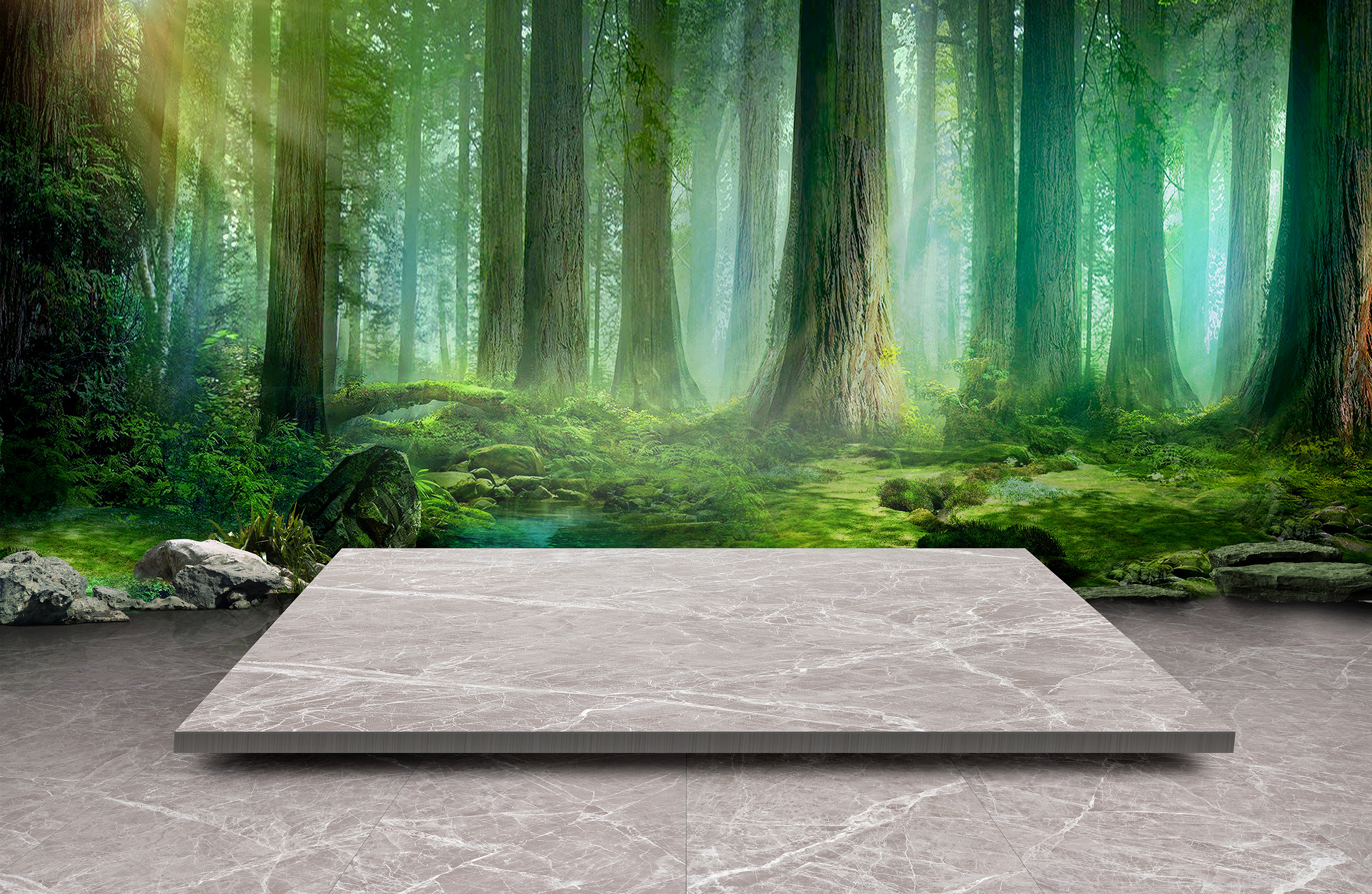 BETTER GRIP ON WET FLOOR
The micro concave convex anti-skiddry state > 0.7, and the static friction coefficient of anti-skid walkway laid around the swimming pool > 0.5.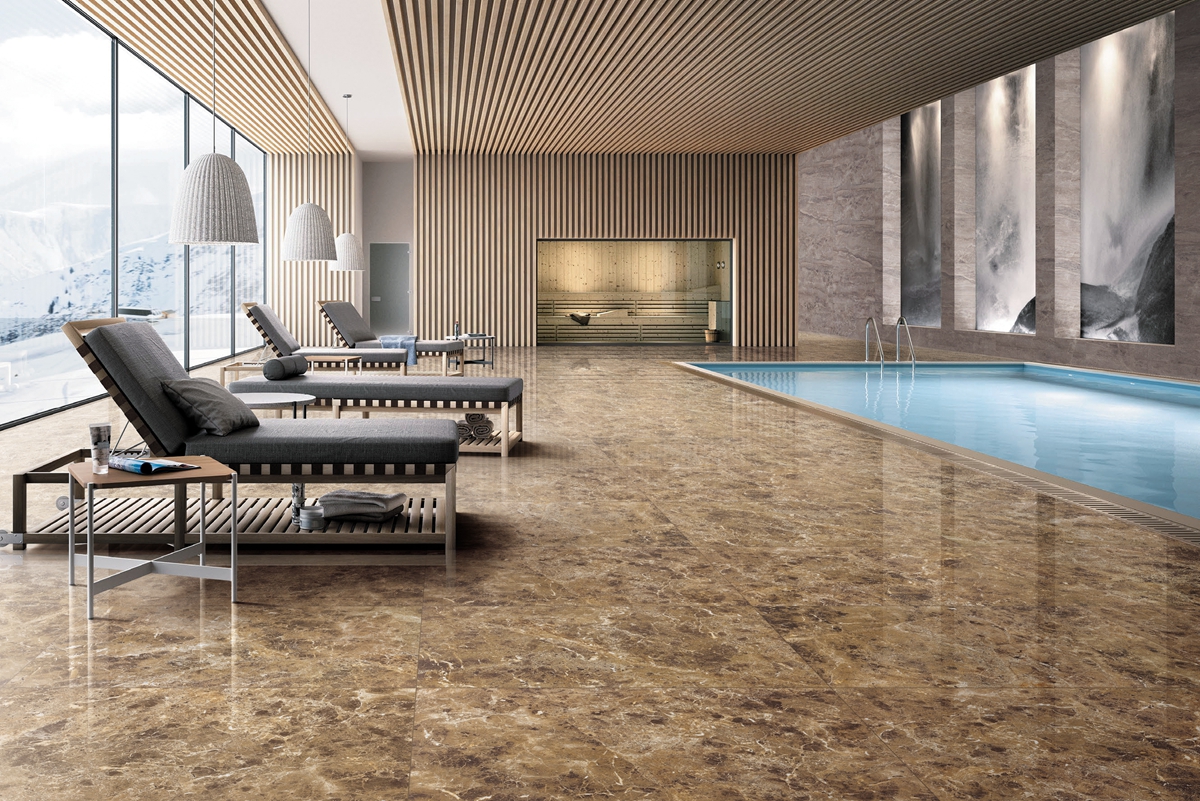 BETTER ABRASION RESISTANCE
Using high-temperature crystallization technology, the high-hardness crystal is precipitated out at 1230 ℃ , the hardness reaches 5.5, and the wear resistance reaches 4.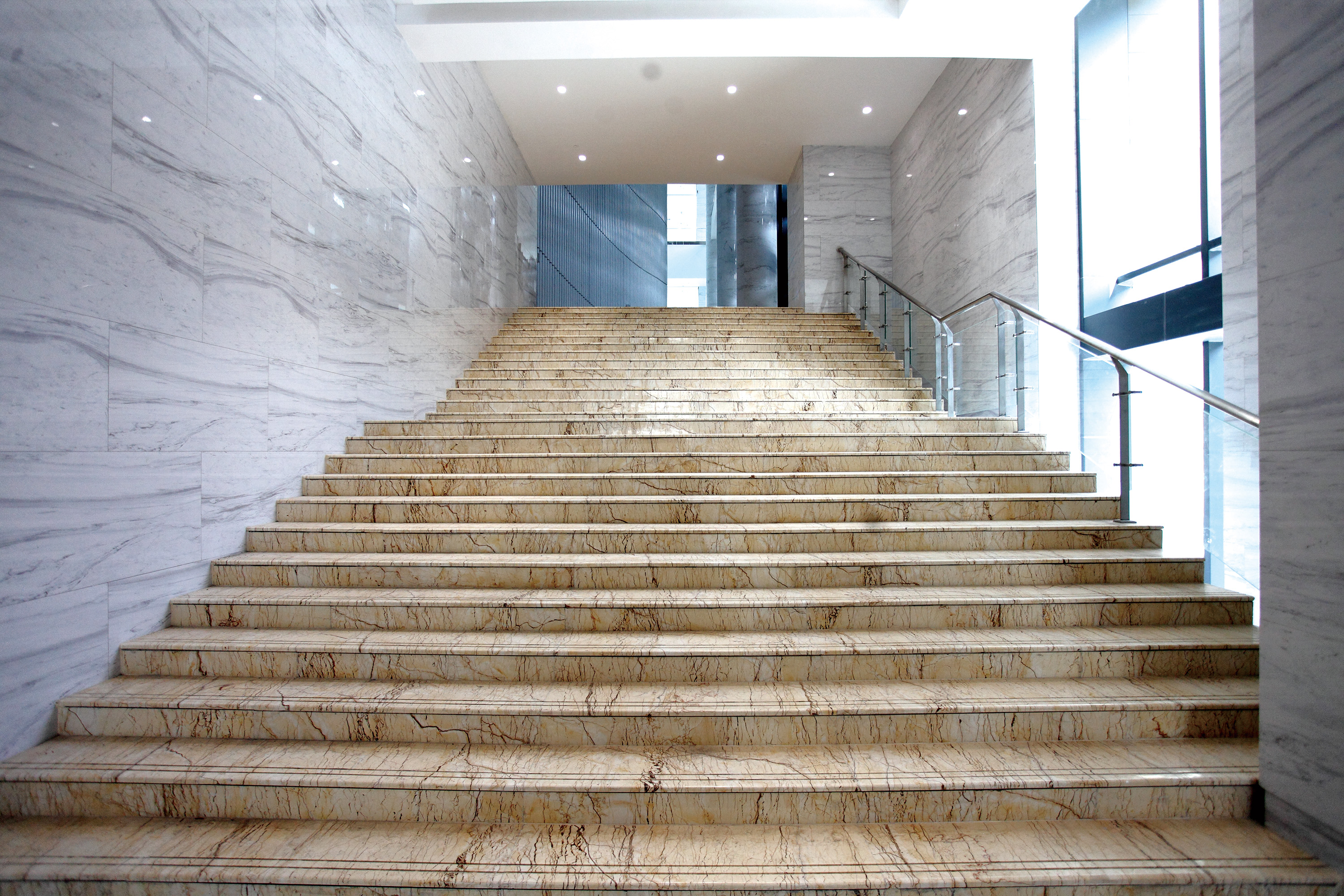 BETTER NATURAL BRIGHTNESS
We are committed to restoring the decorative effect of natural marble. We have used Museum level cultural relics reproduction scanner, three dimensional full body technology and intelligent soft polishing technology to achieve the effect of marble decoration.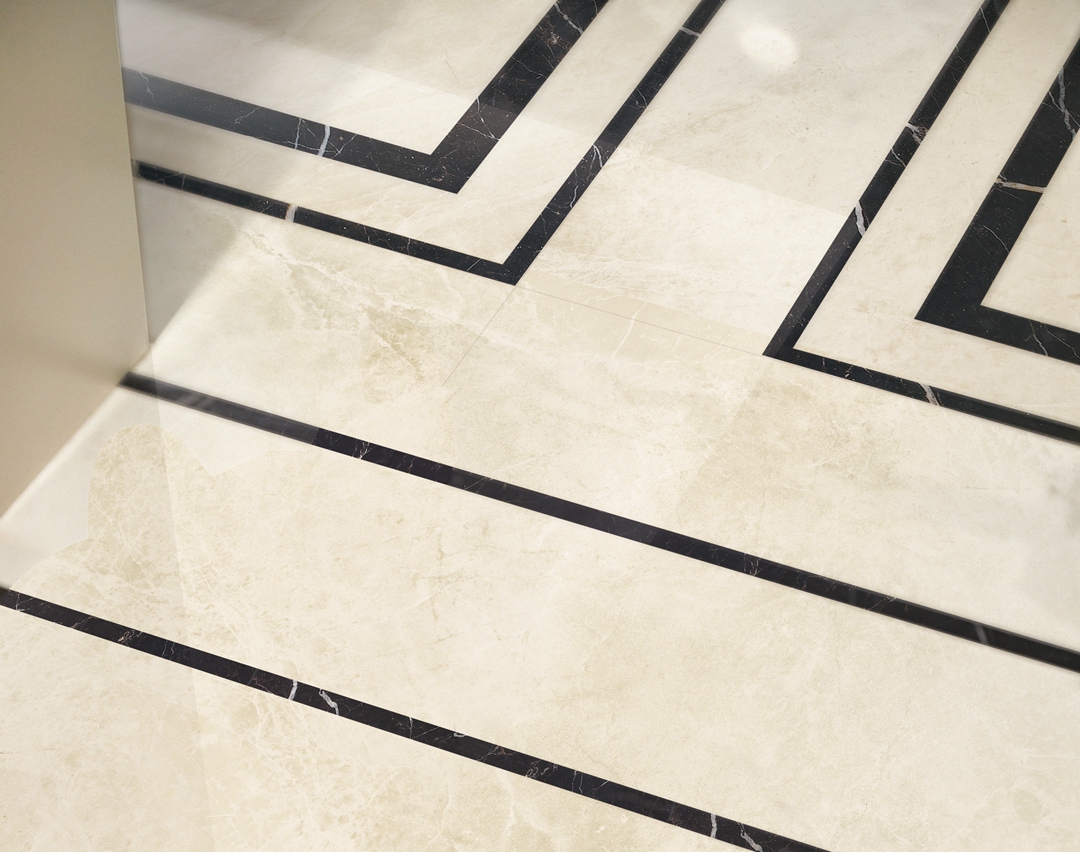 BETTER INSIDE-OUT COLOR AND VEIN CONSISTENCY
Realize the 360 ° up and down, left and right, front and back three-dimensional extension and restoration of tile surface and body. The product can be flexibly used for a variety of artistic modeling processing.