Seamless Joint Paving Technology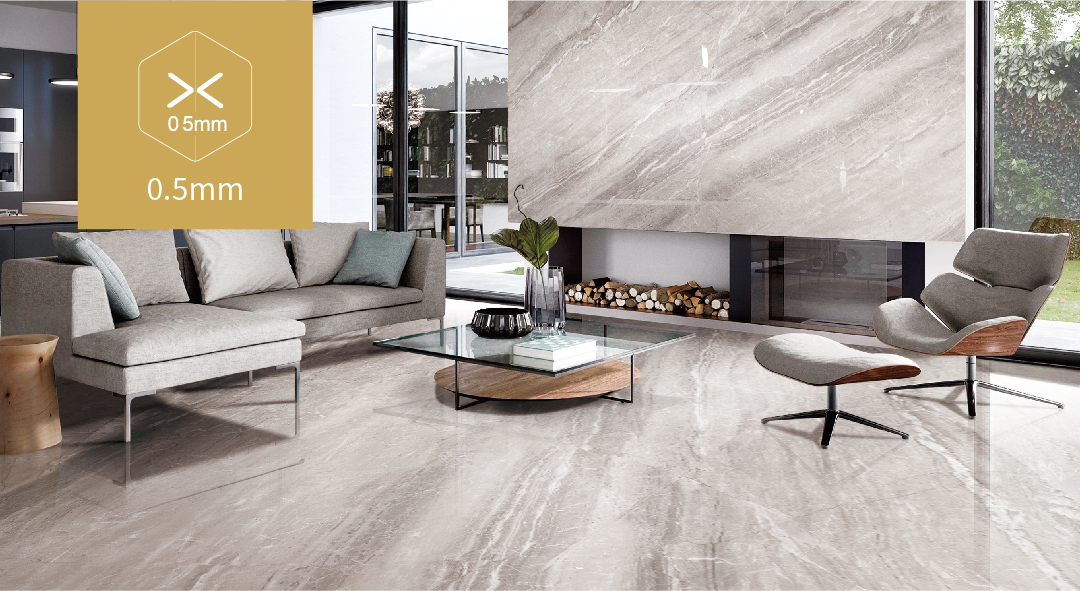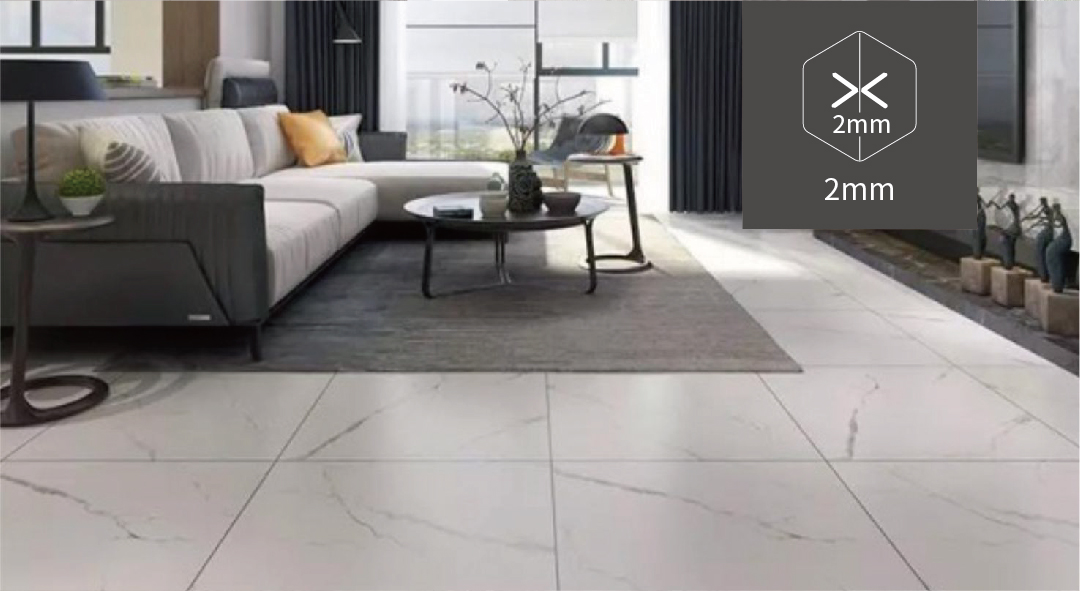 What is seamless joint paving?
Key words: Gap 0.5mm, natural stone effect, space aesthetics, exclusive by GANI
Gap can be controlled within 0.5mm of seamless joint paving services, which can effectively implement the marble tile paving effect like natural stone, owning the sense of oneness, so that GANI obtains more advantages in showing products effect.

From a tile to a space, GANI provides a perfect solution for space aesthetics.

The ultimate experience of product, service and effect.
Get the latest price? We'll respond as soon as possible(within 12 hours)