Why is connected veins so popular all of a sudden?
18-09-2020
The beauty of nature comes from the magnificent scenery of the earth's original ecology, the endless mountain ranges, flowing rivers and the magical and complex geomorphology, which hide the mystery of infinite visual extension and is also our theme today: the wonderful charm of connected veins.
The beauty of infinite extension
In this year's major tile exhibitions, there has been a wave of continuous veins. Many brands have launched a series of continuous pattern tiles. However, the effect of connected veins only stays on the texture connection of single tile, and the overall space effect performance is not perfect. It is only because they are still normal seam paving, and the excessive gap makes the connected veins split, which greatly destroys the overall natural beauty of the space.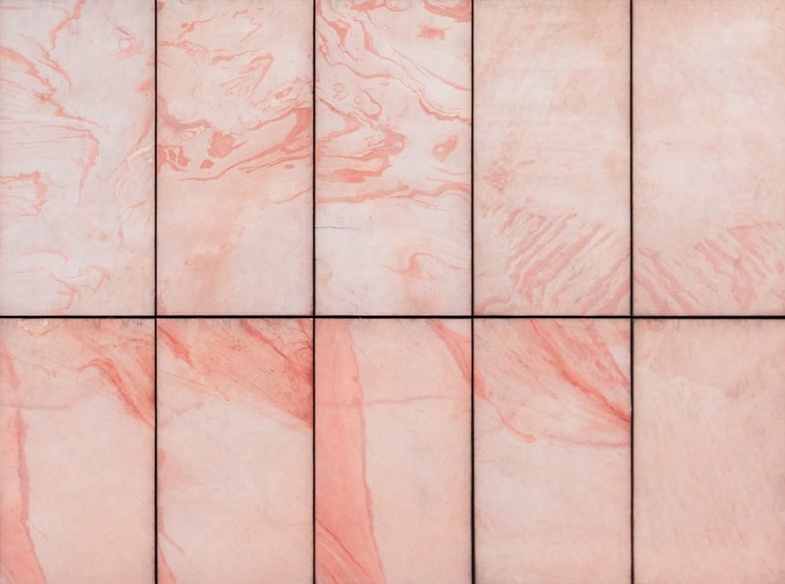 The effect of traditional tiles paving
The continuous pattern means that the texture is naturally connected. It is not simply extended in one direction, but the accurate alignment of the texture. Like a domino, there can be no large dislocation. Just imagine, if the gap is too large in the process of paving, the overall space still has a sense of splitting, even if its veins connected also becomes a crack.

The seamless joint paving reduces the gap between tiles to 0.5mm, eliminates the sense of spalling of the space, the texture is closely connected, coherent and unified, and the home space is more atmospheric.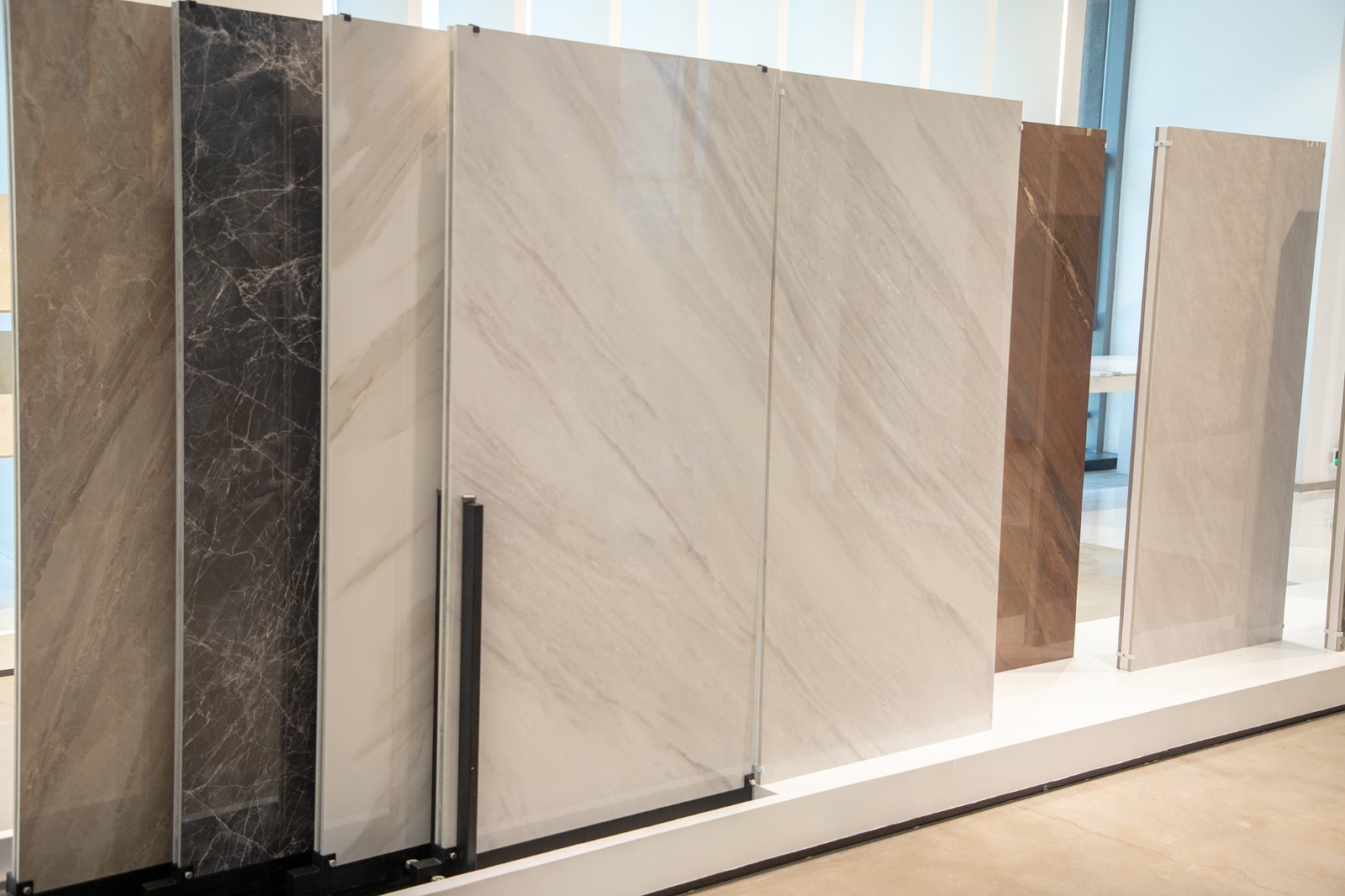 Two pieces of ceramic tiles are connected with each other
In this year's new products, GANI has realized the creative idea of infinite continuous pattern, which can be realized in the four directions of the tiles, up, down, left and right, so that the entire effect is coherent and unified, accurately interpreting the concept of any arrangement or combination, and achieving the spatial effect that no matter how many tiles are laid, they all look like "a whole piece".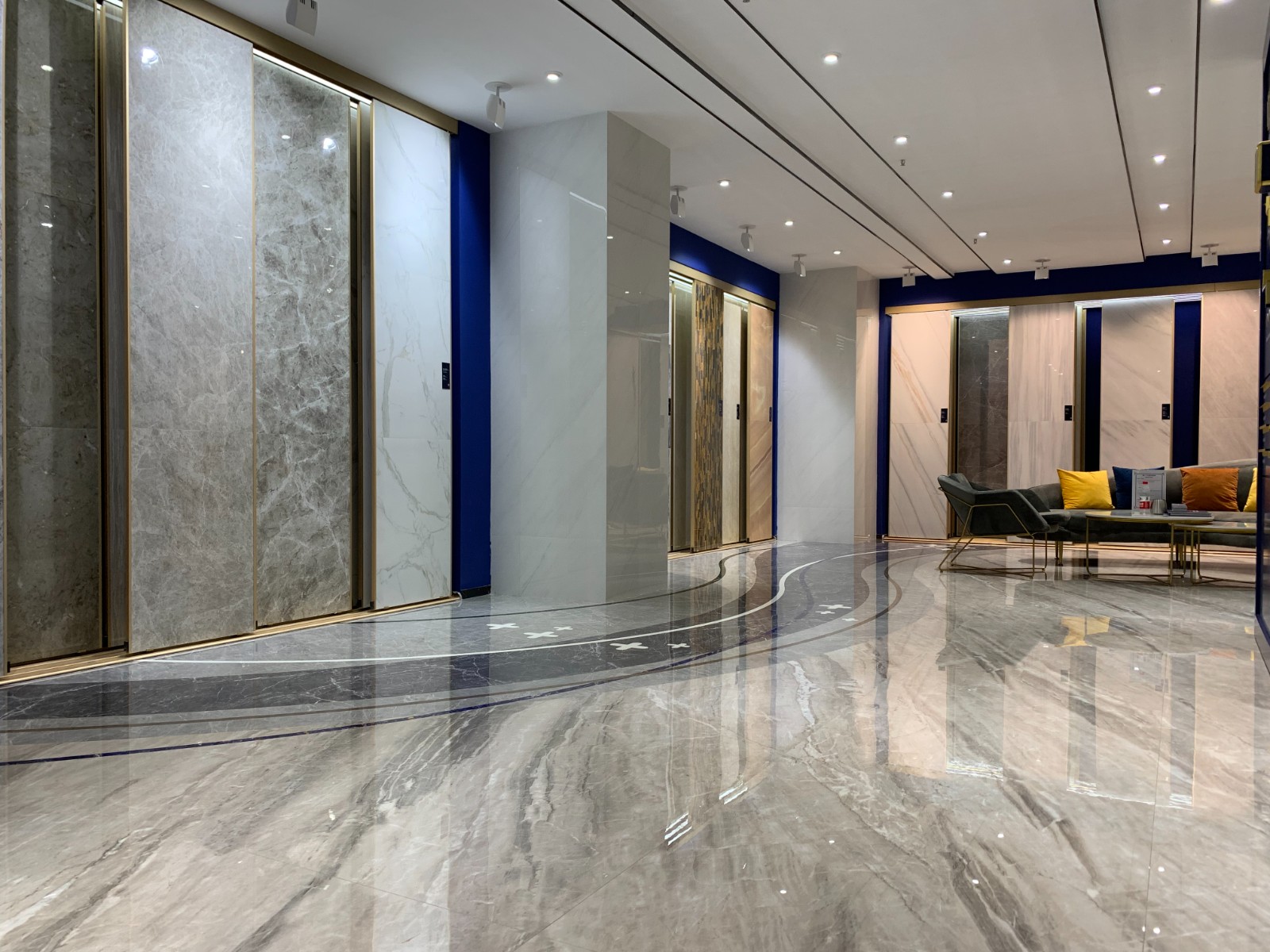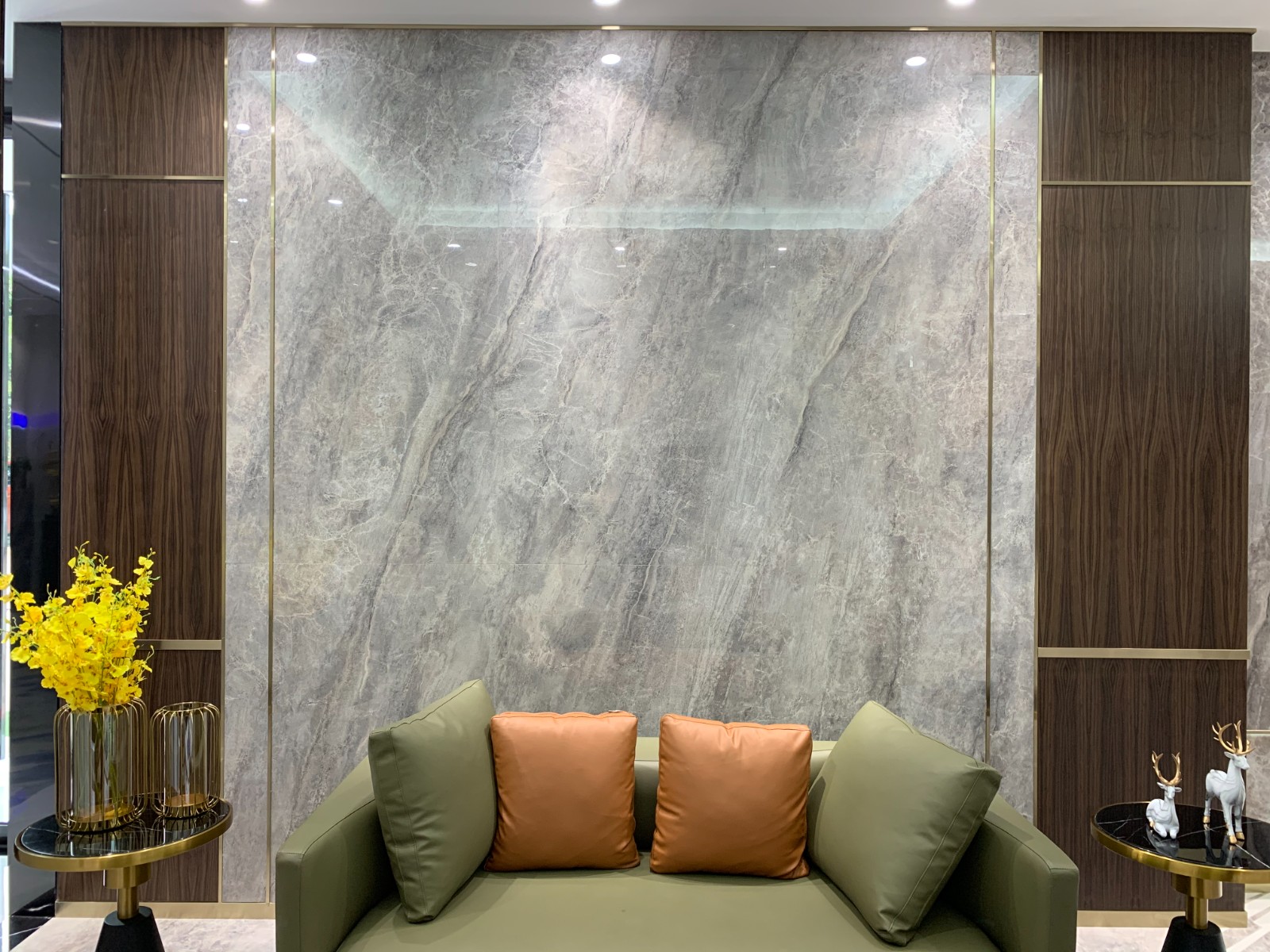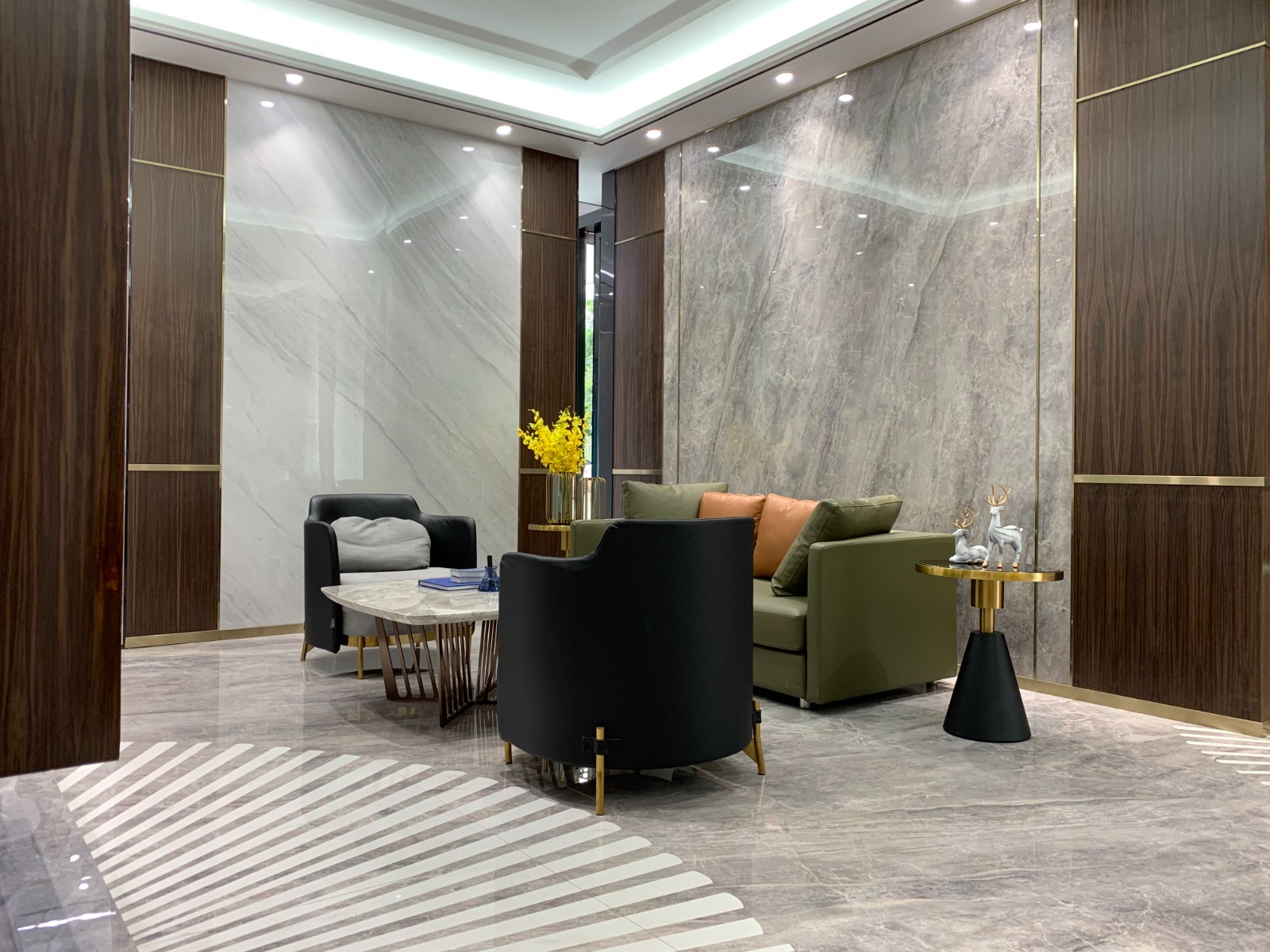 GANI was the first in the industry to launch big slab products of 900x1800mm with seamless joint and connected veins in early 2019, covering mainstream colours such as white, beige and grey, which also included rare textured products: the Azul Macaubas and Four Seasons, which are attracting much attention.
900x1800mm Big Slab Products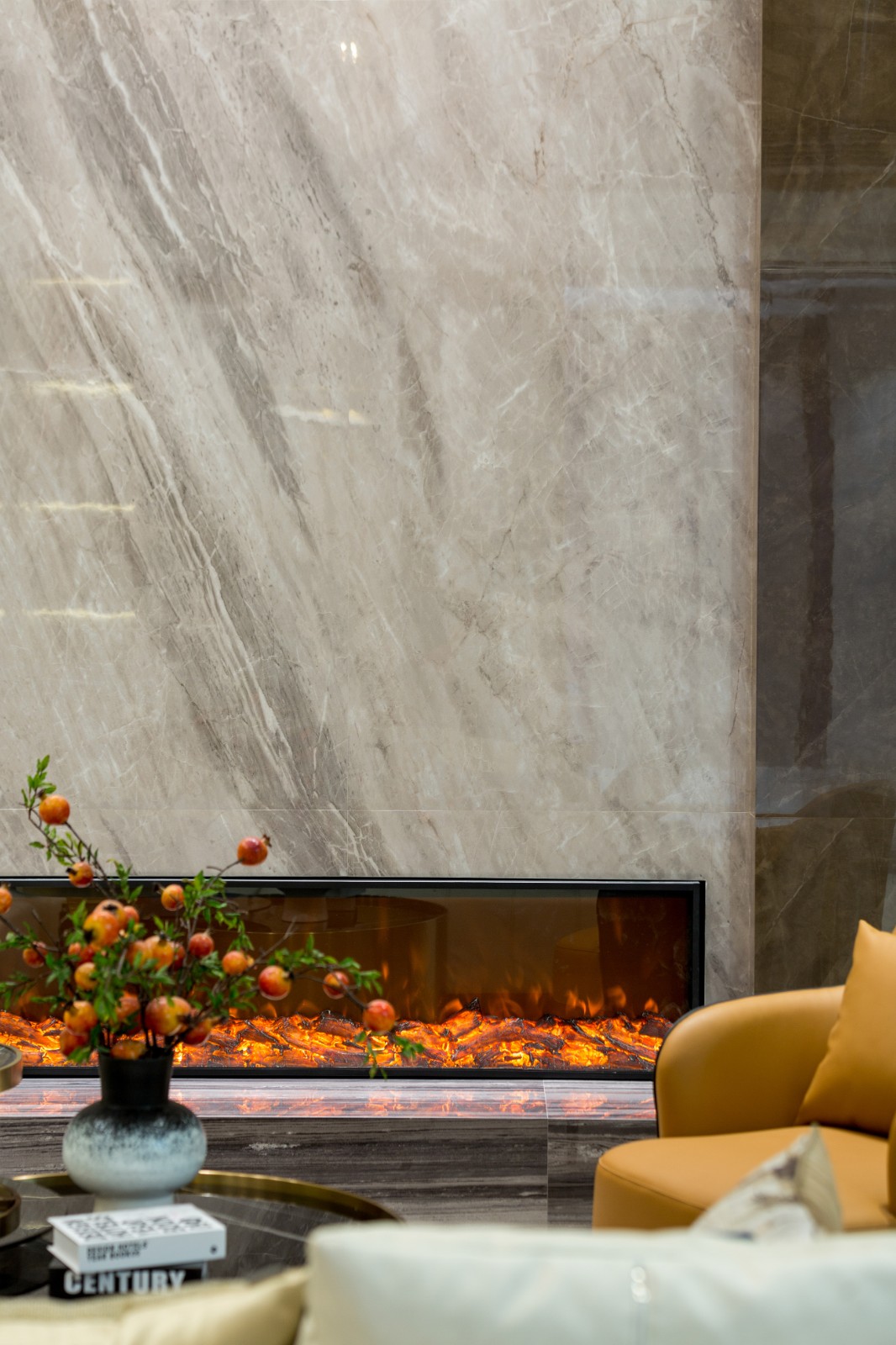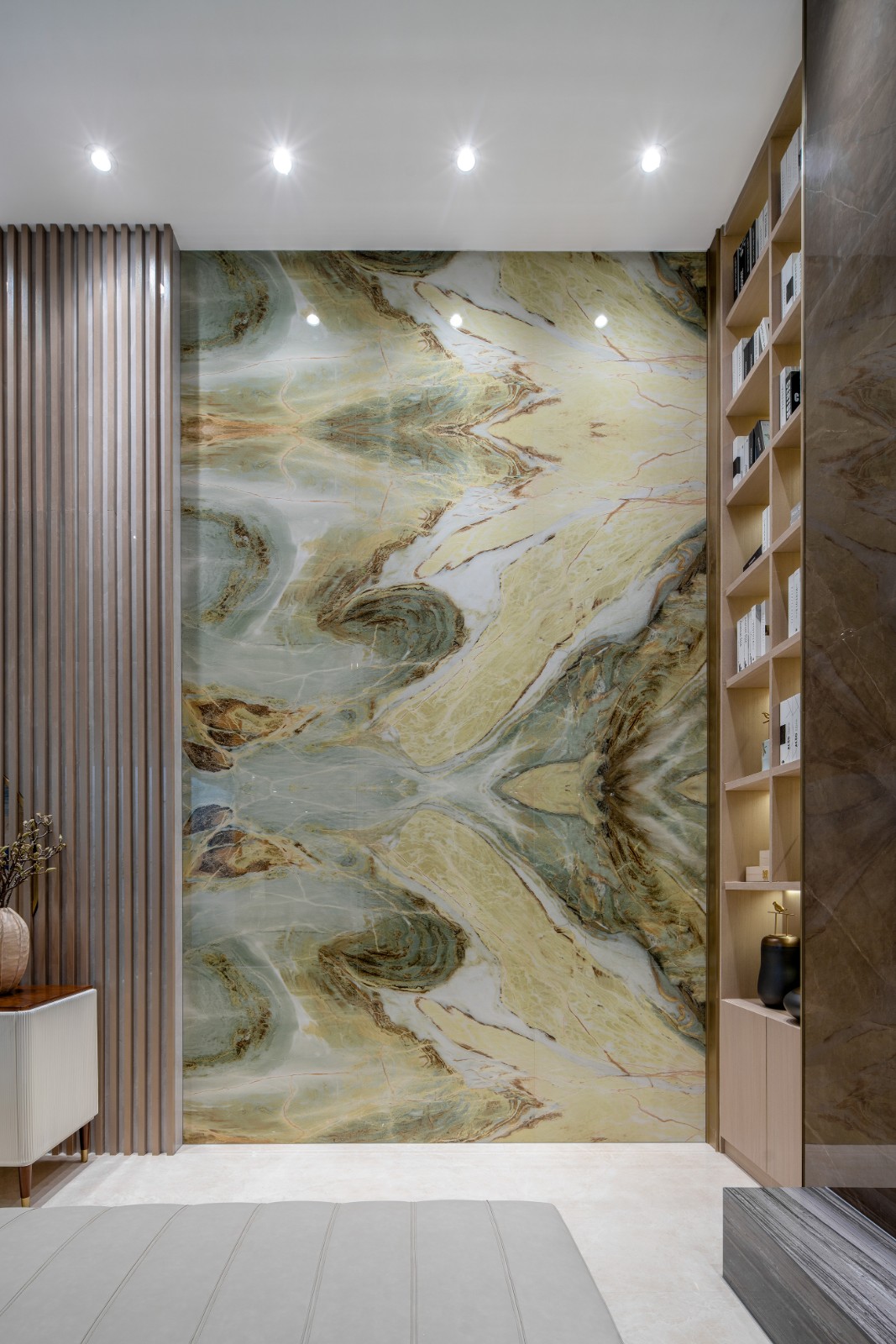 With the aesthetic effect that can't be comparable to other single pieces, GANI seamless joint paving+connected veins features truly reproduces the integrity of natural stone, especially in the application of large space such as living room background wall and floor, the infinite extension of visual charm is exerted to the utmost, which really makes it stunning and easy to become the absolute protagonist in the space!