Such beautiful bathroom designs, which one do you like?
11-11-2020
After a day of exhausting work, what make us feel relaxed is often the bathroom space, enjoy the rare time alone. As the most private space, it expresses the owner's unique taste and lifestyle everywhere.
Marble texture as the most commonly used and advanced decorative language, a variety of rich colors, texture,vein, brightness can be perfectly integrated into different space styles, creating different atmosphere and style.
///
Grey/Advanced purity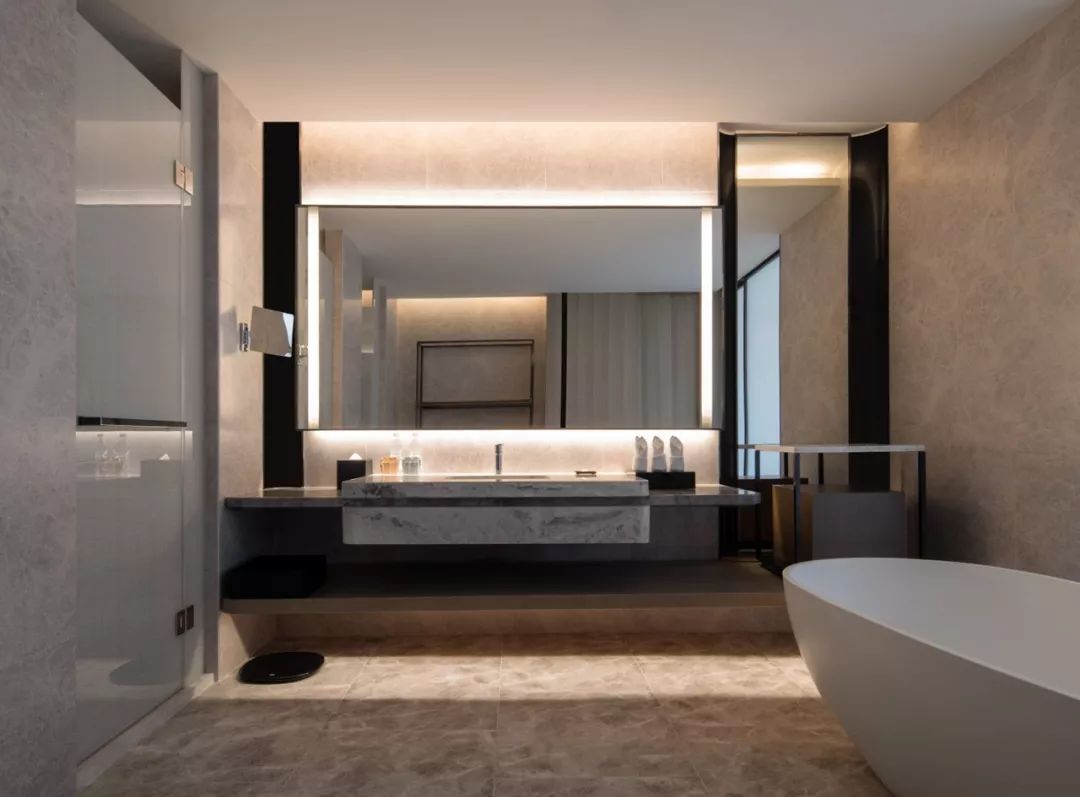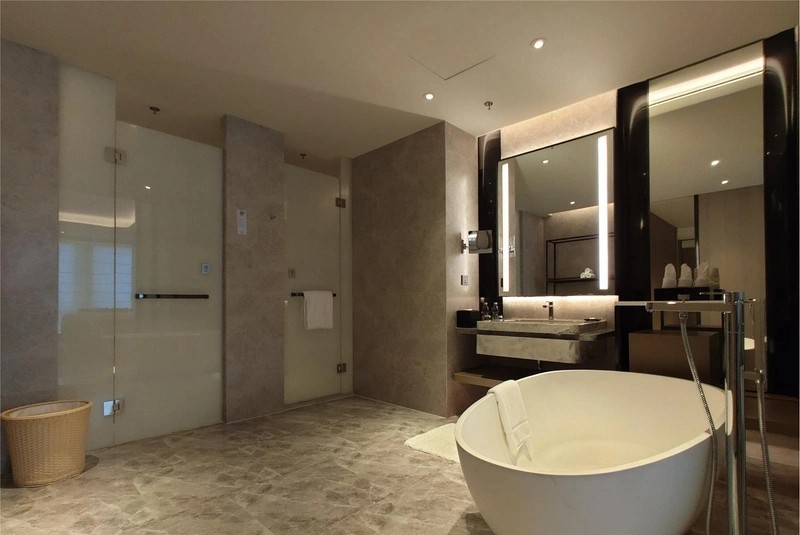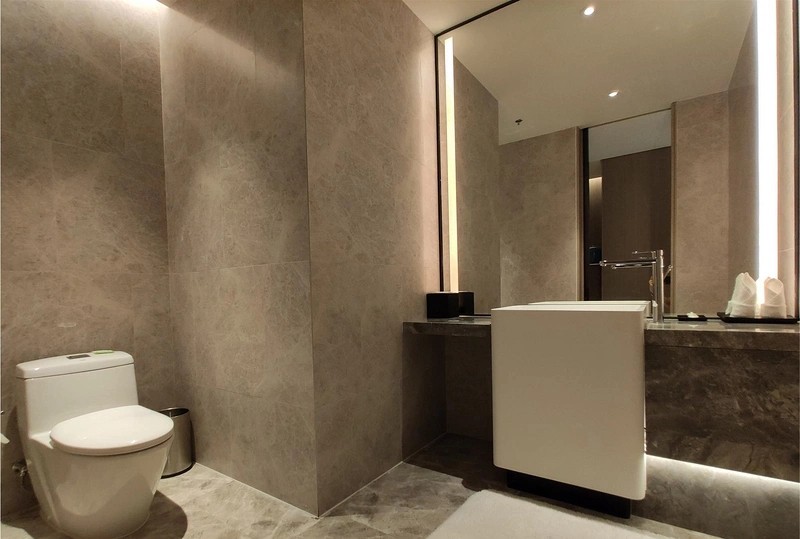 Floor: GANI Cloud Grey
Courtyard by Marriott Shenzhen Northwest
The subtle and restrained gray, the unique coloring of the cloud-like texture naturally flowing, let people unconsciously pull away from the hustle and bustle of the city, and enjoy this quiet moment.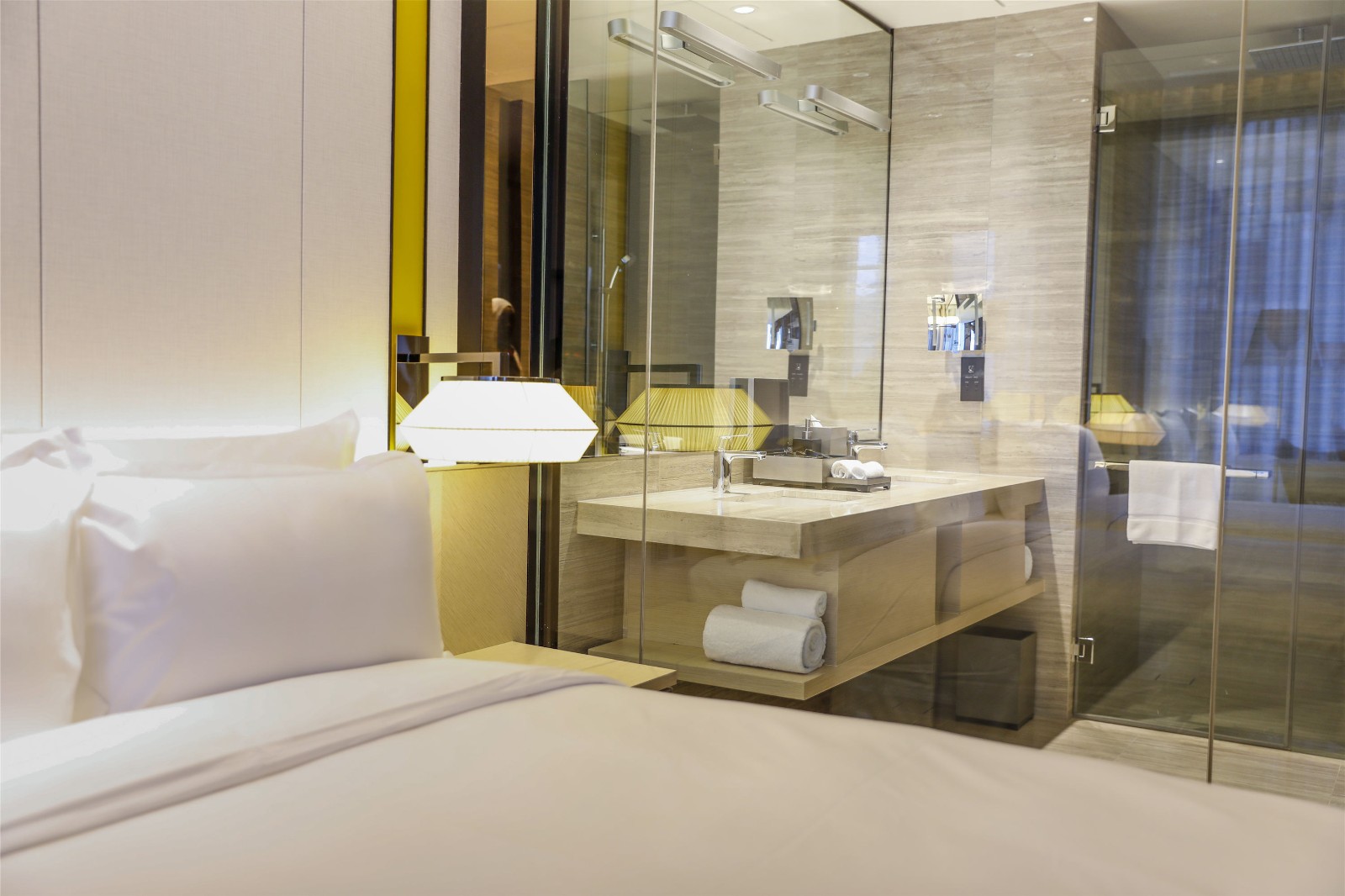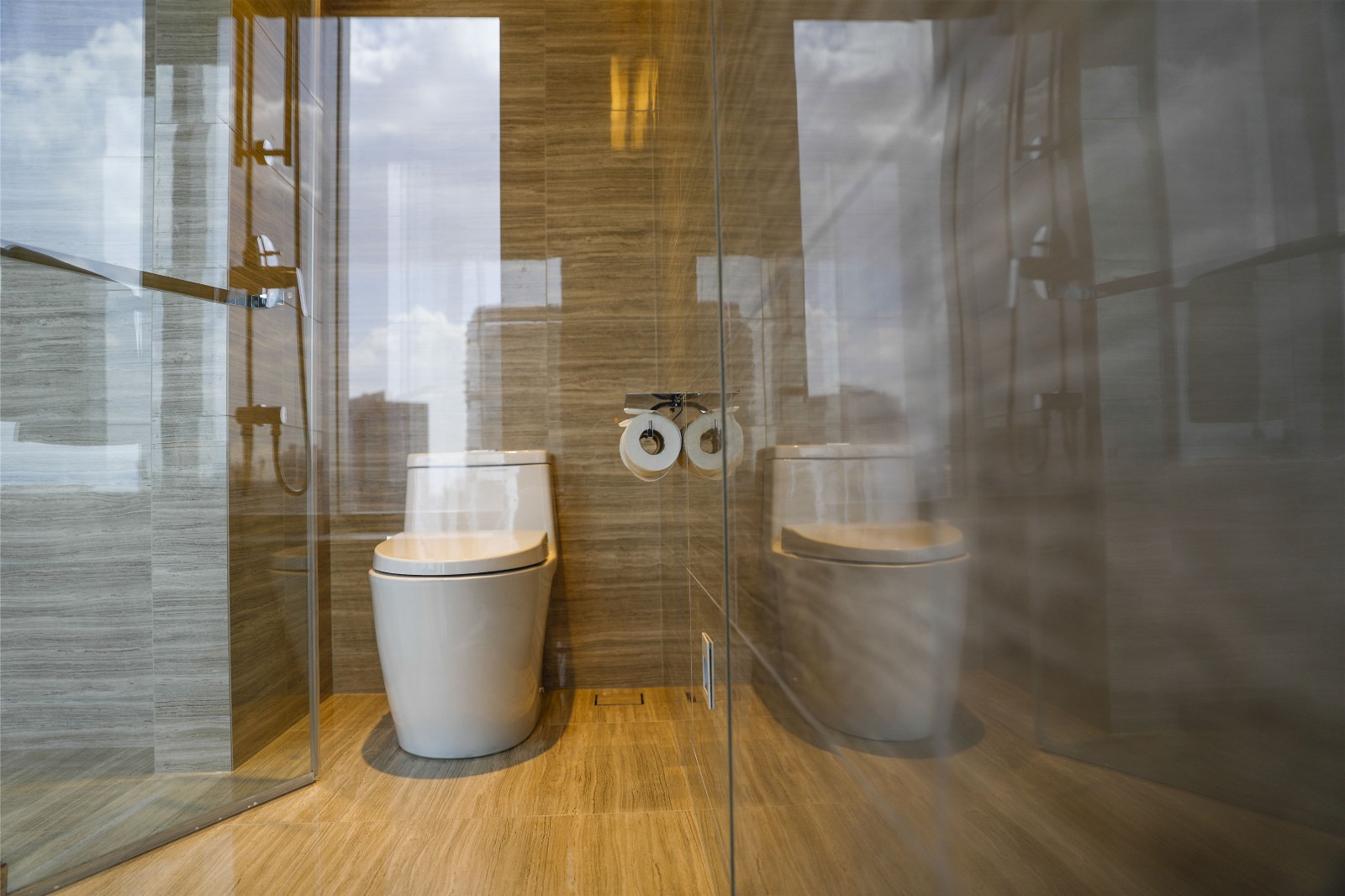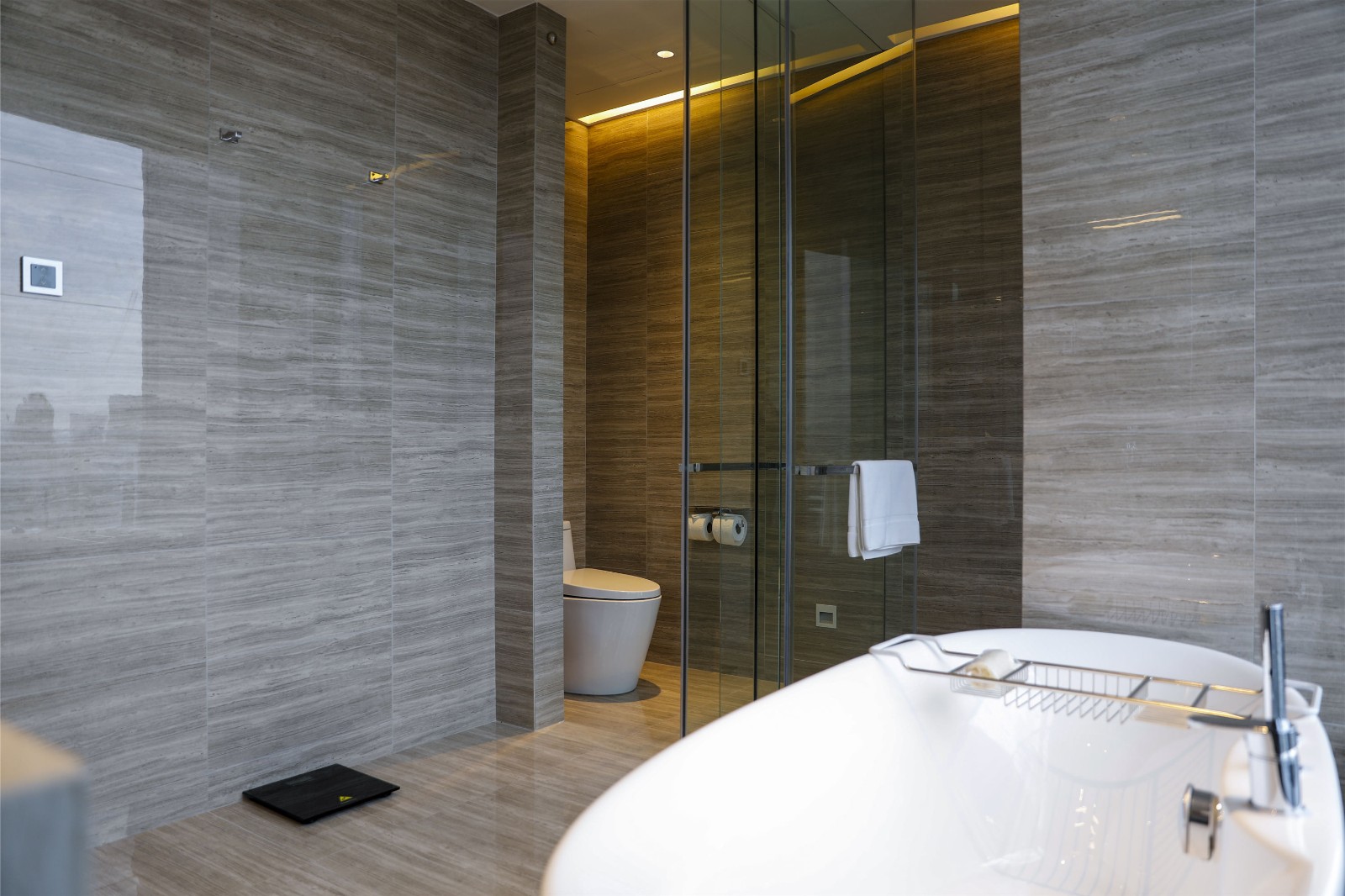 GANI Wood Grain Grey
Equatorial Hotel KL
The smooth, flowing, repetitive lines create an effect similar to that of wood grain, without being dull, creating a smooth, open view.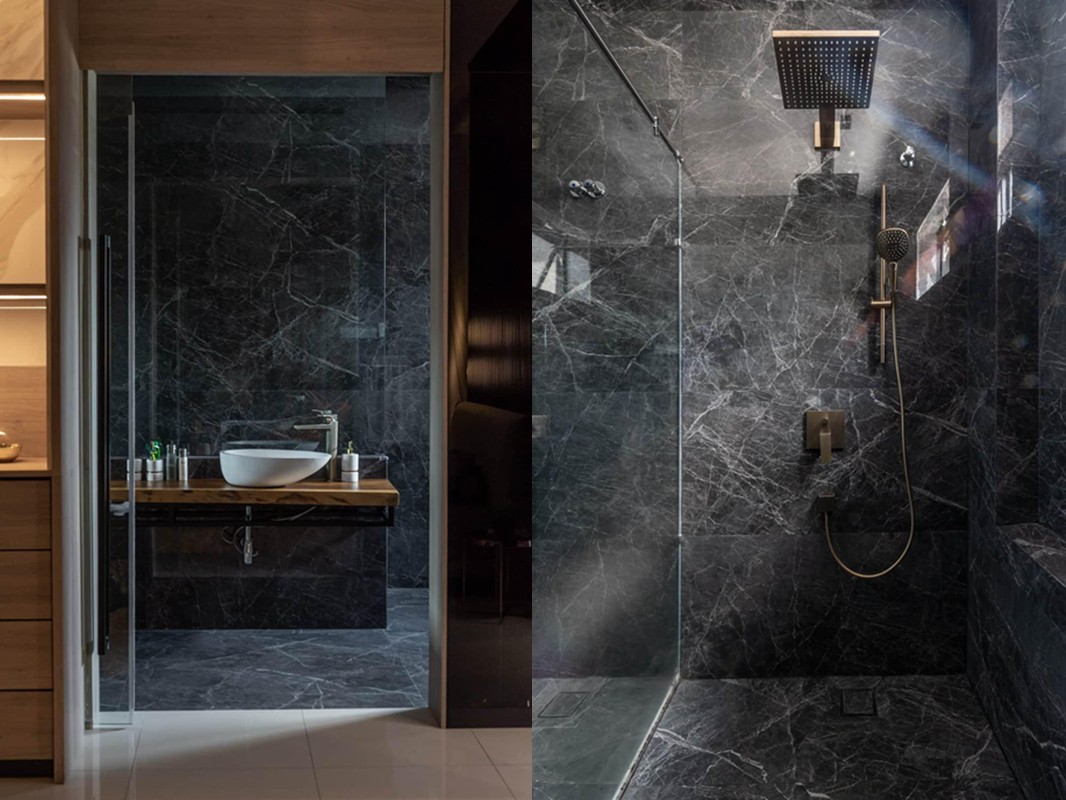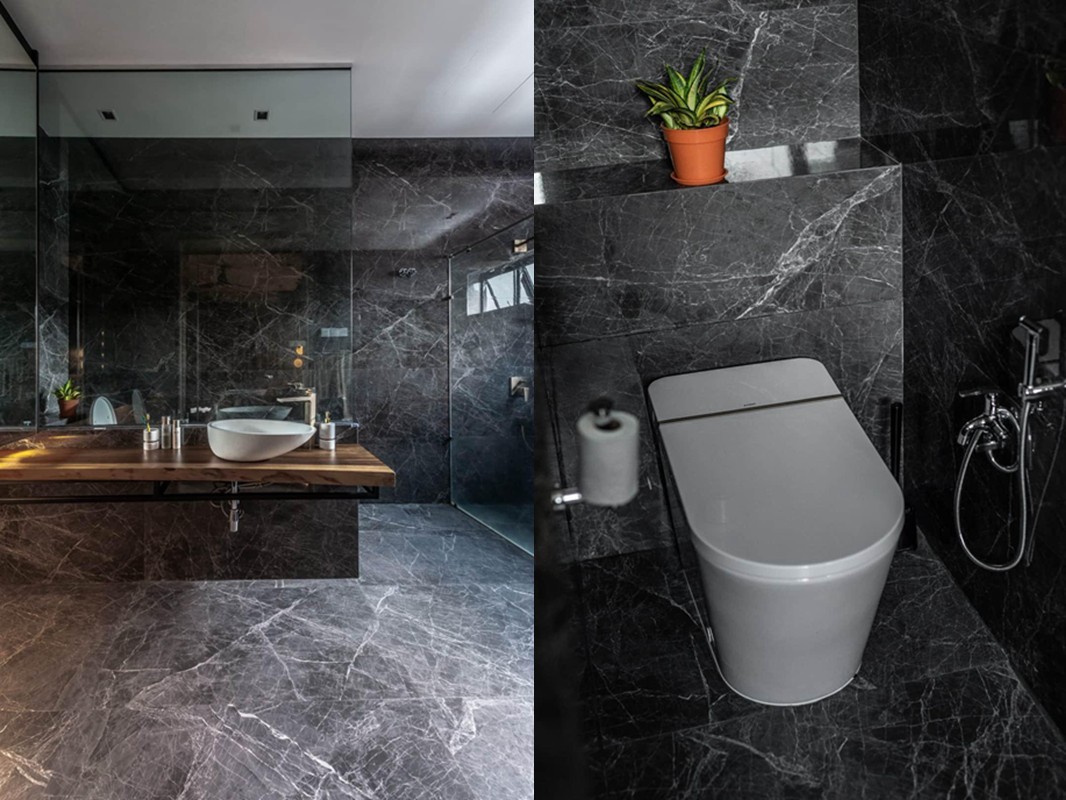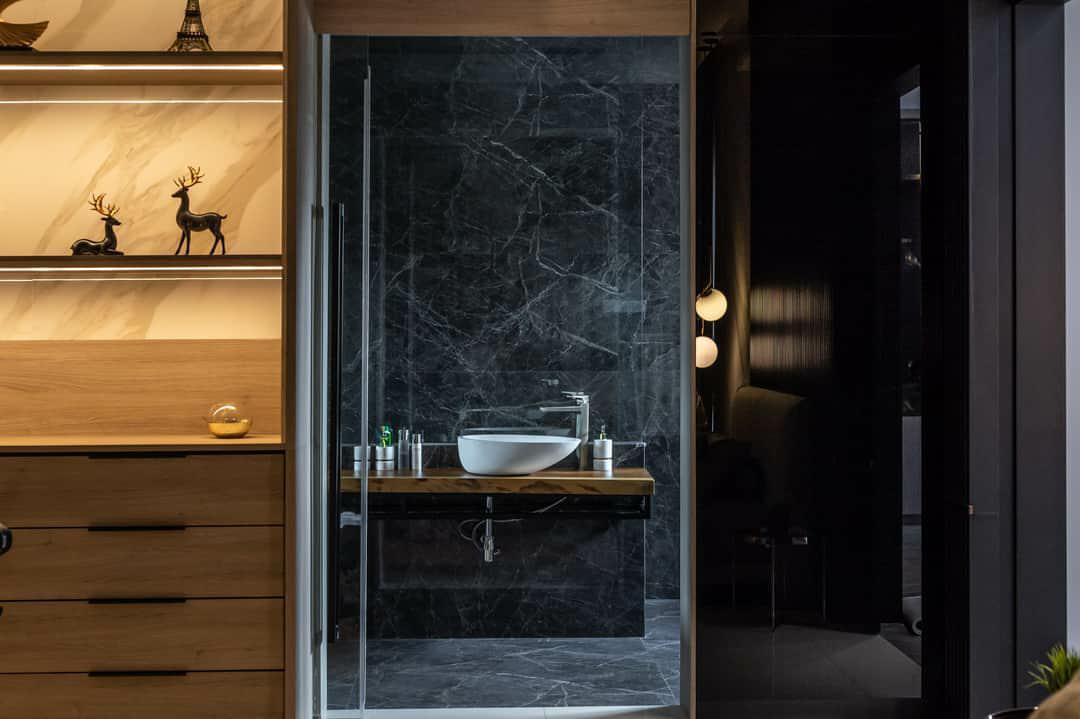 GANI Claros Grey(dark)
Residential Space Application in Malaysia
The bathroom is wrapped in marble texture, with dark gray laying the tone, imagery cracks to give the space a senior atmosphere, restraint minimalist atmosphere sense to establish a chic extravagant style. Its open layout offers the intuitive open field of vision.
///
Beige/Warm and light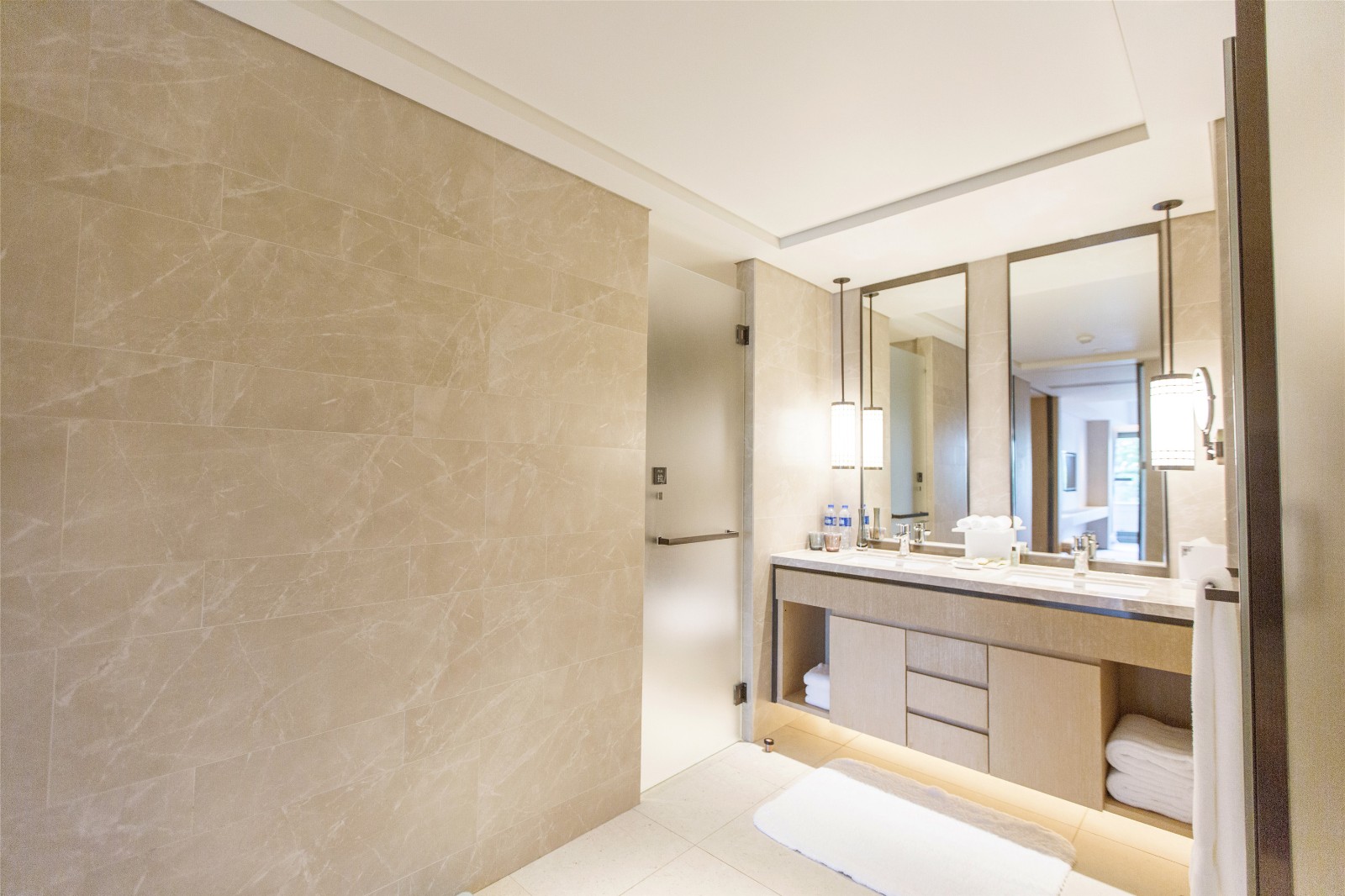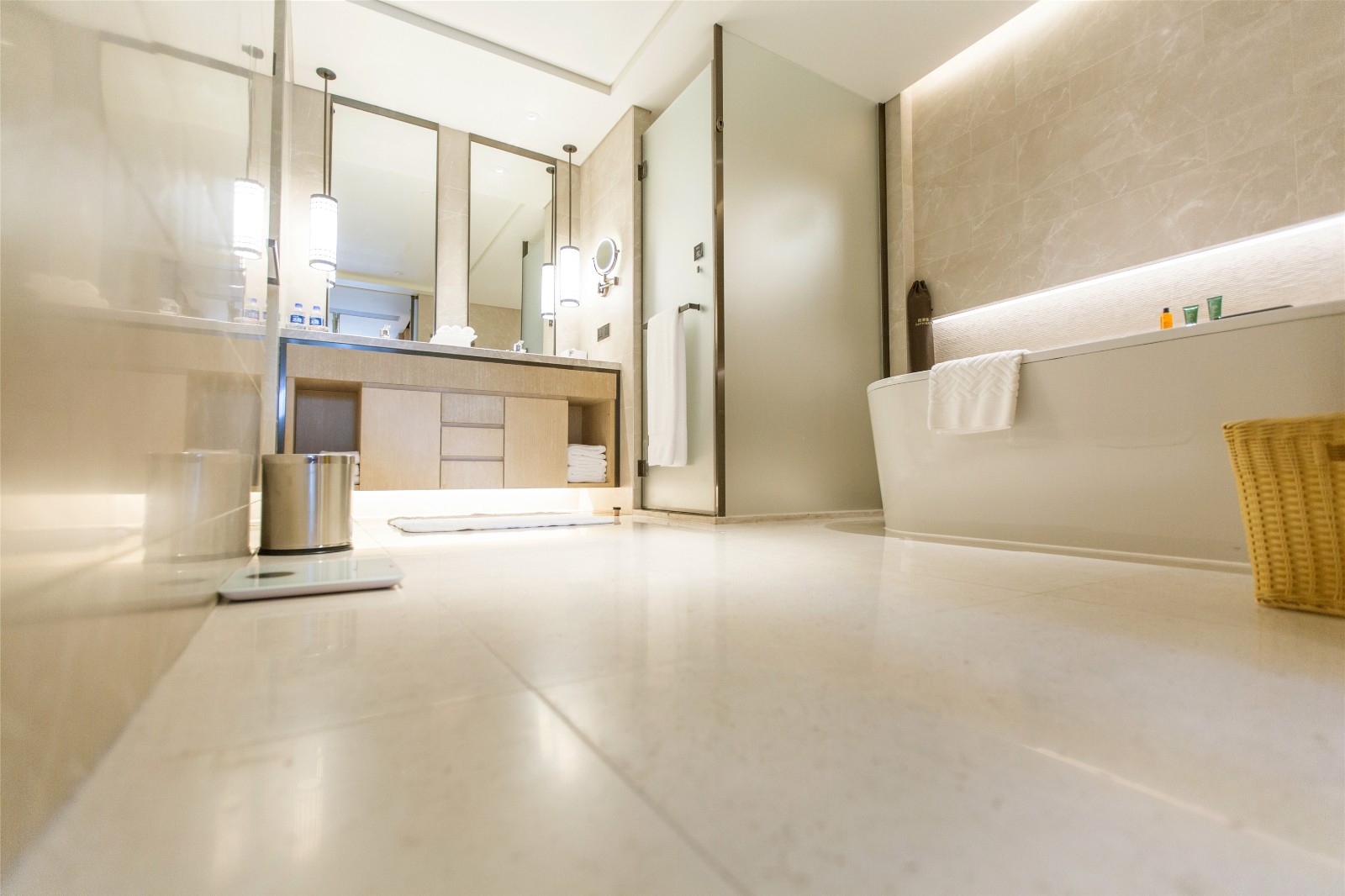 GANI Customized products
Hilton Shenzhen Shekou Nanhai-Nanhai Wing
A large area of the use of quiet beige, light white texture isolated, the whole space appears elegant and warm. Soft light, with pure white bathtub and the same tone wooden wash basin, the overall space is simple and advanced, highlighting the bright and clean feeling. After a busy day, when you enter this place, time seems to slow down, so that you can relax and feel the peace.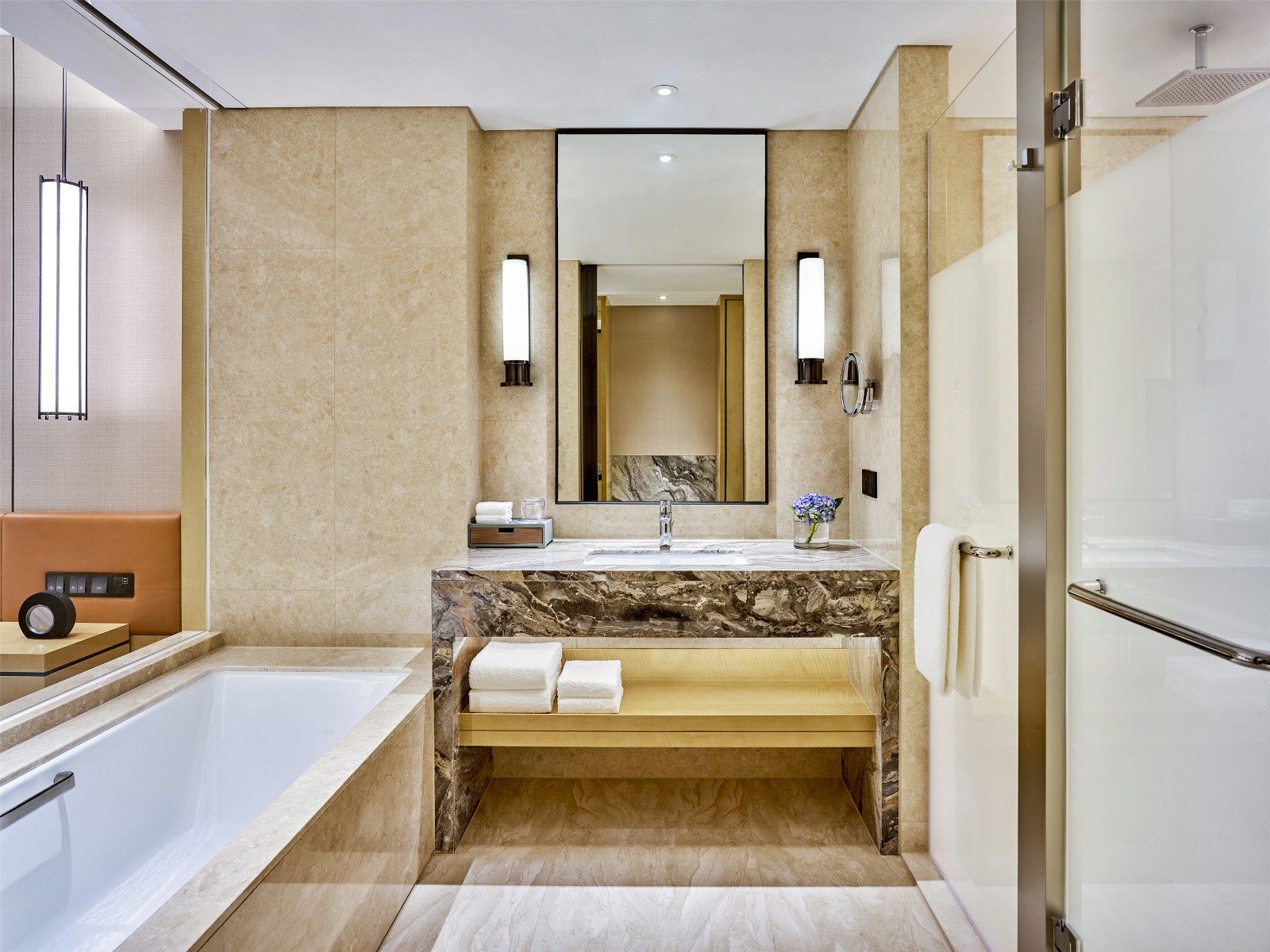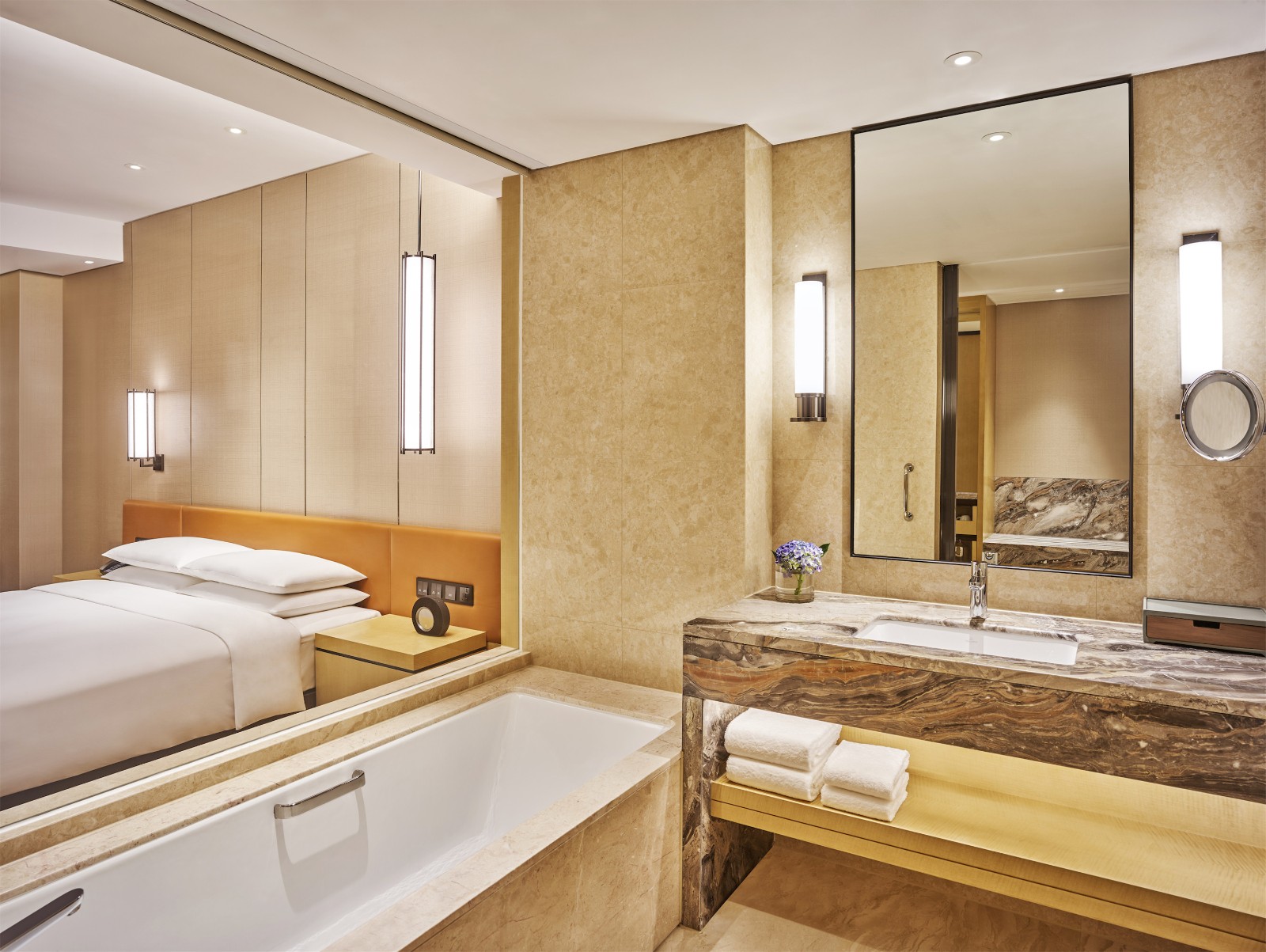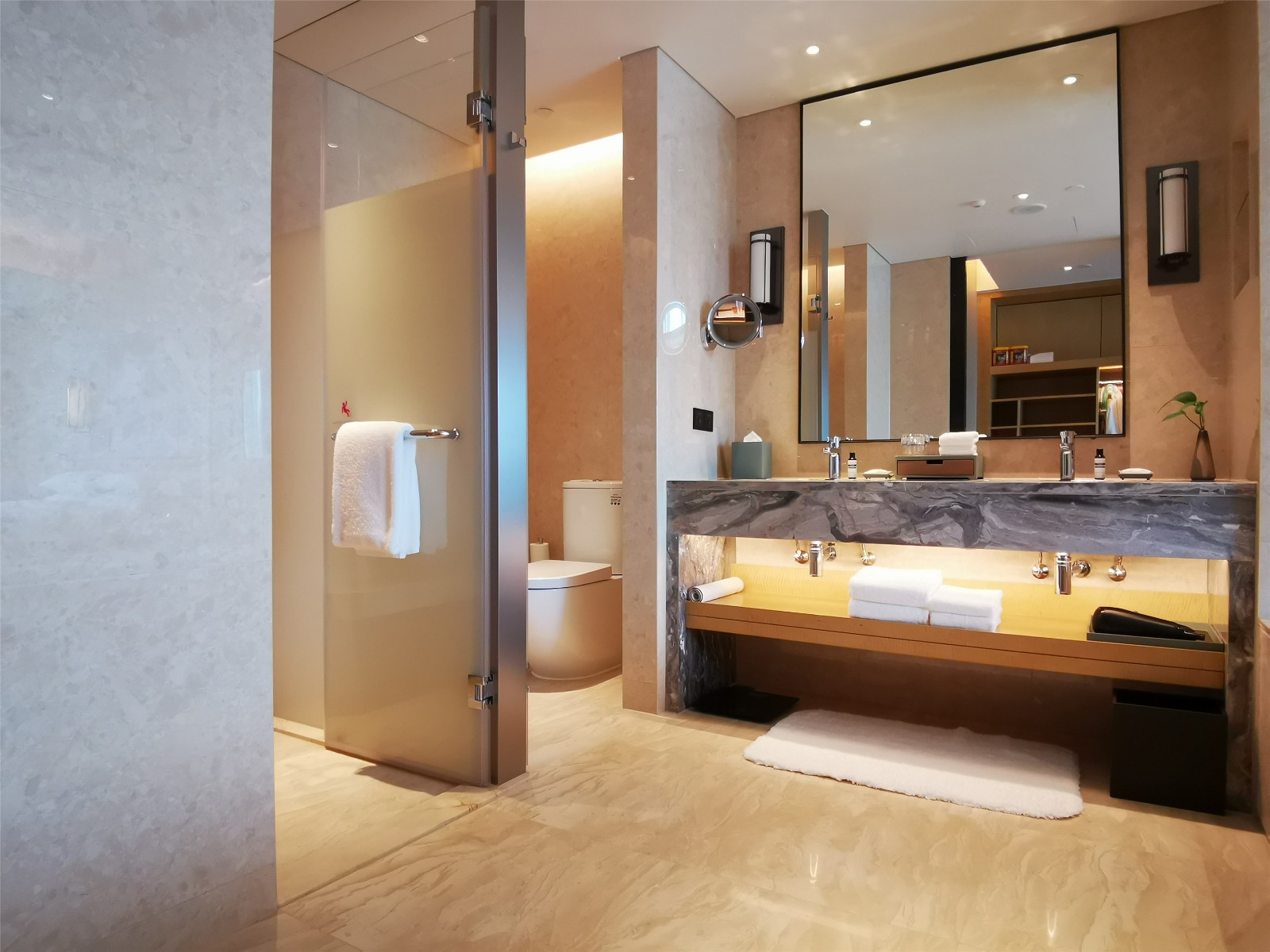 Wall: GANI Soft Marfil
Floor: GANI Amasya Beige
Shenzhen Vanke Hyatt Hotel
The soft texture of beige is attractive and warm, bringing warmth and lightness to the space, as well as amplifying and brightening it.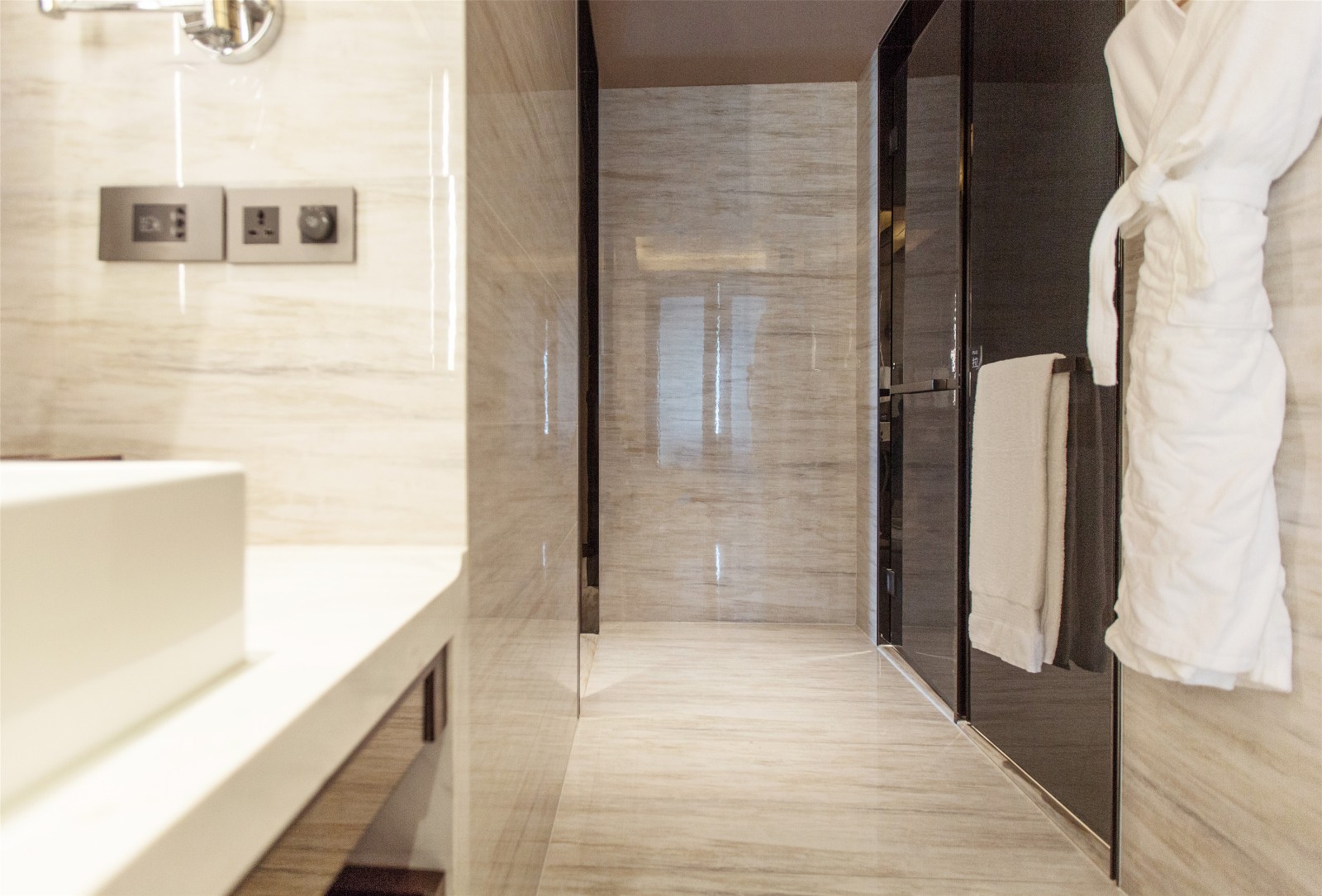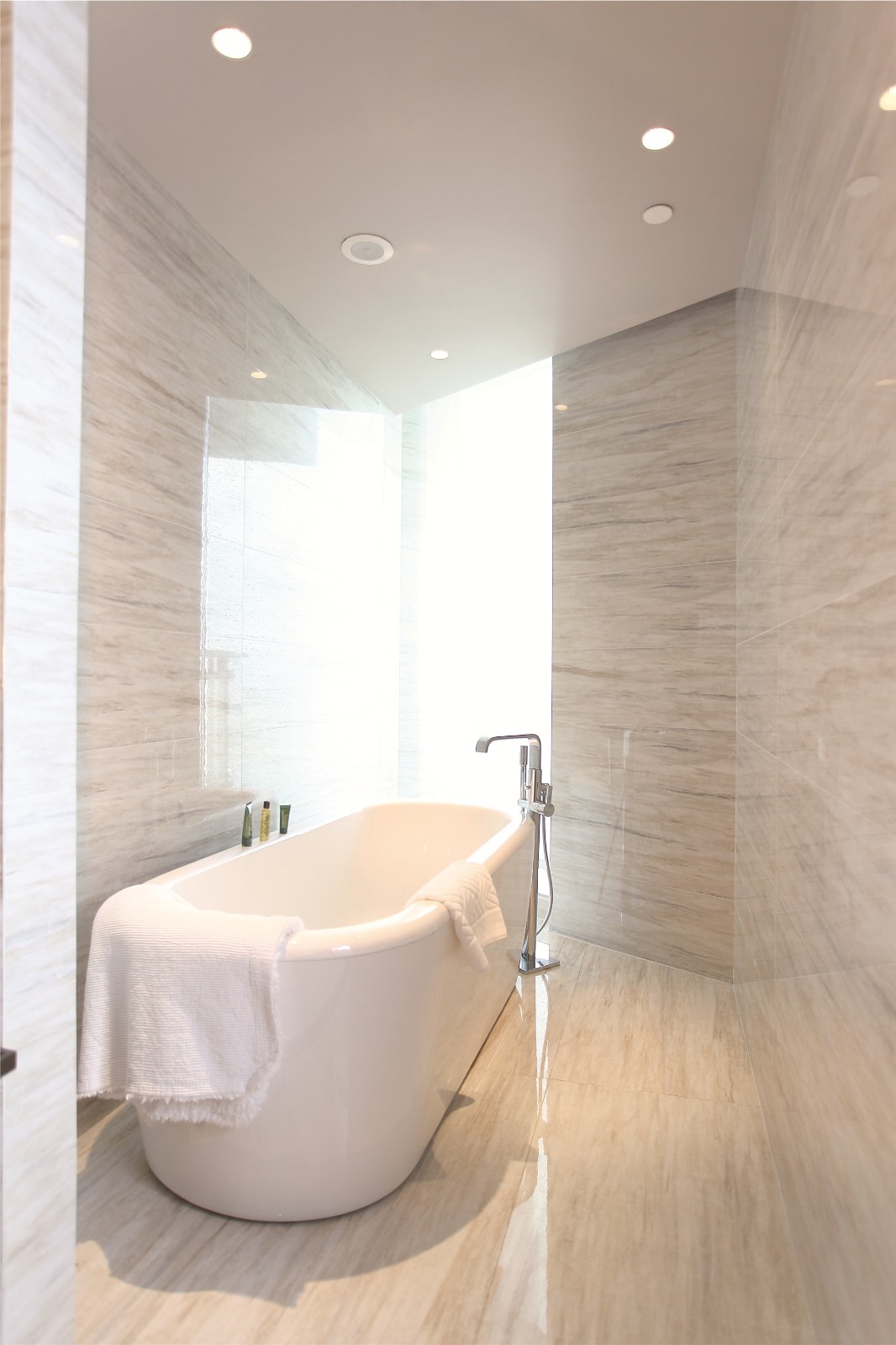 GANI Rainbow Wood Grain
Hilton Shenzhen
The texture is the wood vein. The color between the stripes is from white to brown for endless changes, both details and highlight the overall sense. Such a bathroom space gives people a delicate and elegant feeling. Natural and harmonious simplicity is the best state of human life.
///
White/Elegant and comfortable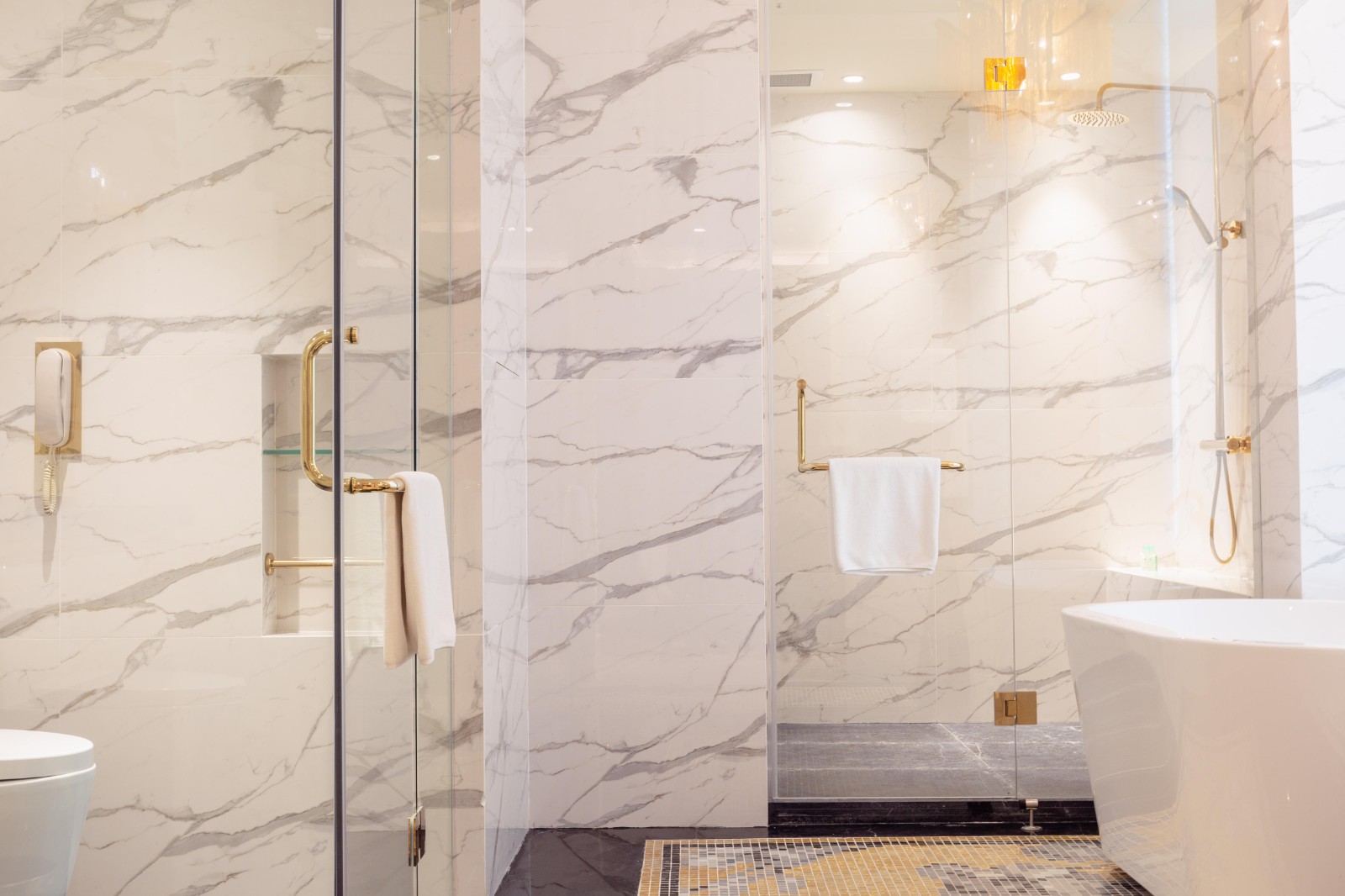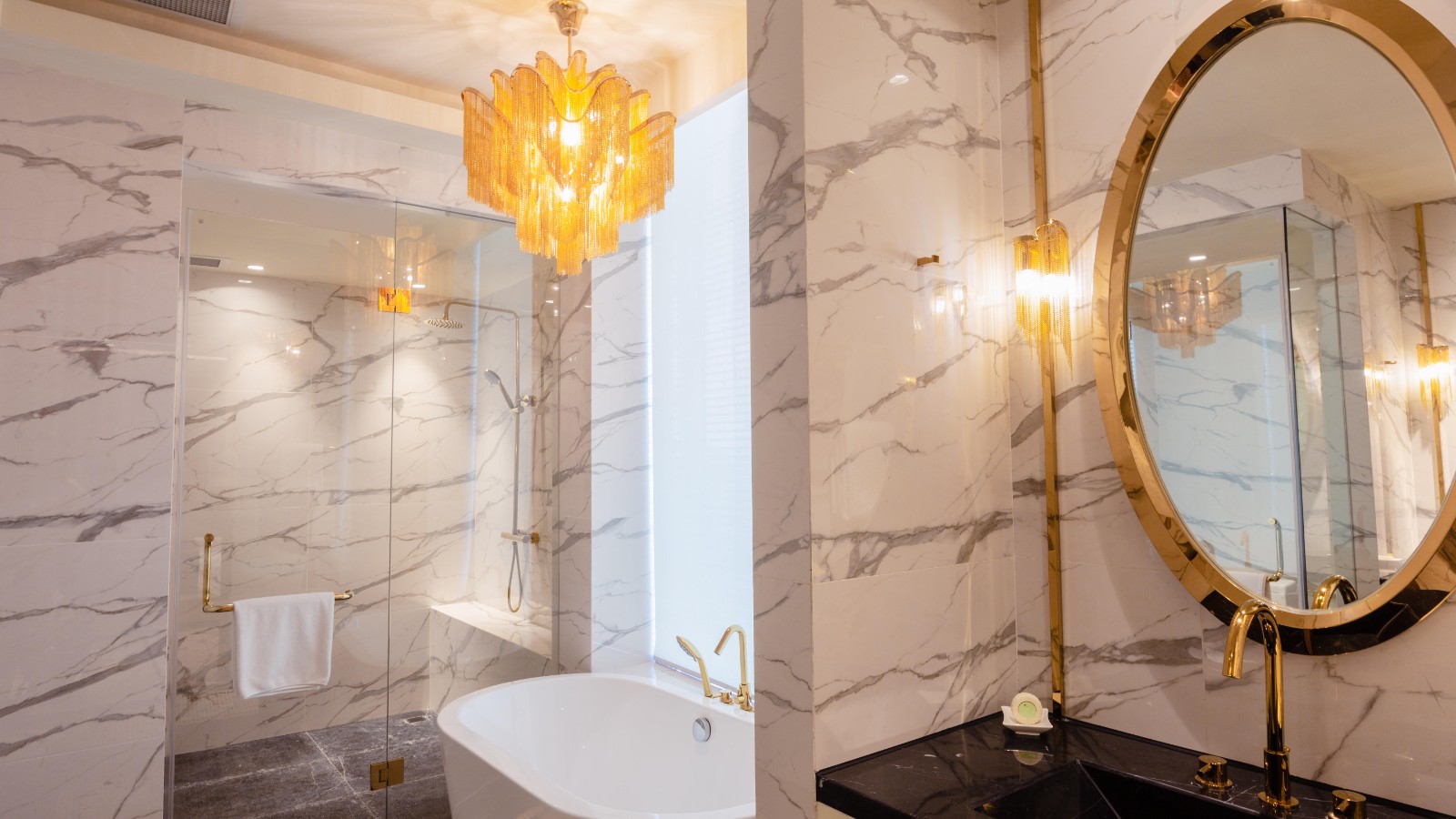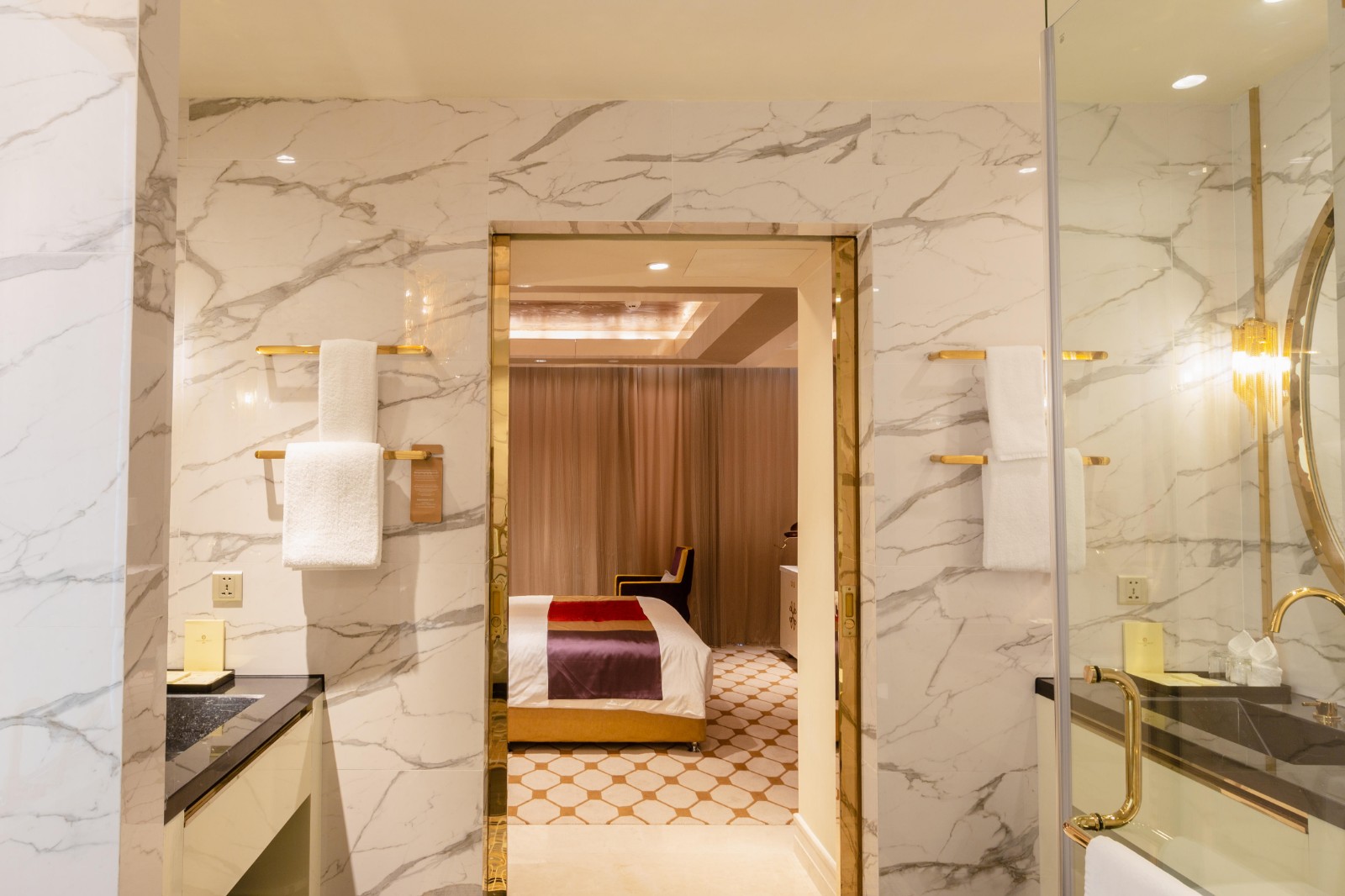 GANI Statuario Venato
Cambodia Naga World Hotel
Under the bright lights, a luxurious and elegant bathroom space created by GANI Statuario Venato and bathroom facilities made of brass metal, can not only set the unique exquisite of metal, but also perfectly interpret the natural beauty of marble, bringing clean, bright and comfortable dual sensory enjoyment to you.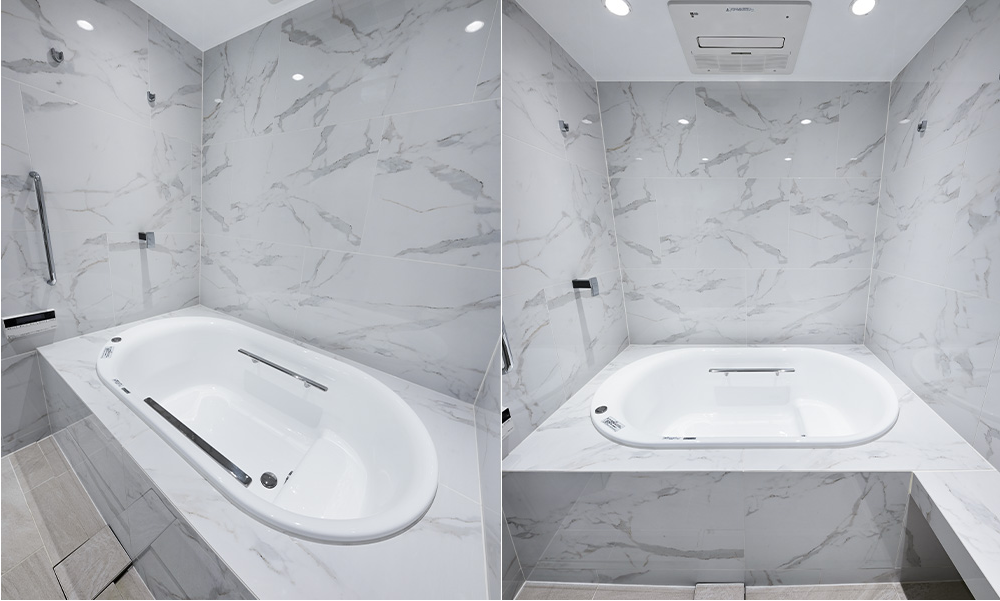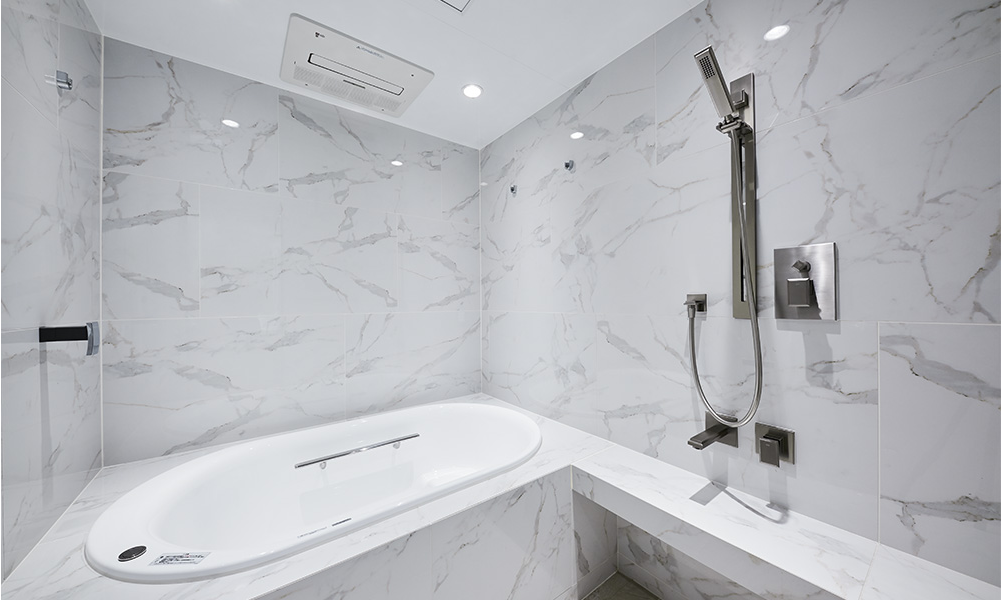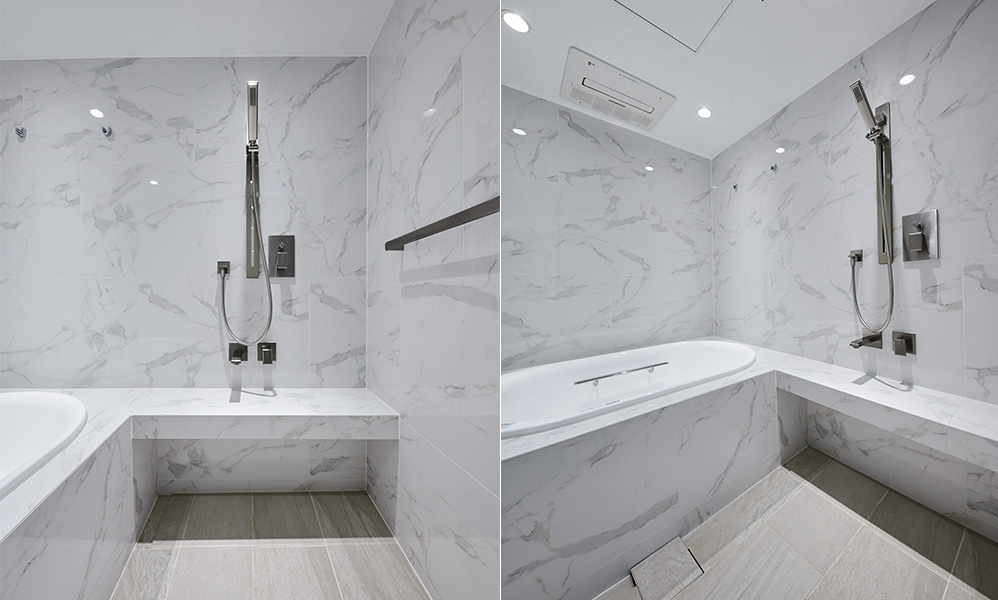 GANI Calacatta Gold
Residential Space Application in Japan
The unstructured golden-gray texture strolls through the white space in a flowing gesture, which is a different texture, showing elegant and bright and allowing small spaces to be transparent and pure.
///
More colors, more inspiration!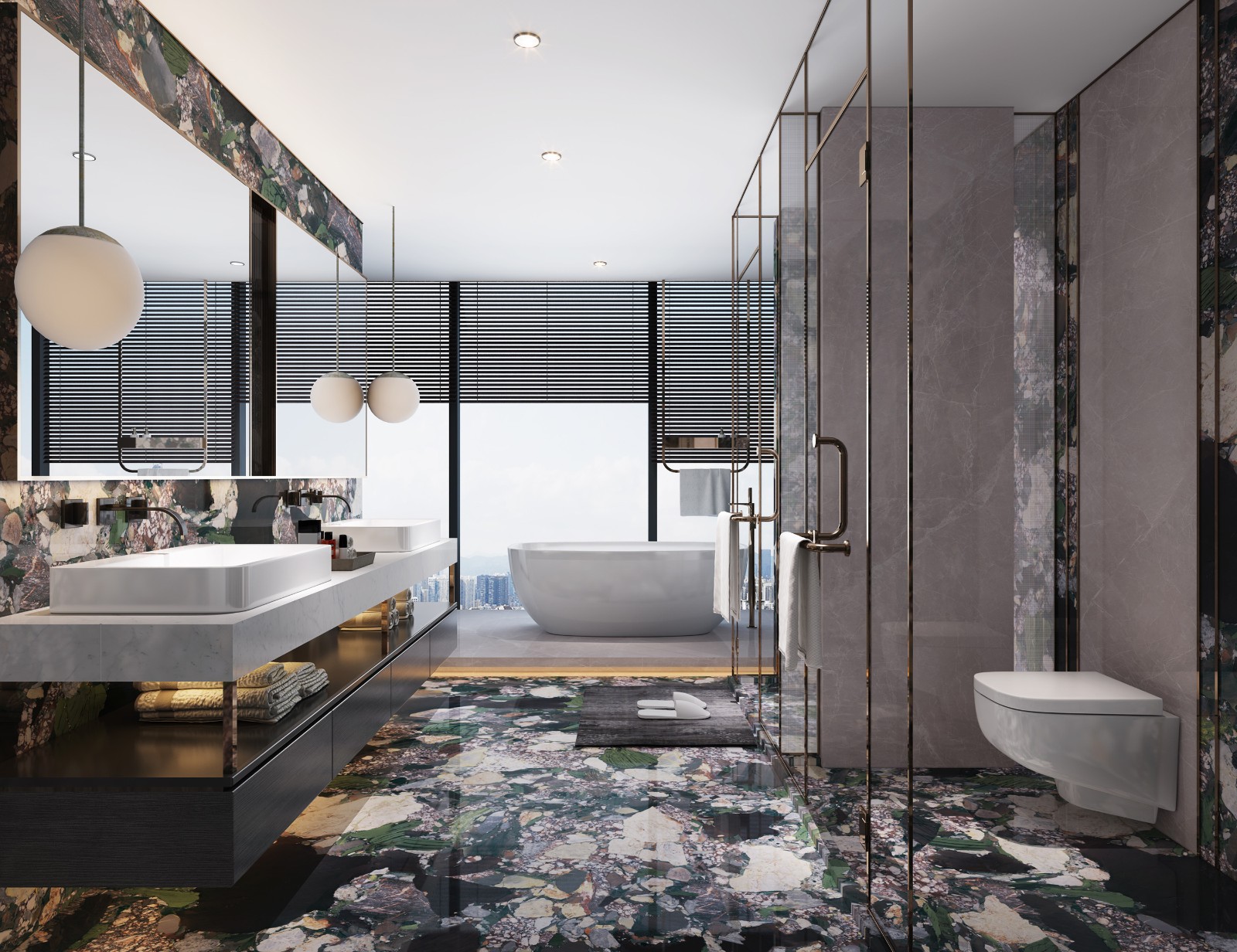 Four Seasons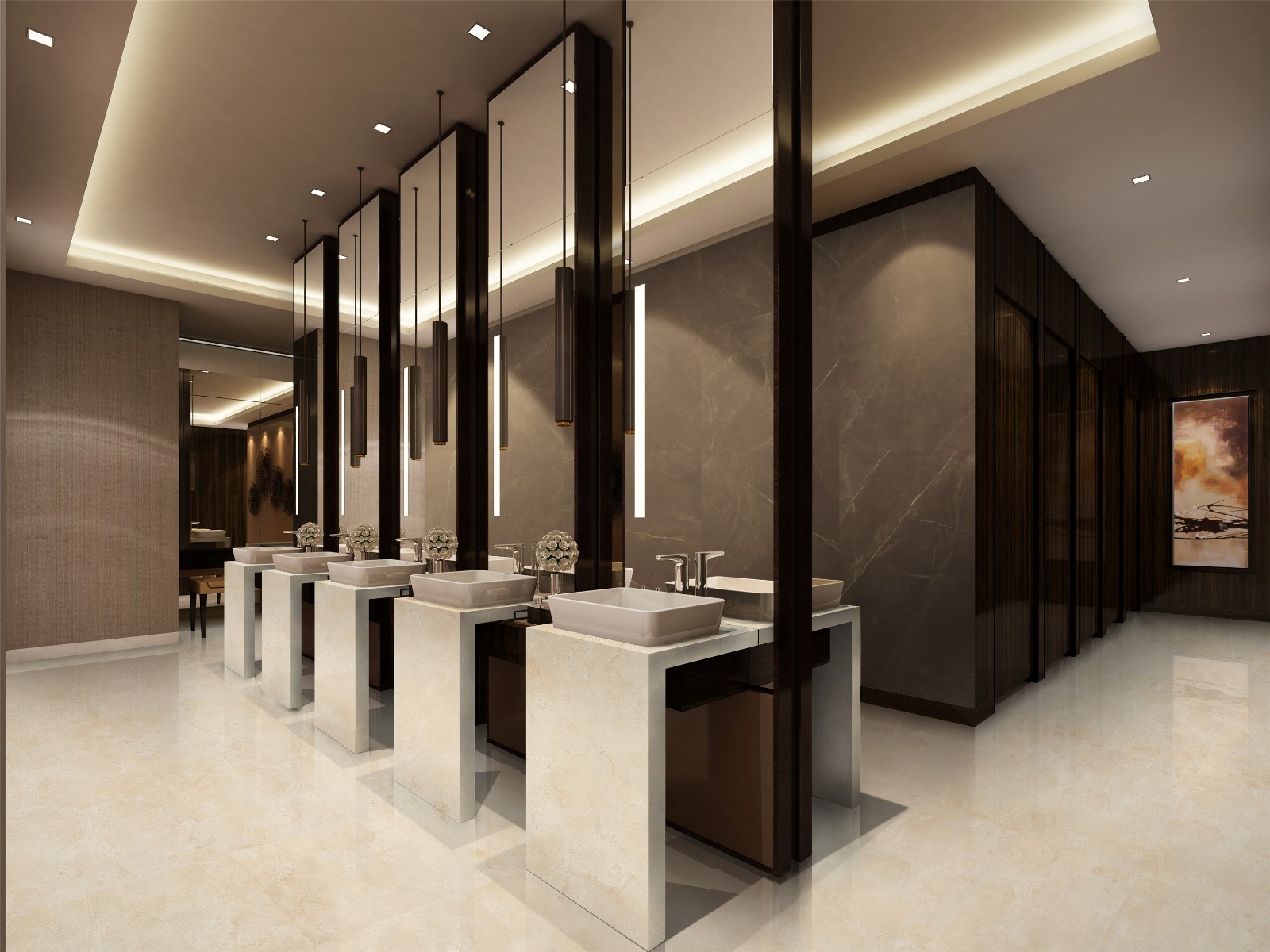 Amani Brown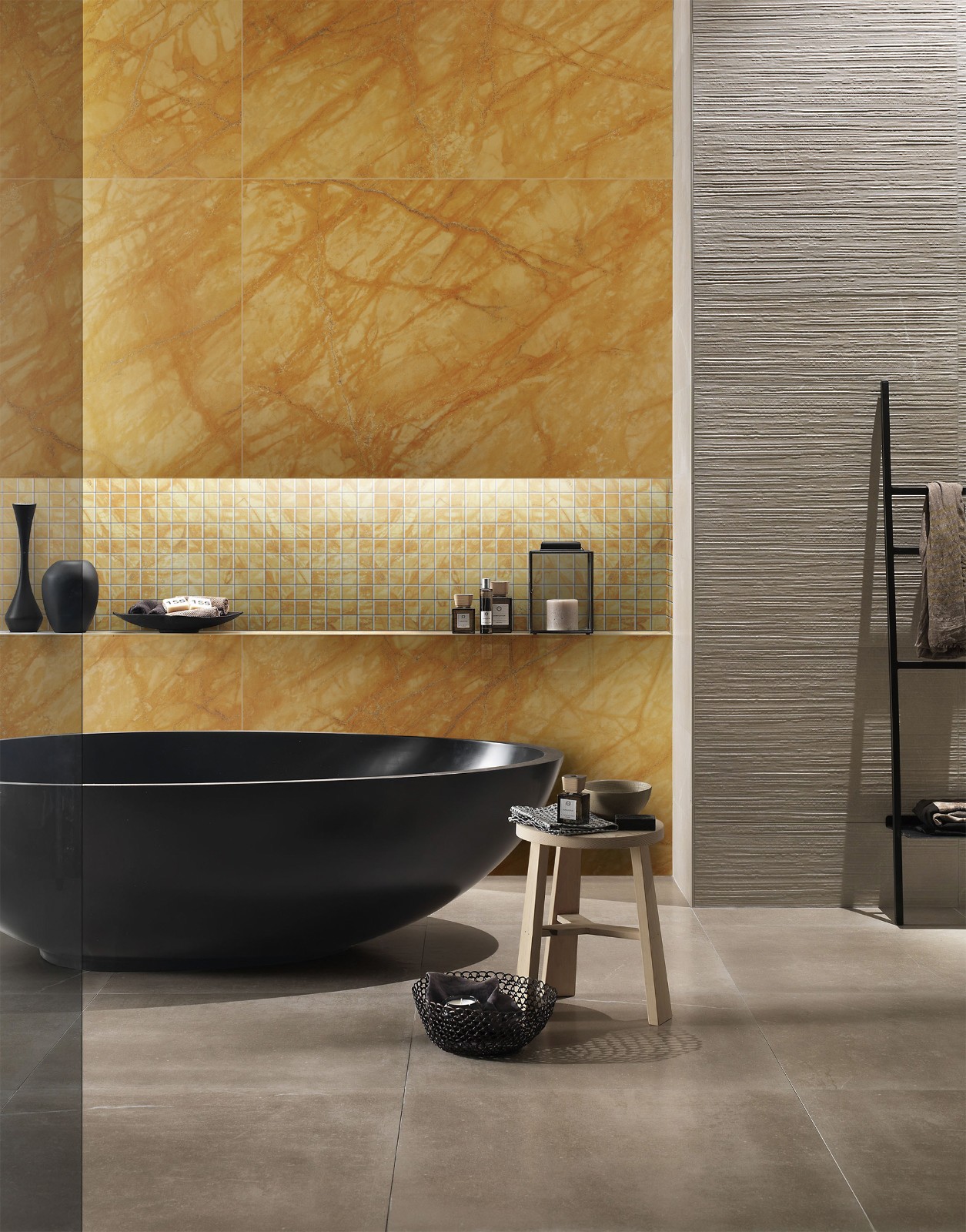 Giallo Siena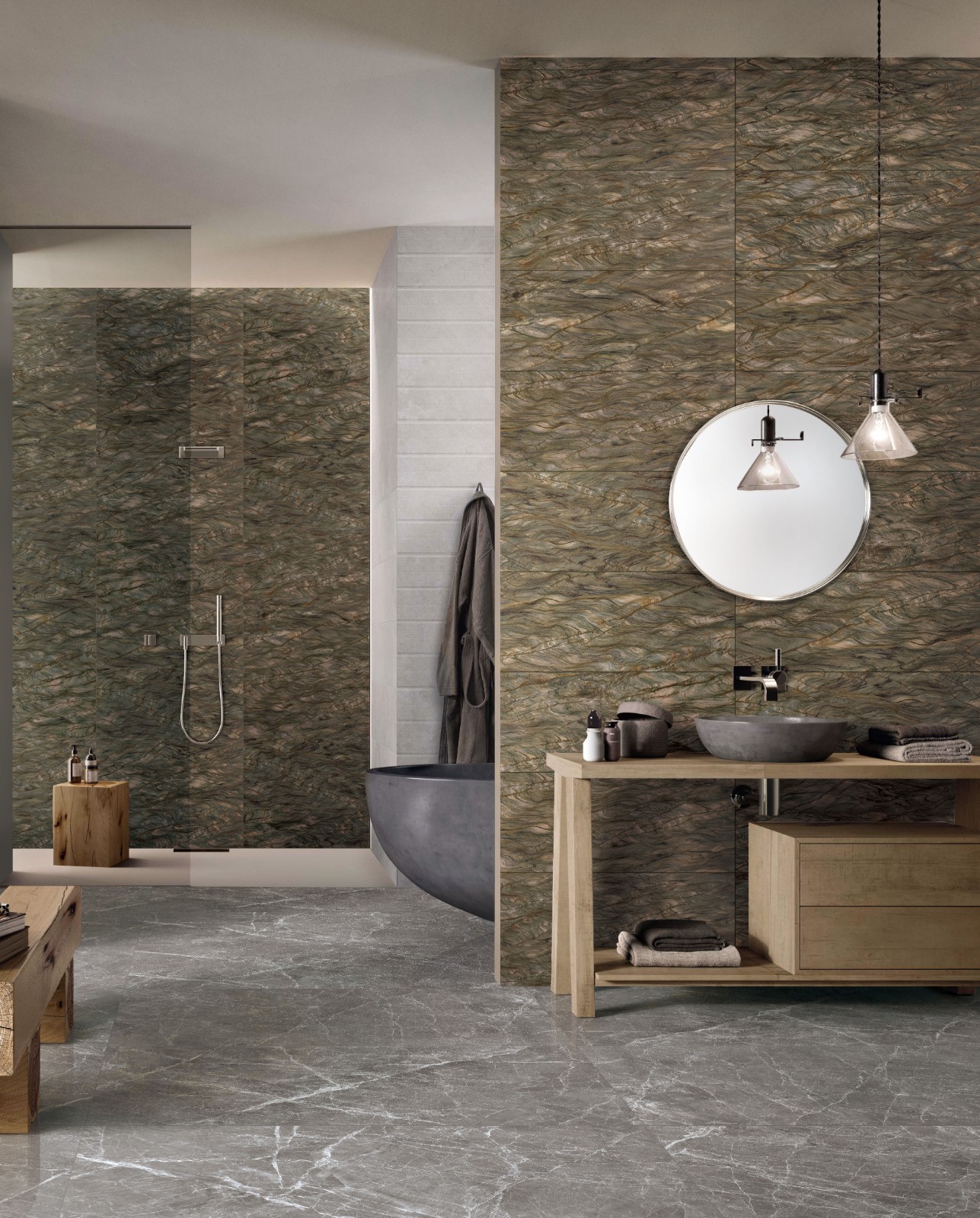 Wall: Ocean Grass Agate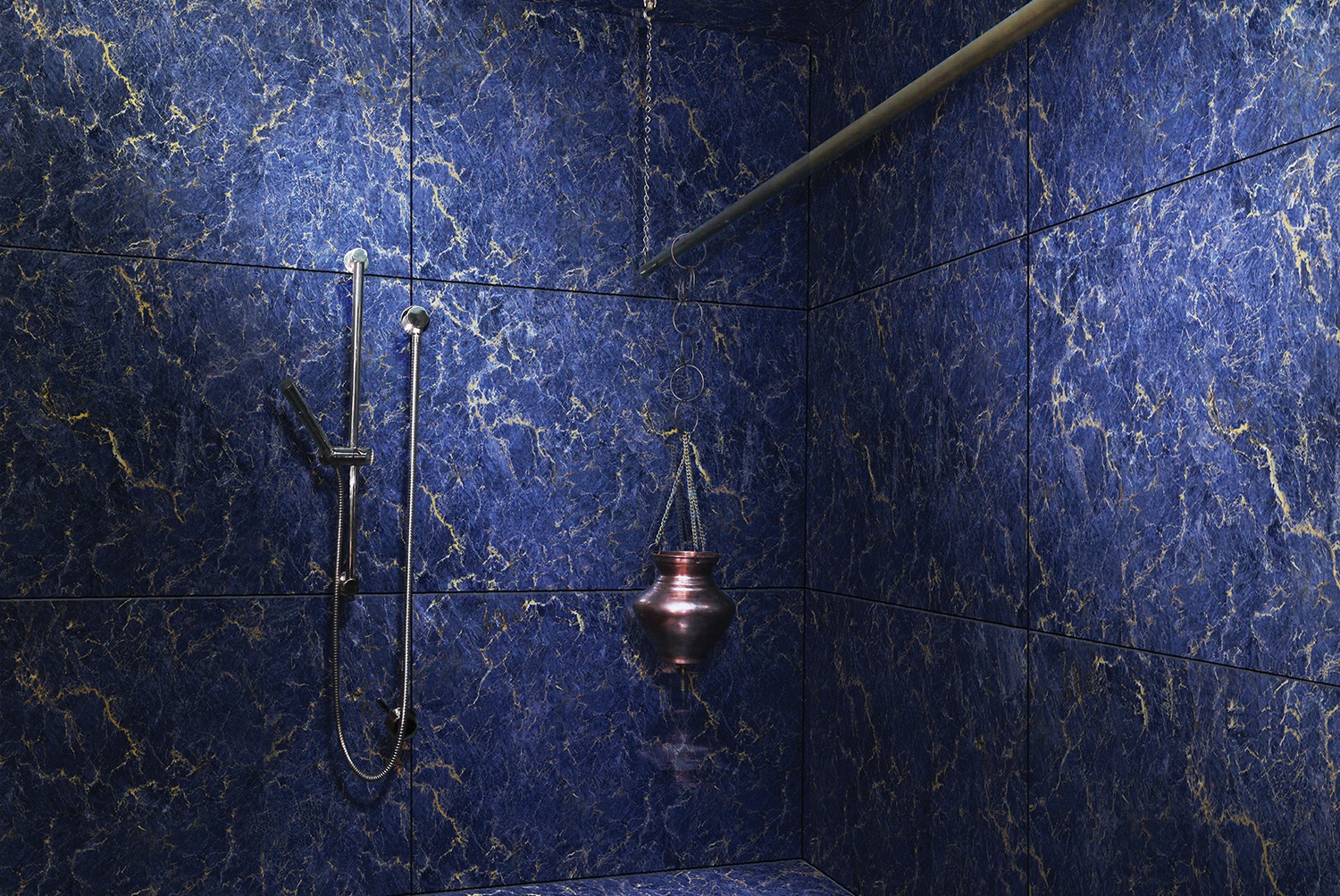 Diamond Blue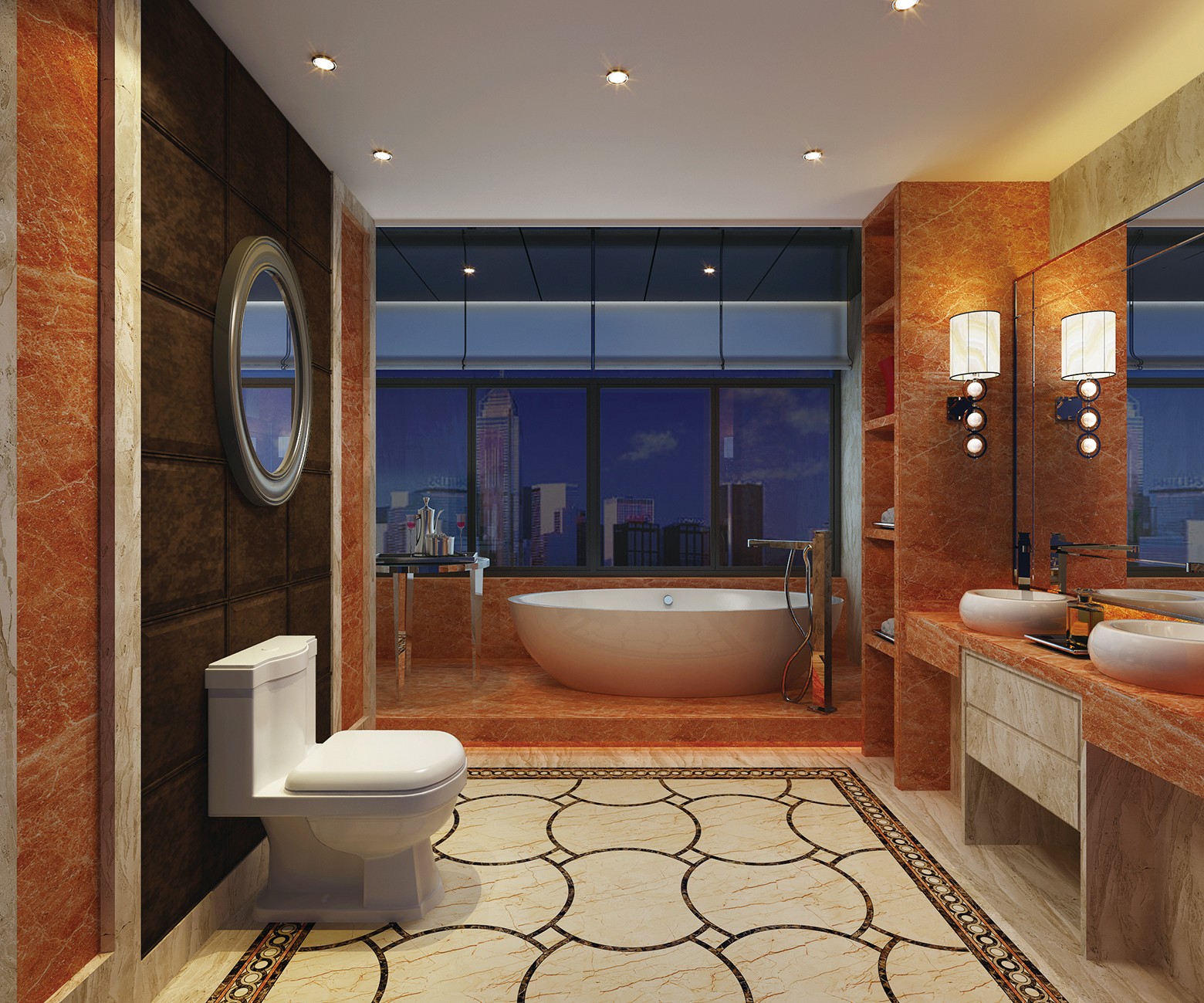 Rosa Zarci
In addition to grey, beige and white, GANI has the industry's richest nine color system, with realistic textures and pure colors, perfectly restoring the beauty of natural marble and creating more possibilities for design!
Delicate and warm texture and natural art vein create a stylish exclusive bathroom space, highlight your beautiful and comfortable home. Such beautiful bathroom space designs, which one do you like?